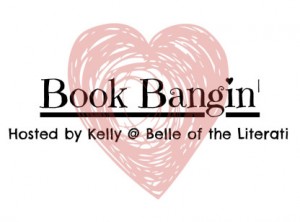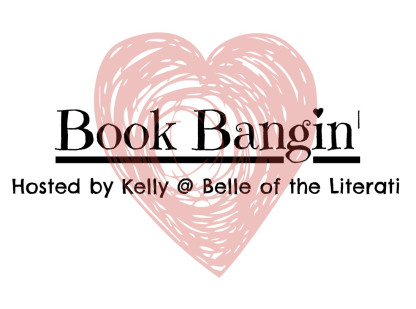 For the month of September, we're talking fantasy book boyfriends! Now, as I was going through trying to put my list together I realized that while fantasy is one of my favorite genres, I haven't read much of it recently! It's a travesty, really. I need to change this.
Anyway, without further ado…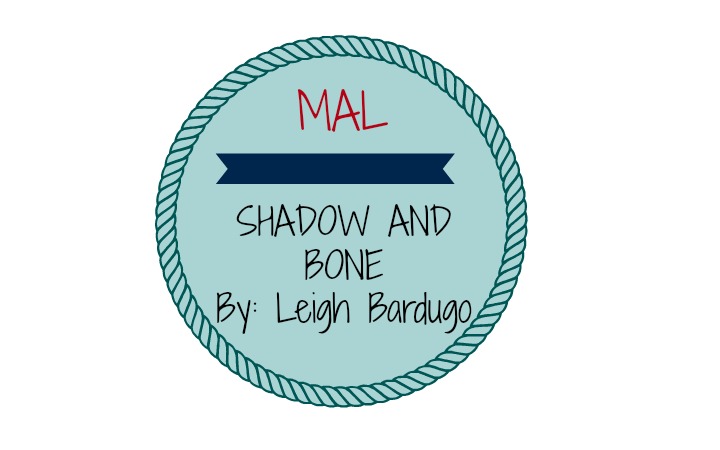 The best friend trope always gets me. I fell in love with Mal in Shadow and Bone — he knows and understands Alina so well, he's protective, he will defy and rebel, for HER.
"I missed you every hour. [..] I'd catch myself walking around to find you, not for any reason, just out of habit, because I'd seen something that I wanted to tell you about or because I wanted to hear your voice. And then I'd realize that you weren't there anymore, and every time, 

every single time

, it was like having the wind knocked out of me. I've risked my life for you. I've walked half the length of Ravka for you, and I'd do it again and again and again just to be with you, just to starve with you and freeze with you and hear you complain about hard cheese every day." 

That's one of my favorite quotes from that book! I love Mal, the awesome tracker who is there for Alina. Now, things happen in Siege and Storm where he disappointed me a little bit but I believe in him — I believe he'll be the Mal I know and love in Ruin and Rising!!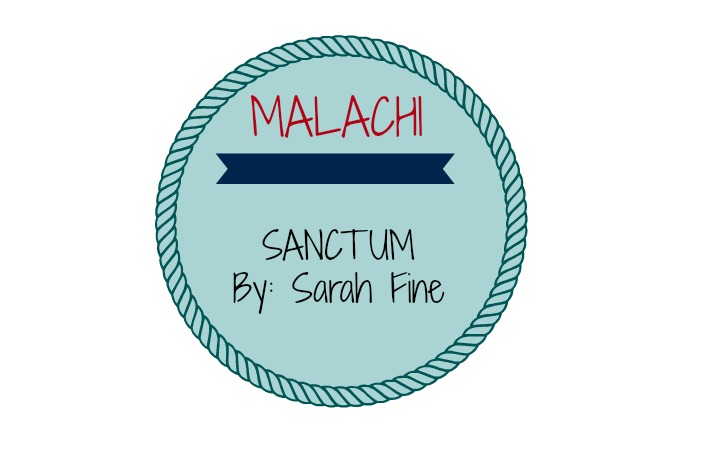 Is it something about the uniform? The fact that he's Captain of the Guard? The weapons? The badassery? Or D) All of the above.
It's D. Definitely D.
Malachi is the strong, brooding type who puts others above himself. He's self sacrificing and all around amazing. Okay, let me just put it this way, if you're going to be in hell, at least there's a hot Captain of the Guard there.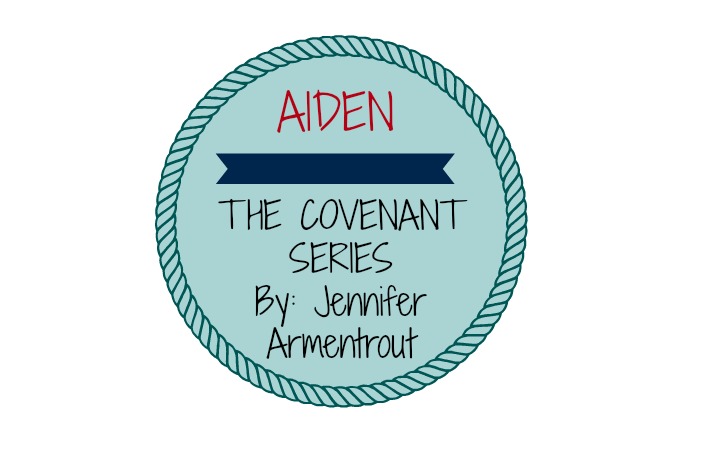 Does this series count as fantasy? I wasn't sure. Whatever, I'm putting it in anyway, because AIDEN. Hmm, once again, the uniform. Aiden can wear that Sentinel uniform any day in my book. He is also one of those brooding types but when he does let his professional facade drop and gives you one of those smiles… LOVE. He is an awesome fighter, willing to put his life on the line to protect others and loves Alex so fiercely that he will take on freaking GODS for her. LOVE HIM. And it's JLA — she writes the swooniest men.
HONORABLE MENTION:
Sturmhond from Siege and Storm by Leigh Bardugo
Alright, I can't end the list without putting Sturmhond in. Yes, I'm Mal and Alina forever and all that but… they can live happily ever after and I will take Sturmhond, thanks. Cocky, overly confident and hilarious with a don't-care attitude except he actually does care a lot more than he lets on. I just love his attitude and snarky comments!
Hottie of the Month:
Since school started up, I actually haven't read that many books this month. So my hottie of the month is actually the same as last month because I read the 2nd book in that series, haha.
Jesse Walker from Near and Far by Nicole Williams
Seriously. This cowboy I just love. He is the good guy of all good guys. I enumerate more of his awesome traits in my review of Lost and Found. Road trip to Montana anyone?
Share with me YOUR fantasy book boyfriends!
Related Posts