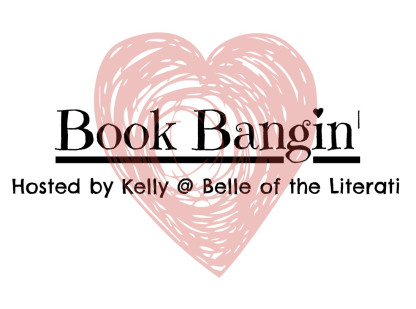 So many awesome contemporary boys to talk about this month! Check out my vlog featuring my top 5 list! Excuse my quieter voice… made this super late (excuse the hair, etc) and my roommate's room is right next to mine so didn't want to wake her up by squeeing loudly over book boys haha. Unfortunately, this kind of stunted my fangirling and squealing so.. if I don't look like it, trust me I am SUPER SQUEALLY INTERNALLY.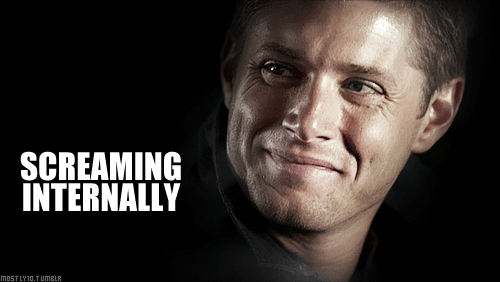 The 25 days of book boyfriends tour I mention in my vlog is hosted by the WONDERFUL Jess at Lovin Los Libros, Chelsea at Starbucks & Books Obsession and Teresa at Readers Live a Thousand Lives. Check out the tour schedule (each day featuring a book boyfriend!) HERE.
Who makes YOUR contemporary book boyfriend list? Do you agree with mine? Any I need to meet?? Leave me a comment and let me know! And I like asking this question because well… I just like to: Kiss, Marry, Kill — Noah, Ryan, Isaiah. Go! You have to choose!
Related Posts