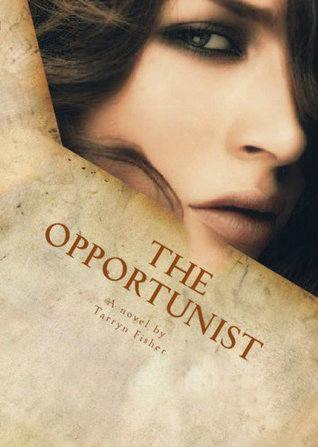 The Opportunist

by Tarryn Fisher
Series: Love Me With Lies #1
Published by CreateSpace Independent Publishing Platform on February 13th 2013
Genres: New Adult, Contemporary
Pages: 278
Format: eBook
Source: Bought
Buy on Amazon
Goodreads


Olivia Kaspen is a sharp tongued manipulator used to always getting what she wants. With just one exception-Caleb Drake, the one she foolishly let slip away. After a chance encounter brings Caleb back into her life, Olivia finds herself wanting a second chance with her first love, and asking herself how far she is willing to go to get him back. Her only problem is a red head named Leah, Caleb's new love. Olivia must fight for what was once hers, and in the process discover that sometimes love falls short of redemption.
Okay, I had a LOT of feelings about this book. I think I changed my rating 3 times! I will attempt to coherently pen my thoughts…
In the Opportunist, we meet Olivia as she runs into her ex-boyfriend for the first time in years. It turns out that he has amnesia from a car accident and doesn't remember her, or anyone or anything that's happened in his life prior to the accident. Olivia realizes this means he doesn't remember what she did to break their relationship and she jumps at this second chance. She knows she needs to tell him but she just can't, she just wants to be able to spend this time with him. Flashbacks are placed intermittently throughout that feature how they met and the events leading up to the present.
It started out really well. I really enjoyed Olivia's inner dialogue — it was funny and I liked her. I got caught up in her first date with Caleb and thoroughly enjoyed meeting him and really liked them together! Then it flashes to the present and Olivia keeps hinting at what she did to break his heart but she just wants a redo. Let me just say, there is a reason this book is called the Opportunist! There is so much manipulation and lying going on I was just aghast. Olivia is really something!! I started to dislike her because I was just so frustrated at her! The thing that really pissed me off thought was the fact that while this "thing" that Olivia did was pretty horrible, Caleb was 100% as much at fault and I felt like he took no blame. That made me so mad. It was like his part was just brushed off and overlooked and all the blame was put on Olivia. Umm, no. The drama and angst was just so much, I dropped my kindle a few times, yelled a few more time and in the end…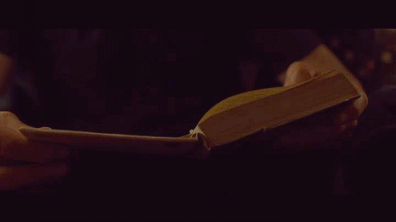 Okay, I refrained from chucking my kindle out the window but I WANTED to. Because there is just SO many wtf moments in this book!!! My initial gut reaction was that I was so mad at all the characters I gave it a 2 star rating. However, after talking with the other girls I read it with and digesting a bit, I came to terms with it more. It IS a realistic look at things (despite some of the drama being a bit overblown) and I can understand Olivia's motivations, even if her actions were extreme.
Plus, I couldn't put this book down. I need to find out what happens. So, anger or not, it still had me riveted and I'm definitely still going to be continuing with the series! So, take my rating with a grain of salt — it was GOOD but the drama almost became too much at one point and it annoyed me that Caleb seemed to take no blame for something huge that happens; however, very well written book that had me reading until 1 am! You should check it out and experience the craziness for yourself!
I am highly apprehensive about this next book because it's Leah's book and she is the biggest evil bitch I have ever seen — I can just tell I'm going to be angry but I need to know what happens!
There you have it. Check it out for a trippy read – lies, more lies, manipulations and crazy, crazy intense people. It's all there!
My Rating: 
Related Posts