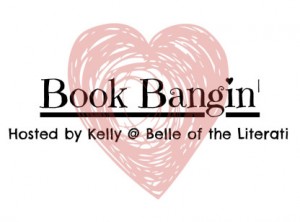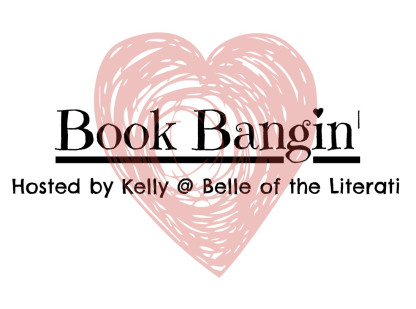 Book Bangin' is hosted by Kelly at Belle of the Literati and this month we are talking about sci-fi boys!!
(seriously, all 3 thumbnail options were horrendous)
Boys Mentioned:
Ben from Unraveling by Elizabeth Norris
Daemon Black from the Lux series by Jennifer Armentrout
Hottie of the Month:
Chaol Westfall! from Throne of Glass/Crown of Midnight by Sarah J. Maas
Who are your favorite sci-fi boys??
Related Posts