Top Ten Tuesday is a weekly bookish meme hosted by The Broke and the Bookish! 
This week we're talking about books that make you SWOON! If you haven't read these, check them out!! They'll have you swooning just in time for Valentine's Day! (Oh, and I may have majorly cheated this week. SUE ME. One can never have enough swoon.)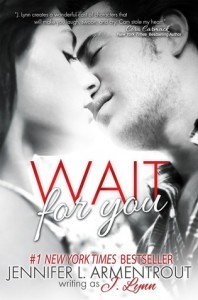 1. Any and all books by Jennifer L. Armentrout: 
If you didn't know by now… I have a huge author crush on Jennifer Armentrout — as well as on all the swoony swoony boys she writes. No one writes swoon like she does!!
The Covenant series: Aiden St. Delphi – Badass fighter, protective, loving, strong
The Lux series: Daemon Black – Snarky, cocky, fiercely loving
Wait for You: Cameron Hamilton – Sweet, persistent, baker extraordinaire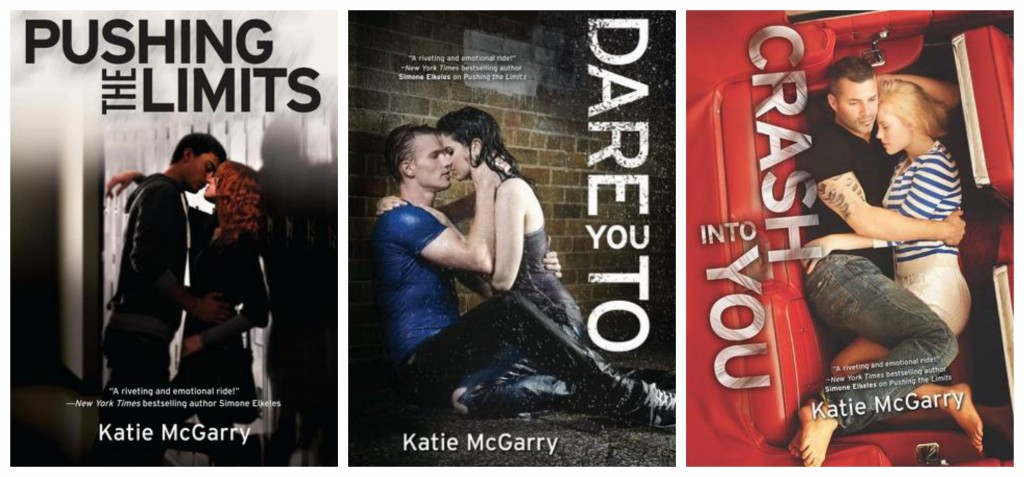 2. Pushing the Limits series by Katie McGarry: 
These books make me want to clasp them to my chest and hug them. The stories are fantastic and the boys? OH MY GOD, swoontastic.
Pushing the Limits: Noah Hutchins – Bad boy aura, loving brother, caring
Dare You To: Ryan Stone – Athletic, smart, so super sweet
Crash Into You: Isaiah Walker – Tattoos, races cars, rough around the edges but holy crap amazing

3. Vampire Academy series by Richelle Mead: 
One of my all time favorite ships EVER – Rose and Dimitri. They are an epic love and the FEELS you guys!
Dimitri Belikov – A freaking warrior god, Russian, fiercely loving, heart melter
Adrian Ivashkov – Caring, arrogant, resides in your dreams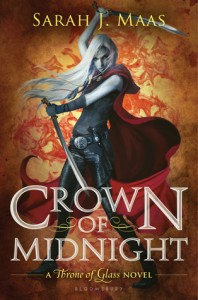 4. Crown of Midnight by Sarah J. Maas 
CHAOL FREAKING WESTFALL.
Chaol Westfall – Captain of the Guard, loyal, honorable, so freaking swoony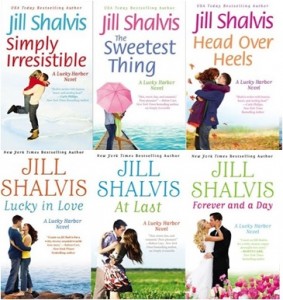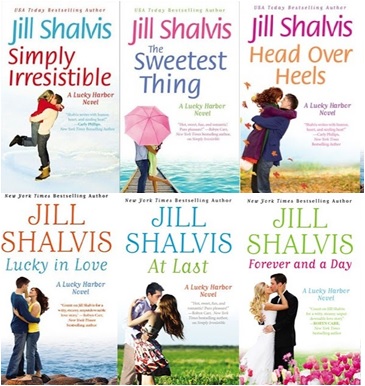 5. Lucky Harbor series by Jill Shalvis 
Umm, if this town is real, I'm taking a road trip there right now. I mean, it's like a small town packed chock full of swoon!
Jax (sexy, tool belt slinging man of a man), Ford (sexy sailor), Sawyer (sexy sheriff) — just to name a few. Did you catch the common denominator there?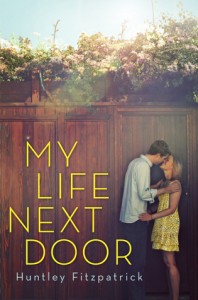 6. My Life Next Door by Huntley Fitzpatrick
The nice boy to give boys everywhere a run for their money. The boy that YOU wish lived next to YOU.
Jase Garrett – sweet, funny, selfless, perfect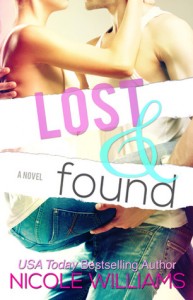 7. Lost and Found by Nicole Williams 
Cowboys. Enough said.
Jesse Walker – dimpled, optimistic, honest, sweetest soul ever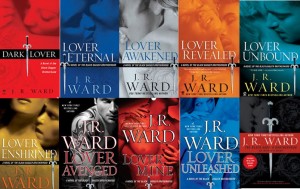 8. Black Dagger Brotherhood by J.R. Ward 
Vampire warriors defending their race – I dare you not to swoon while reading this addictive series! They are all fierce warrior alpha males that will pop up in your dreams if you binge read too much adult paranormal– oh wait, is that just me?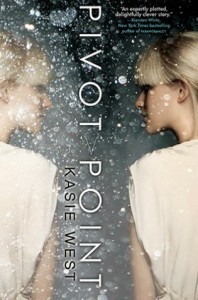 9. Pivot Point by Kasie West 
TREVORRRR – the quiet, understated type that melted my heart right into a puddle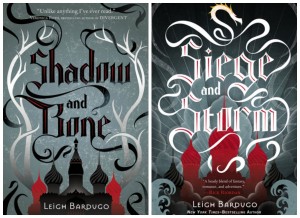 10. The Grisha Trilogy by Leigh Bardugo 
One of my all time favorite fantasy series! Amazing, amazing story!
Mal – best friend, loving heart, sweet
Sturmhond – cocky, sarcastic, funny, charming
There you have it. Books that make me swoon and I'm positive will make YOU swoon too! What books do you think will make me swoon?
Related Posts