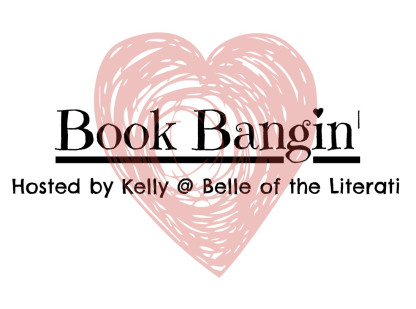 This month we're talking about vampires! Surprisingly, I had a very short list but they're REALLY AMAZING ONES.
So, because I got all flustered talking about Z, I completely forgot I was going to mention two other hotties of the month. Oops. Anyway, things are super stressful right now and I tend to read romance when I'm stressed. They make me happy! So, yes, I've got TWO more hotties of the month. Don't judge. I can have as many hotties as I want, okay??
Lucien from The Darkest Kiss by Gena Showalter (Lords of the Underworld series) — actually reminded me of Z. A scarred, tortured lord who has the demon of Death inside him. Super sexy and all kinds of amazing.
Matt Bowers from At Last by Jill Shalvis (Lucky Harbor series) — AHHH he's so wonderful. He's nicknamed Ranger Hot Buns so that in and of itself should make you want to read it.
Until next time! And don't forget to check out the other book bangin' posts!
Related Posts