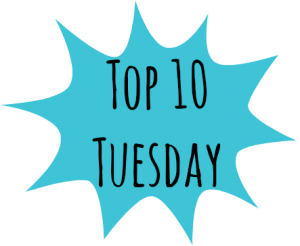 Top Ten Tuesday is a weekly bookish meme hosted by The Broke and the Bookish! 
This week the topic is top 10 books on our summer TBR list! I decided to split this. First, the top 5 I want to read this summer because they're summer books to me and I've been meaning to read for awhile. Then, then top 5 that are releasing this summer!
Top 5 Books I Want to Be Reading Out in the Sun!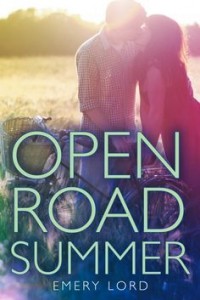 1. Open Road Summer by Emory Lord:  Country music? Road trip? Boy next door charm? This book sounds made for me, I can't wait to check it out!!
2. Golden by Jessi Kirby: I've heard so many awesome things and the story sounds amazing!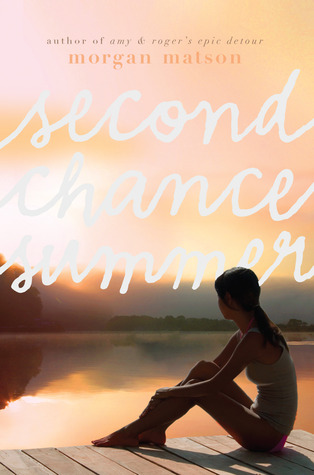 3. Second Chance Summer by Morgan Matson: I just finished Morgan's newest release, Since You've Been Gone and I can't wait to devour her other books. I have heard I need to bring tissues to this one so…maybe I'll find a secluded corner in the park for this one!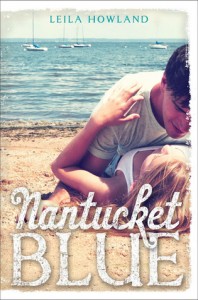 4. Nantucket Blue by Leila Howland: I started this (got maybe 1 chapter in) and somehow forgot to go back to it. Seems like a perfect summer read!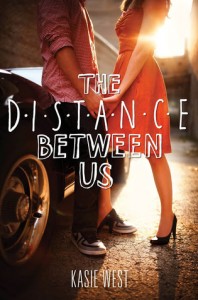 5. The Distance Between Us by Kasie West: I love Kasie West! I have yet to read her contemps and I've been meaning to read this one for forever!
Top 5 Books I'll Be Reading Releasing Soon!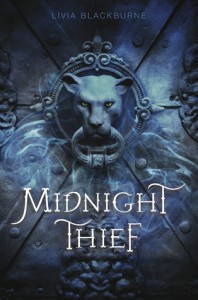 1. Midnight Thief by Livia Blackburne: I read the prequel novella, Poison Dance, awhile back and have been anxiously awaiting Midnight Thief ever since! I can't wait! (July 8th!)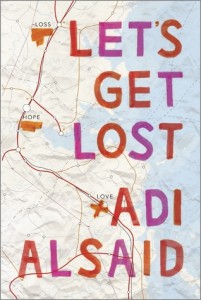 2. Let's Get Lost by Adi Alsaid: This sounds like a road trip adventure made of awesome. At BEA, they even had a Let's Get Lost CAR on the floor! I'm excited! (July 29th!)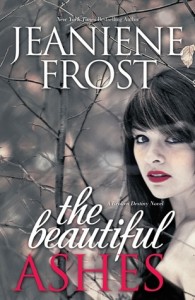 3. The Beautiful Ashes by Jeaniene Frost: Parallel realm and an attractive guy? I'm there. Also, I remember seeing JLA gush about this one which just means it will be awesome! (August 26th!)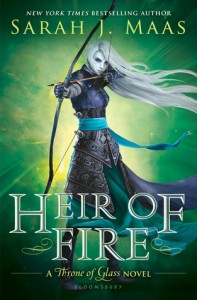 4. Heir of Fire by Sarah J. Maas: I waited 2.5 hours in line at BEA for this! (Why in the world haven't I just said screw it to sleep and read this yet??) I seriously can't wait for more Celaena, CHAOL and amazingness. Screw the schedule, this will be my next read after the #5 on this list! (Sept 2nd!)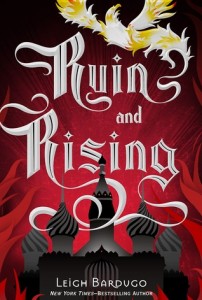 5. Ruin and Rising by Leigh Bardugo: Okay, so technically this is pubbed already because I'm up late finishing this post BUT! Whatever. I can't wait to see how the trilogy ends! I've been dying for this one and that cover looks just gorgeous! (June 17th!)
That's my list! Do we share any? Can't wait to dive into this!
Related Posts