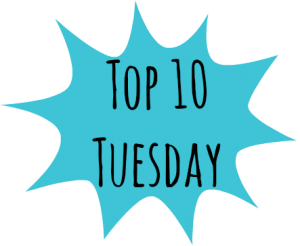 Top Ten Tuesday is a weekly bookish meme hosted by The Broke and the Bookish! 
This week the topic was top cover trends we disliked or liked. I am all about covers. Glossy, matte, shiny pretty covers — I am all over it. There are tons of things I love about covers. I couldn't narrow what I liked to certain trends but there was one thing that popped into my head that I don't like about covers. So, I'm just going to show 10 examples of this one trend. Keep in mind, some of the books I include I ADORE but I just don't like this trend. Or maybe it's just overdone.
Close up of a couple kissing, almost kissing, staring deep into each other's eyes, breathing each other's space… you get the idea.
I think it's just done way too much that it seems generic. I skimmed through my Goodreads shelves and am showing the 10 examples I came across.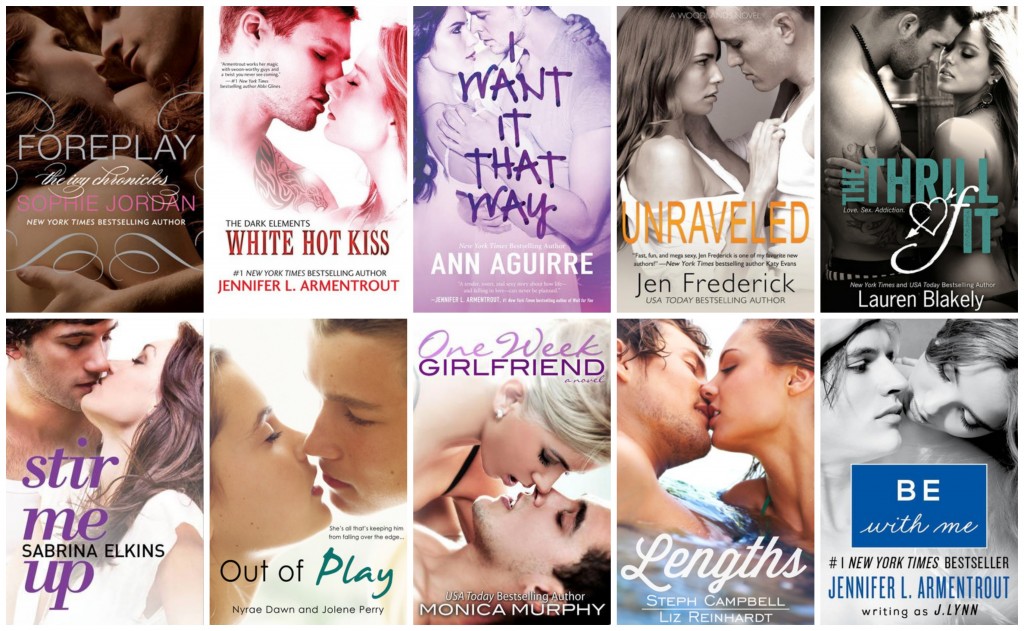 What about you guys? Do you think this trend is over done? Or maybe it's a trend you like? Tell me your favorite or least favorite trends!
Related Posts