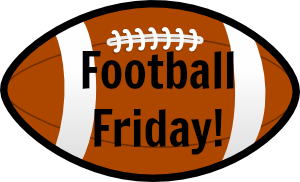 Football Friday is a brand new Book Scents feature! The kick off post last week can be found here, if you want to check that out. Basically, football is my other great love beside books. And I love talking football with all of YOU. So during the football season I will feature a player I like, with some brief info in the "football lite" section and more in depth info in the "football fanatic" section. I'll also spotlight a sporty book to check out! For non-football fans, I'm shamelessly luring you here with a hot football player of the week. 🙂
This week I'll be featuring: Eric Decker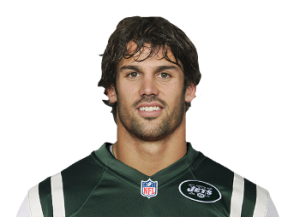 Football Lite:
Position: Wide Receiver
Team: New York Jets
Why did I pick him? I've had a crush on Eric Decker since forever. Okay and besides his stunning good looks, he is entertaining to watch.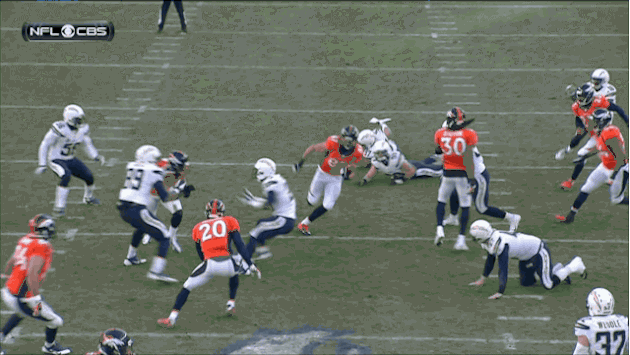 I mean, look at him, breaking tackles, left and right! And then the turf monster up and trips him, haha. It's horrible but it's just kind of funny and this isn't even the only time this has happened to him — BUT, he had a great sense of humor about it and laughed it off. Bonus points to him. 🙂 He and his wife (country singer Jessie James, who is unfortunately really hot as well) also founded Deckers Dogs, an organization that helps fund and train service dogs for disabled veterans. How awesome is that! He and his wife also have a reality TV show Eric & Jessie. I really want to watch it but I may get too jealous every time his wife comes on. 😉
Football Fanatic: 
Eric Decker played for the University of Minnesota and was drafted in the third round by the Denver Broncos in 2010. His first season was relatively quiet as he played mostly on special teams. I remember in 2011 when Decker got a huge TD catch from Tebow when Tebow kind of sucked and they ended up winning and it was surprisingly awesome. And THAT is when my obsession with Decker started. 🙂
Then comes Peyton Manning to the Broncos. Decker's last two seasons of 1000+ yards and double digit TDs are amazing! Sure, he had Peyton throwing to him but he is a big athletic guy and just plain awesome. 🙂 He and Demaryius made such a great pair of receivers. This year he signed with the New York Jets and yes, while I never voluntarily watched the Jets before, I will now. Haha. 🙂 I sorely sorely miss watching him on the Broncos though.
Discuss: Do you think the downgrade at QB will affect Decker's production significantly? He IS the #1 WR there though. If only his hamstring will heal up…
Football Hottie of the Week:
(is there really any question about this, of course I'm doing an Eric Decker double header)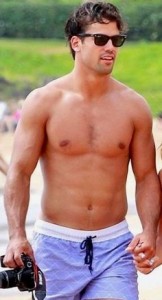 Just look at that jawline. And scruff. And abs. And arms. See, I told you there was goodness for you non-football fans too.
Game to Watch For: 
Green Bay Packers vs Chicago Bears
Division rivals! This one should be interesting because not only are they rivals but currently the Bears defense is pretty injury ridden while the Packers offense has struggled thus far. What's going to happen?? I haven't decided who to root for yet…
Sporty Book Spotlight: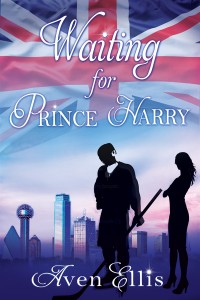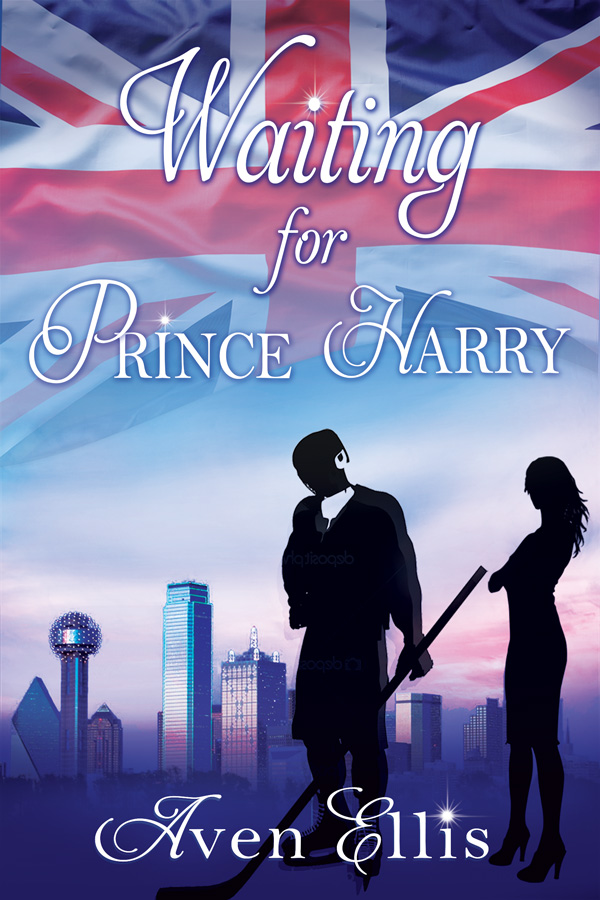 Waiting For Prince Harry By Aven Ellis
Twenty-four-year-old Kylie Reed has always been a rule follower. Organized and cautious to a fault, her dreams for life are often filed away for future use—when she has a house, when she meets her future husband, when she has been at her visual display job at a chic Dallas boutique longer…Kylie always has a reason for living her life in the future, not in the present, and not living her life to the fullest and reaching her dream of becoming a fashion designer. The only exception to rules, of course, would be running away with Prince Harry—Kylie's ideal man. A hot, fun ginger boy would be worth breaking all the rules for, of course. And Kylie is sure Harry just needs the right, centering woman to settle him down. But living in Dallas and not knowing Prince Harry make this a non-option. Or does it? Because when Kylie accidentally falls into the lap of a gorgeous ginger boy—yes, even more gorgeous than the real Prince Harry—all bets are off. Could this stranger be the one to show Kylie how to take a chance, to face her fears, and live in the present? And could this stranger be the Prince Harry she has been waiting for? Kylie's life takes some unexpected twists and turns thanks to this chance encounter, and she knows her life will never be the same because of it…
Aven Ellis' books are the perfect combination of romance and comedy and always feature strong, career driven heroines I love and the swooniest men. On top of all this goodness, Waiting For Prince Harry has a HOT HOCKEY CAPTAIN, Harrison Flynn. I loved how Aven delved into the world of a professional athlete and I loved reading about the hockey world because I didn't know much about it before! Check out my full review of it here. And then go click and get it because it's a wonderful sporty book!!
So what do YOU think of Decker's potential this season with a downgrade at QB? Or tell me your thoughts on his astonishingly, crazy good looks. 🙂 Who are you rooting for in the game to watch? Have you read Waiting For Prince Harry?? If not, what are you waiting for?!
Related Posts