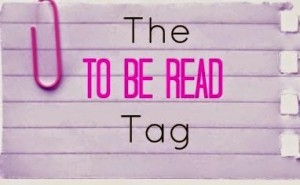 So I was tagged by Rebecca at The Library Canary and Danielle at Love At First Page. This tag was created by Rachel at A Perfection Called Books and Dana from Dana Square. It sounds like a super fun idea to talk about our TBR piles and how to manage them — or in my case, how I'm shamefully nowhere near as organized as everyone else. :/
How Do You Keep Track Of Your TBR Pile?
Well, I use Goodreads. However, unlike Danielle who is a QUEEN of organizing GR, I just have one huge shelf where I stick all the books I want to read. *bows head in shame* I tend to add books to my "arc" shelf after I read them. My netgalley titles I keep in a "collection" on my kindle so I know how many netgalley titles I have; same goes with other e-arcs if I have them. I don't really get physical ARCs so the only physical ones I have are from BEA which I keep in a stack in order of release date.
Is Your TBR Mostly Print or Ebook?
Well my TBR consists of kindle books, netgalley e-books, print books I own AND books I want to read and haven't gotten yet. Basically my TBR encompasses all the books and I don't know how I'll ever get to reading everything I want to.
How Do you Determine Which Book From Your TBR To Read Next?
Rebecca is crazy organized with her calendar. I am not like that. I'm a big mood reader. It's really bad for my netgalley ratio though, ha. But I've been trying to alternate through netgalley titles, BEA books and my own books.
A Book That's Been On Your TBR The Longest?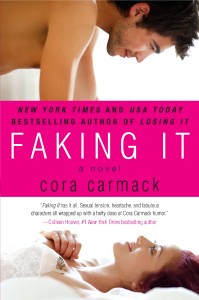 Faking It by Cora Carmack. I counted down to its release and then somehow… still haven't read it?? SOON.
A Book That You've Recently Added To Your TBR?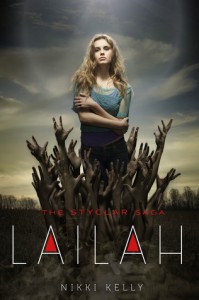 Lailah by Nikki Kelly. This looks super intriguing and I've been hearing amazing things about it too!
A Book On Your TBR Strictly Because Of Its Beautiful Cover?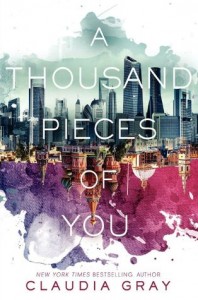 Strictly? That's tough. I'll say A Thousand Pieces of You by Claudia Gray. Lots of great reviews for it but… I DNF-ed a book by Claudia Gray before. Maybe this one will be different. And yes – definitely gorgeous cover.
A Book On Your TBR That You Never Plan On Actually Reading?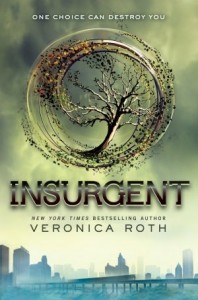 I'm going to say Insurgent by Veronica Roth. I waited to read it because I was going to binge it with Allegiant. But then there was that whole thing and I'm not sure I want to invest in something where I'm going to hate the ending. Having a trilogy ender I hate is the worst. Plus, my TBR is outta control. It's funny, because I just decided this yesterday. Sheri just finished it and she's going to tell me what happens. 🙂
An Unpublished Book On Your TBR That You're Excited For? 
Umm a TON. I'll say Wicked by Jennifer Armentrout because it sounds amazing and JLA is just always awesome. 🙂
A Book On Your TBR That Basically Everyone Has Read Except You?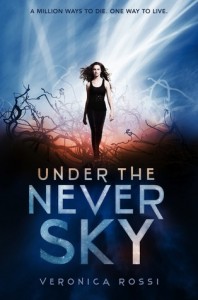 Under the Never Sky by Veronica Rossi. Seriously, I am dying to read this series! I even own the first two!
A Book On Your TBR That Everyone Recommends To You?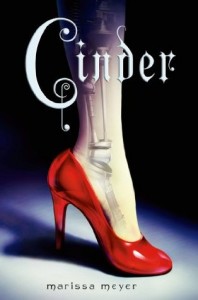 Cinder by Marissa Meyer. 🙂 I really think I would love this series!
A Book On Your TBR That You're Dying To Read?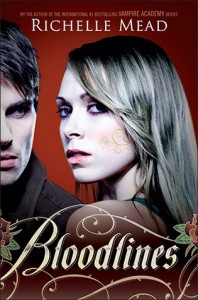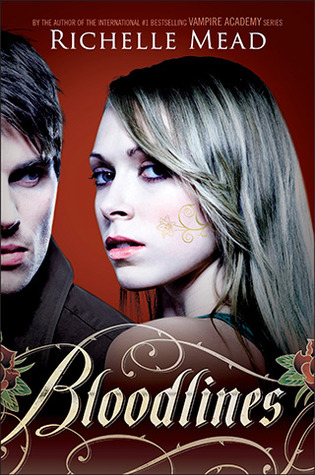 The Bloodlines series by Richelle Mead. I've been meaning to binge it since last year. As soon as I get all of them, I'm finally doing this binge.
The Number Of Books On Your Goodreads TBR Shelf?
574. This number may be slightly deceiving because if it's a series, I tend to only add the first book in the series to my TBR. When I finish the first book, then I'll add the next, etc.
I'm going to tag: 
Nikki at There Were Books Involved
This was fun! Just don't judge my epically unorganized self. 🙂
Tell me, how do YOU organize your TBR?
Related Posts