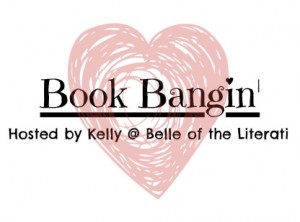 It's that time of the month — it's time for book bangin'! This month we are talking about all the SWOONY athletes that we love!
Boys Mentioned:
Ryan Stone from Dare You To by Katie McGarry 
Liam Wilder from Scoring Wilder by R.S. Grey
Harrison Flynn from Waiting For Prince Harry by Aven Ellis
Jack Effing Carter from The Perfect Game and The Game Changer by J. Sterling 
Hottie of the Month:
Matt Finch from Open Road Summer by Emery Lord
Tell me, which athletes am I missing out on? Who are YOUR favorite book boy athletes?
Related Posts