Can it be that I'm posting my monthly recap on time?? Starting the year off right! 🙂 Here is what has been happening on the blog this January along with an update on my progress in the challenges I'm participating in!
January in review
Books Read in Jan: 5
Challenges progress so far!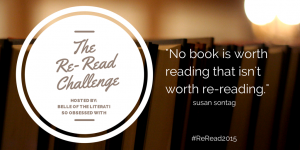 Goal: 18
This Month: 0.5. Haha! I'm halfway through rereading Harry Potter and the Sorcerer's Stone and I love reliving how much I love this series!


Goal: 25
This Month: 1. It was a good one! (ACOTAR!)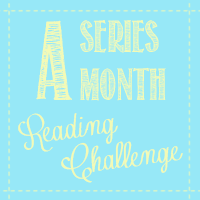 Hosted by Danielle @ Love At First Page
This month I read the Bowler University series by Megan Erickson! (What a fantastic NA series!)
Favorite Things This Month:
Blog redesign! I redesigned the blog! It took a LONG time but I really like how it turned out! Hope you all do too!
FOOTBALL! No big deal, I only lost my voice for a week after the NFC championship game where I yelled and cheered my little heart out for my Seahawks! And now we are back in the Superbowl! Woo!!! GO HAWKS! (I may or may not inundate twitter feeds with football this Sunday sorry not sorry!)
How was your January? Tell me about your favorite reads of the month and what you were up to!
Related Posts