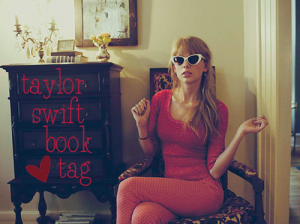 (graphic from Danielle)
The Taylor Swift book tag is created by The Book Life and pairs Taylor Swift songs with YA books! Danielle @ Love At First Page tagged me in this and I couldn't be more excited to do it! I love Taylor Swift! 🙂
1. "We Are Never Ever Getting Back Together"
Pick a book (or book series) that you were pretty sure you were in love with, but then wanted to break up with:

Don't any of you kill me for saying this… the Shatter Me series by Tahereh Mafi. I loved the first, liked the second and then started the third and… haven't finished it. It's been a year. :/
2. "Red"
Pick a book with a RED cover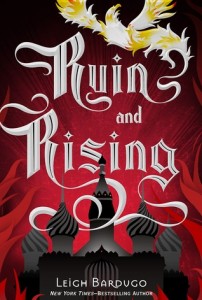 Ruin and Rising by Leigh Bardugo! And it's gorgeous!
3. "The Best Day"
Pick a book that makes you feel nostalgic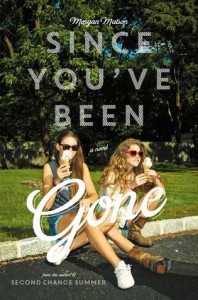 Since You've Been Gone by Morgan Matson. I ADORED this book to pieces and it made me super nostalgic for high school times and stay up all night chatting and eating ice cream best friend friendships. I miss that. (Jess, if utopya works out, you're okay with me forcing everyone to stay up and watch movies and eat junk food in your apt right? 😉 )
4. "Love Story"
Pick a book with forbidden love

Technically, I'm picking two…but they're in the same world, so whatever. Vampire Academy and Bloodlines series by Richelle Mead. Rose Hathaway and Dimitri Belikov (student and teacher) and Sydney Sage and Adrian Ivashkov (Moroi and human!!). Guys, these two pairs are one of my favorite OTPs ever. They make my heart swell with happiness and their love! LOVE THEM.
5. "I Knew You Were Trouble"
Pick a book with a bad character you couldn't help but love
Hmmm. Okay, so in the same vein as the above, (HAHA unintentional pun), Abe Mazur from the Vampire Academy and Bloodlines series. He's not "bad" per se, but he operates in the gray areas. But I couldn't help but love him.
6. "Innocent"
Pick a book that someone ruined the ending for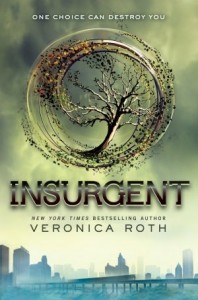 I'm actually really good at staying away from spoilers so, so far, I haven't had anything spoiled. But I asked Sheri at Tangled Up in Books to tell me what happened in Allegiant by Veronica Roth because I didn't think I'd end up finishing the series.
7. "Everything Has Changed"
Pick a character from a book who goes through extensive character development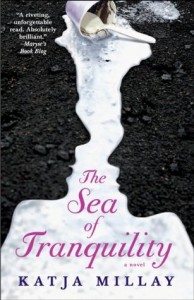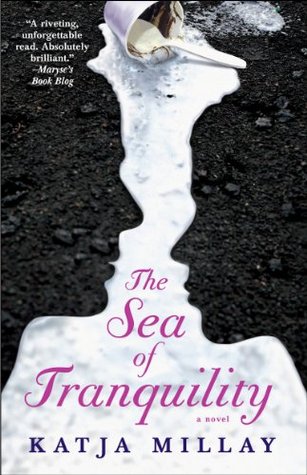 Nastya from The Sea of Tranquility by Katja Millay. Who she is at the beginning compared to who she is at the end? Night and day. I loved seeing her character arc.
8. "You Belong With Me"
Pick your most anticipated book release
This goes without saying. Queen of Shadows by Sarah J. Maas!!! The 4th book in the Throne of Glass series. I'm dying in anticipation. DYING.
9. "Forever and Always"
Pick your favourite book couple
Just one favorite?? That's pretty much impossible!!! I'll narrow it to my favorite from books I've read so far in 2015. (And even that is hard!) I'm going to say Nastya and Josh from Sea of Tranquility. <333
10. "Come Back, Be Here"
Pick the book you would least like to lend out, for fear of missing it too much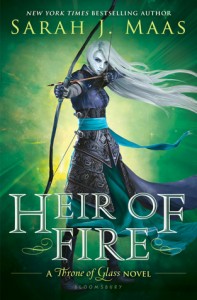 I'm super super paranoid about lending books. What if they destroy it? What if they lose it? What if they dunk it in coffee? What if I never see it again?? I'm going to say any of my Throne of Glass books. I love them and would be so sad if they never came back, plus, they're all signed.
11. "Teardrops on My Guitar"
Pick a book that made you cry a lot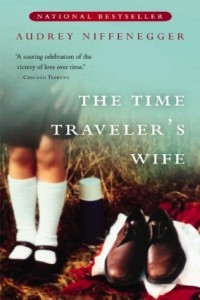 The Time Traveler's Wife by Audrey Niffenneggar. I know I always mention this one when asked about books that make me cry but while I cry in books, this one? SOBBED. Uncontrollably.
12. "Shake It Off" 
Pick a book that you love so much, you just shake off the haters
This is hard, I couldn't really think of one that everyone disliked but I loved. I'll say Ruin and Rising by Leigh Bardugo because I know that there were some that did NOT like how the series ended. I address it in my spoiler section of my review of it here. I adored it and thought it was perfect soo SHAKE IT OFF, SHAKE IT OFF.
13. "Blank Space"
Favorite autographed book
I like books when they're signed when I get to meet the author because it feels more personal and special. As far as my favorite, I'm going to say my ARC of Heir of Fire by Sarah J. Maas. I got it from BEA and Sarah was AMAZING and sat through an extra hour of signing for us. And she still chatted and greeted everyone so enthusiastically.
14. "Welcome to New York"
Favorite setting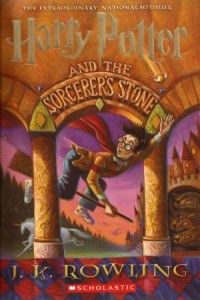 So I'm currently rereading the Harry Potter books. I just finished Sorcerer's Stone and just picked up the rest of them from my parent's house. And as I reread, the magic of Harry Potter and Hogwarts and everything just sweeps me up again! Hogwarts is my favorite setting, for sure. I want to go to Harry Potter World so badly so I can pretend not to be a muggle for at least a day. (No, I don't point at things and mutter "accio" occassionally…)
15. "Today Was A Fairytale"
Favorite retelling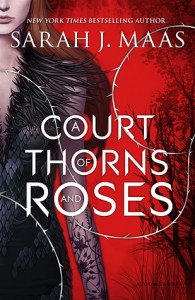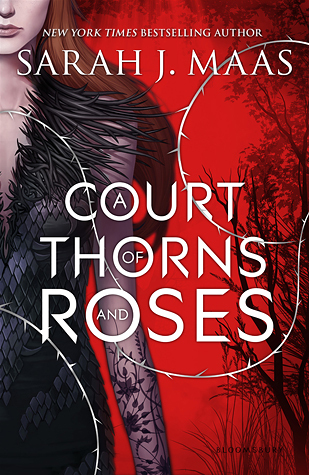 A Court of Thorns and Roses by Sarah J. Maas!! Beauty and the Beast is already my favorite Disney movie and a retelling of it with Fae (really hot Fae) in a fantasy world by Sarah, the queen of all things fantasy? YES. A thousand times yes.
I had SO SO much fun doing this!! I'm going to tag Jessica at Lovin' Los Libros! And anyone else who also loves Taylor Swift, feel free to join in!
Related Posts