I can't believe February is already over! Here is what has been happening on the blog this past month along with my progress so far in the challenges I'm participating in!
February in Review!
Books Read in February: 8
Challenges progress so far!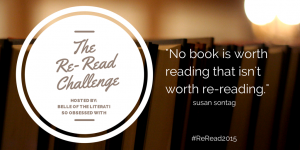 Goal: 18
This Month: 1. Harry Potter and the Sorcerer's Stone! So glad I decided to reread this series because so much love for this series that will always hold a piece of my heart!! I'm onto Chamber of Secrets now!
Progress so far: 1/18


Goal: 25
This Month: 1. I loved Graceling! Po!! <33 (Boy I really need to step up my fantasy game!)
Progress so far: 2/25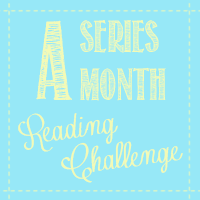 Hosted by Danielle @ Love At First Page
This month I read the Bloodlines series by Richelle Mead! (In a matter of days — it was one hazy amazing binge read.)
Favorite Things This Month:
Mexico! Unfortunately it rained the whole time but I got a lot of reading time in which was perfect for my Bloodlines binge read!
Love-A-Thon! It was SO much fun to participate and meet so many awesome other bloggers! I love the book community, you guys! <3
The Kingsman! I really wasn't expecting to love this movie as much as I did but I LOVED it. Accents? Check. Action? Check. Colin Firth?? CHECK. Go see it if you haven't already!
How was your February? Tell me about your favorite reads of the month and what you were up to! I'd love to hear from you!
Related Posts