It's April?! March seriously flew by! I'm loving the nice spring weather we've been getting though! (Sorry, east coast-ers!) Here is what's been happening on the blog this month as well as an update on my progress so far in the challenges I'm participating in!
March in Review!
Books Read in March: 10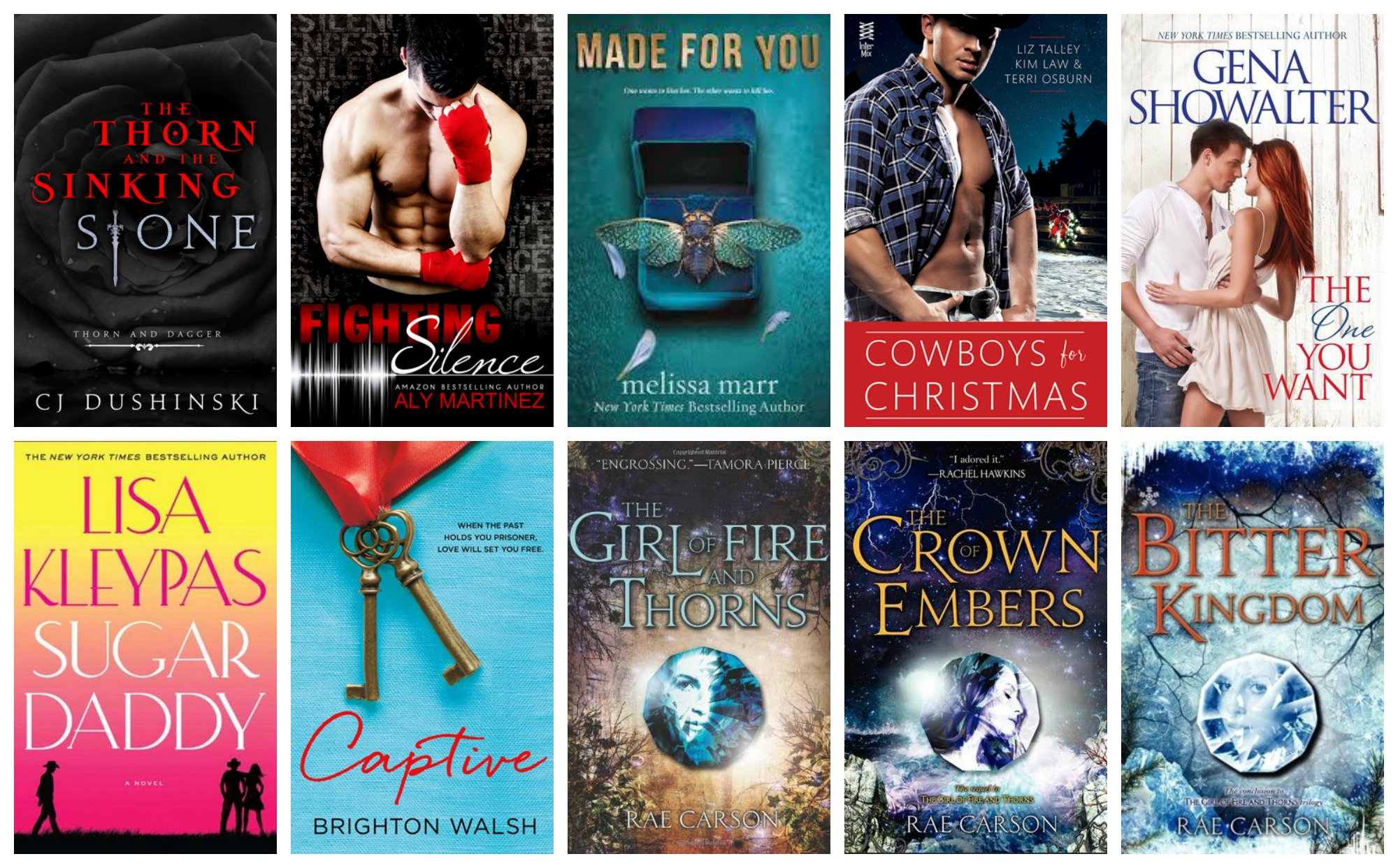 Audiobooks Listened to in March: 3
Favorites of the month: The Bitter Kingdom by Rae Carson, Sugar Daddy by Lisa Kleypas, Halfway to the Grave by Jeaniene Frost
Challenges Progress So Far!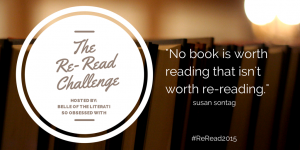 Goal: 18
This Month: None. I was sort of fail at rereading this month. 🙁
Progress so far: 1/18


Goal: 25
This Month: 3. I read the Girl of Fire and Thorns trilogy! And it was amazing!
Progress so far: 6/25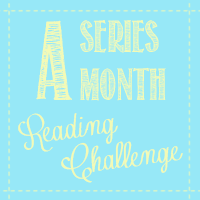 Hosted by Danielle @ Love At First Page
This month I read the Girl of Fire and Thorns trilogy! So good, you guys. I loved it!
Favorite Things This Month:
I went to see Cinderella with Nikki and Mel and I really liked it! I am a big fan of pretty dresses and Robb St– I mean, Prince Kit. Very surface level INSTALOVE though — I dug out my old copy of Ella Enchanted, my all time favorite Cinderella retelling and will be rereading soon!
Girl Scout cookies!!! Yes, I stock up extra boxes in the freezer for the year. No, I am not crazy. My #OTSPSecretSister even gifted me a few boxes!! <333
NEW BOOKCASES! I had one overflowing, double stacked bookcase before. I reorganized and shelved all my books and guess what. I have one whole empty bookcase — you all know what that means!! 😀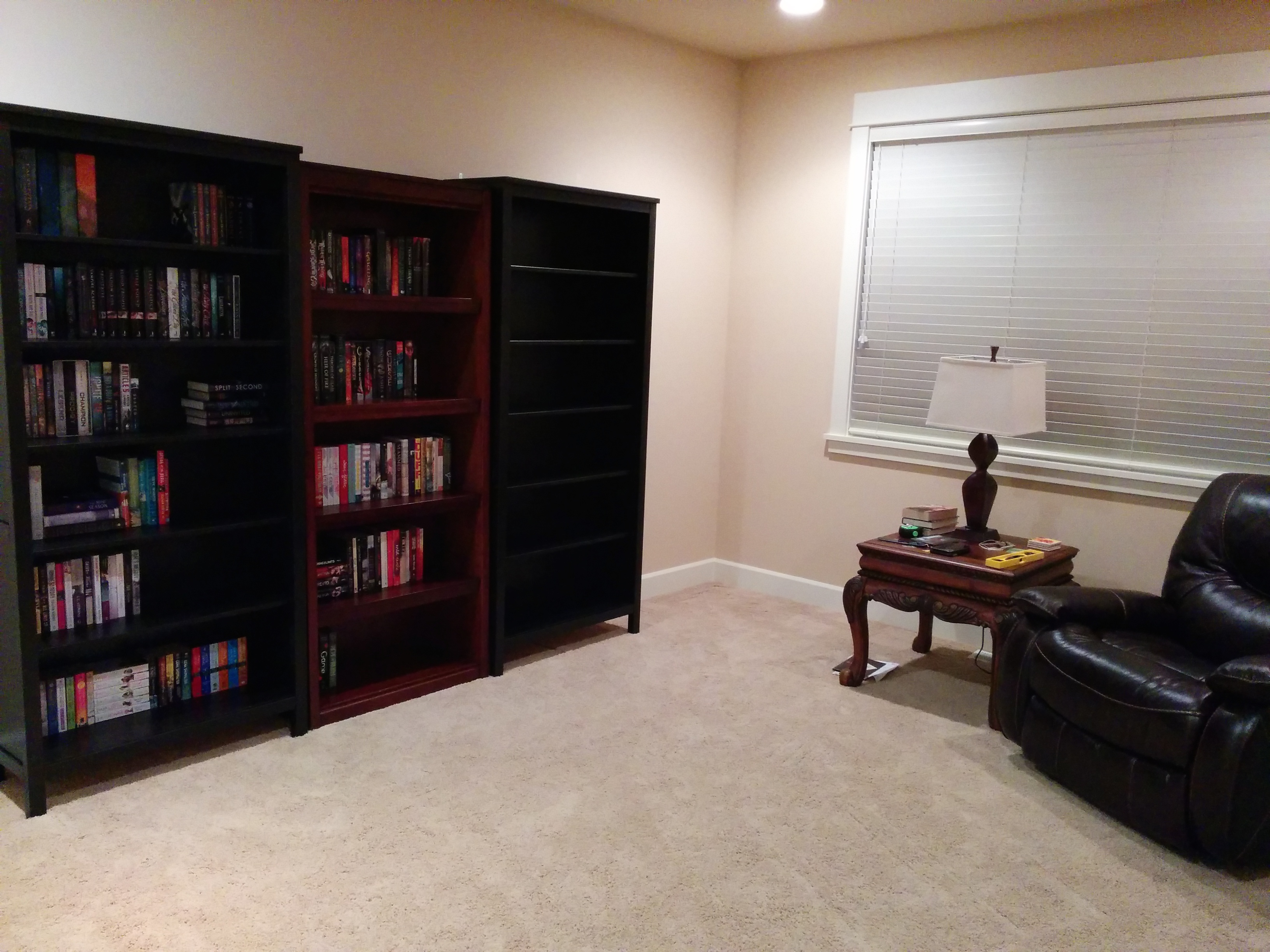 Are those not gorgeous?? I love it!!
How was your March? Tell me what you've been up to! What were your favorite reads of March?
Related Posts