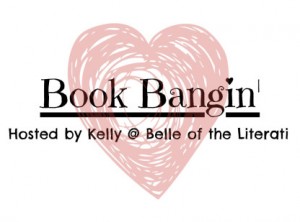 This month's book bangin' is all about nobility!
Okay you guys, I'm an idiot and I was thinking about APRIL for hot men of the month when I should've been thinking MARCH. Got mixed up since my post is so late! Anyway, hot man of the month for March: Ghost from Captive by Brighton Walsh. Sexy, sexy man right there. Just the right mix of danger with genuine protectiveness.
Tell me about which nobles YOU love!
Related Posts