Today is my TWO YEAR blogaversary!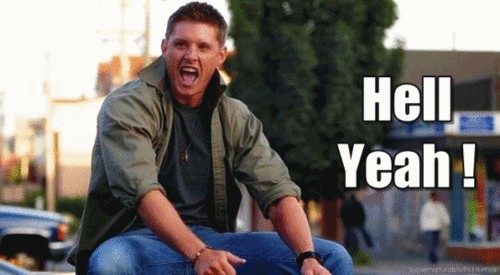 WHAT. Time has flown by! I can't believe I've been blogging for TWO years! Honestly, it snuck up on me, I literally realized over the weekend that the day was drawing nigh.
Blogging has become such a large part of my life, I can't even imagine not knowing you wonderful bookish people, being a part of an amazing community and having people to FLAIL, CRY, LAUGH and GET EXCITED about books with. I never imagined when I started that this would become so much more than just a hobby. I have made such amazing friendships with so many of you — you guys aren't just "blogging friends" or "internet friends", you are simply friends that I really value and cherish! To be honest, I probably talk to some of you more than my "real-life" friends! No joke. I love you guys!
The past year of blogging has really been amazing! Last May I was able to go to BEA and meet a lot of you and have a blast. I am SO SAD I will not be attending this year but fingers crossed for next year!
Enough gushing because you all know how much I love you. Giveaway time! I'll make it easy — just comment below and tell me your… favorite ice cream flavor and summer book! To enter for a $15 Amazon GC.
LOVE YOU ALL!
Related Posts