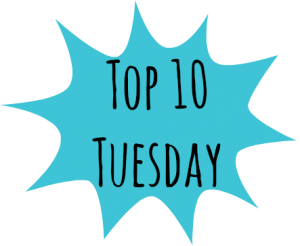 Top Ten Tuesday is a weekly bookish meme hosted by The Broke and the Bookish! 
This week we're talking about our most anticipated releases for the rest of 2015! We talked about our top releases for 2015 back in December but as most were pretty first half of 2015 heavy, we're discussing the rest of 2015 today! I absolutely cannot wait for these releases!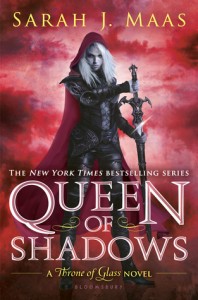 1. Queen of Shadows by Sarah J. Maas: Like duh. I NEED this book in my hands!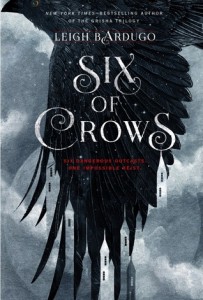 2. Six of Crows by Leigh Bardugo: It's in the Grishaverse! I've been pining after this book since I knew it existed!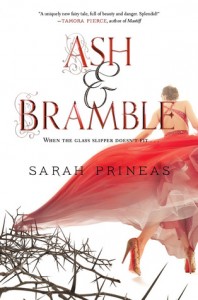 3. Ash & Bramble by Sarah Prineas: A Cinderella retelling!! I want it!
4. Black Widow: Forever Red by Margaret Stohl: I am such a huge fan of all things Marvel and Black Widow? YES, PLEASE.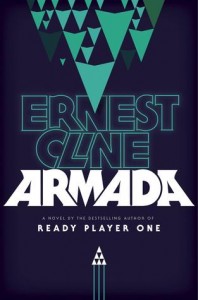 5. Armada by Ernest Cline: I loved Ready Player One so I was really excited when I heard about this new one coming out!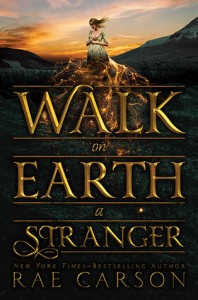 6. Walk On Earth A Stranger by Rae Carson: A new fantasy from Rae Carson!!! YES! And it says "a slow burning romance" — yes, yes and more yes.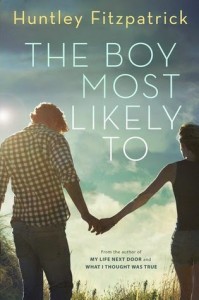 7. The Boy Most Likely To by Huntley Fitzpatrick: Finally we are getting Tim's story! I'm so excited!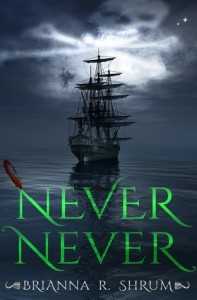 8. Never Never by Brianna Shrum: This sounds like a dark retelling of Peter Pan and I'm so intrigued!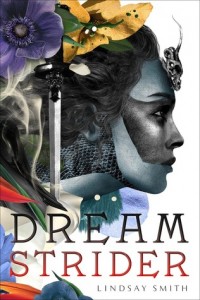 9. Dream Strider by Lindsay Smith: For some reason this one reminded me of Inception – the dream aspect, I guess. "Fantastical espionage"? Count me in!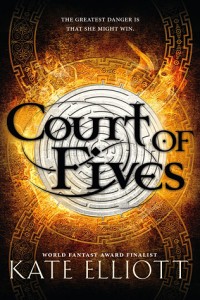 10. Court of Fives by Kate Elliot: Different classes separating people and a big competition? You've got my attention!
Which books are YOU looking forward to that are releasing this year? Do we have any overlaps? After putting together my list, I now feel like I am DYING for these books!
Related Posts