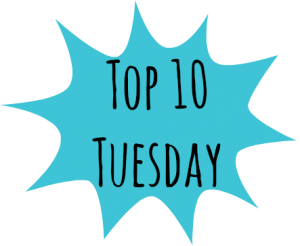 Top Ten Tuesday is a weekly bookish meme hosted by The Broke and the Bookish!
This week we are talking about the top ten books we've read so far in 2015!
So I actually had a tough time putting this together because as of right now, I've only read 57 books so far this year. So 10 books would make that almost 1/6 of the books I've read this year. When I think top books, I just tend to think favorites and I didn't want to feel obligated to add books to my list that even if I really liked, I don't think is a TOP book of mine so far this year. (Yeah, I'm probably just way over thinking this, but I hope you guys get what I'm saying.)
Therefore! Here are my top 5 so far this year 🙂 A lot of them are older titles but I've been catching up this year, I guess!
Fantasy: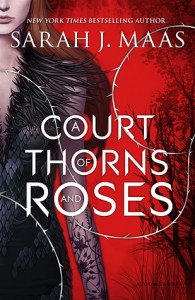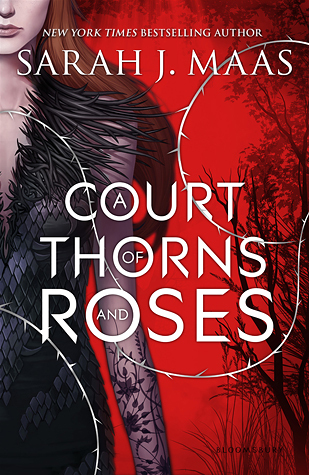 Contemporary (YA):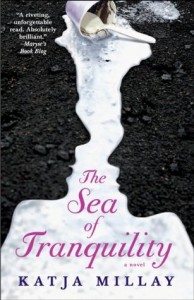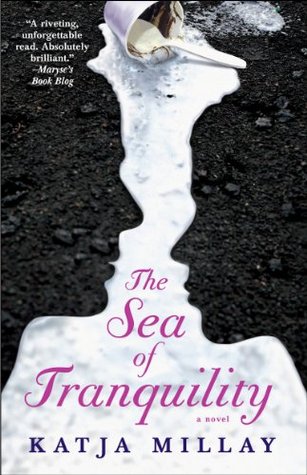 Series (YA):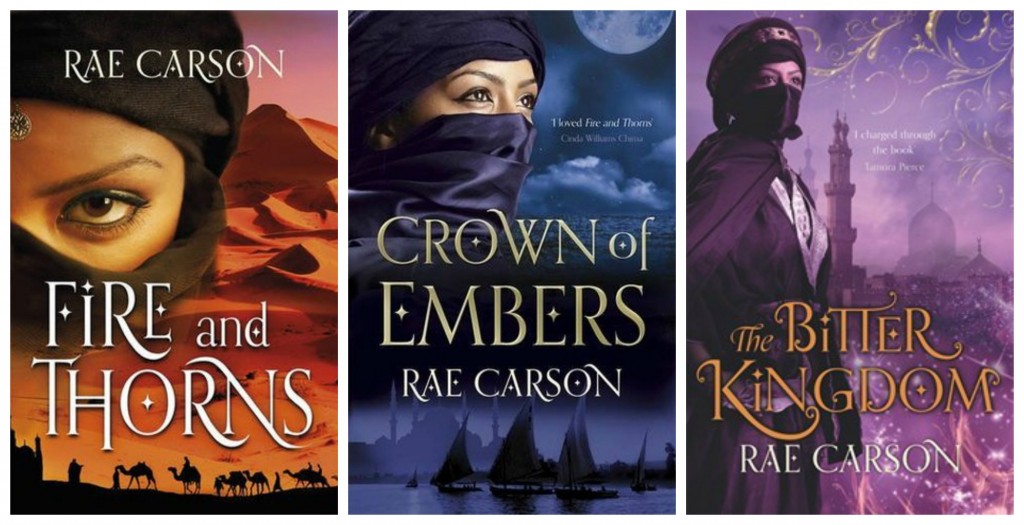 Series (Adult):

ReRead: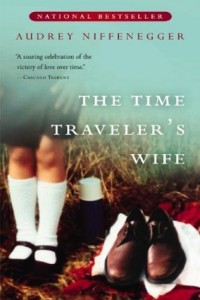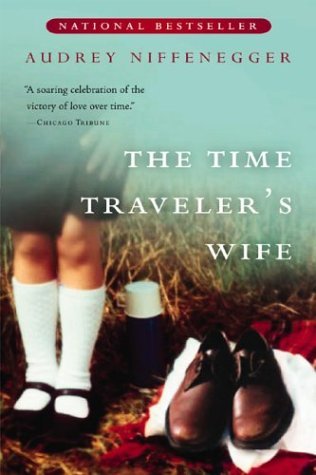 Tell me what some of your top books so far this year are!
Related Posts