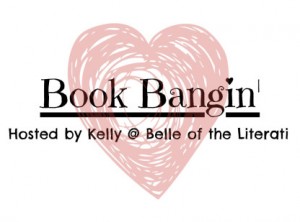 Book Bangin' is where we talk about all things book boys! This month we're talking about those hate to love relationships — boys we hated but then LOVED.
1. Daemon from the Lux series:

Much like Daemon and Katy's relationship starts off, Daemon and I started off a little rocky. He's just not very NICE and was snarky and sarcastic but of course as things go on, I just came to love all of that <3
2. Josh from Under the Lights: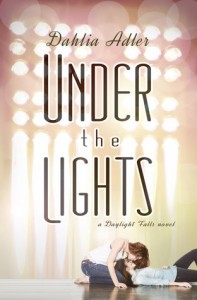 Josh is sort of just a douche! I honestly didn't like him in the previous book Behind the Scenes but he definitely grew on me in this one as we come to know him and realize that he's not ALL bad. And I just loved his loyalty to his friends!
3. Hardy Cates from the Travis series: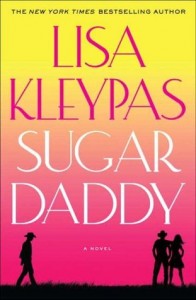 Okay so before I ever started the Travis series, I had heard a TON about Hardy. Hardy this, Hardy that. And I didn't realize that Hardy was actually not the hero in the first book, Sugar Daddy. So basically I'm reading and getting really irritated at Hardy and his decisions and then I wanted him to not come back in the book… haha. HOWEVER. Then I read Blue Eyed Devil and he completely redeemed himself and I came to love him so!
4. Sebastian St. Vincent from the Wallflowers series:

Sebastian is like a modern day player. And he doesn't seem to have a single good quality. He doesn't seem to care about anything. But ohhhh my goodness, his book? I FELL SO HARD FOR HIM.
5. Seth from The Return:
I highly disliked Seth for almost the entirety of the Covenant series. Mainly because I was a huge fan of Aiden and Seth was just annoying and there and I didn't want him to be there with his arrogance and everything. Then obviously events happened and Seth redeemed himself and I had to begrudgingly admit he was alright. Then he got his spin off series and now I love him! Haha. Now his arrogance doesn't rub me the wrong way.
Tell me about what book boys you hated initially but came to love! Do any of them overlap with who I have on my list?
Related Posts