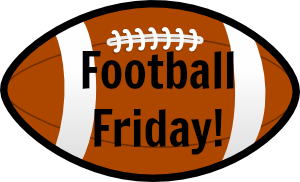 This week for Football Friday, I have a fun guest post with Andi from Andi's ABCs! I love talking football AND books with Andi and I'm so happy we're friends despite her die-hard Patriots allegiance. 😉 Everyone give her a warm welcome as she talks football fashion!

I'm a huge football fan. Every Sunday in the fall you will likely find me in front of my TV watching my beloved New England Patriots. So when I heard Wendy was bringing back her "Football Friday" series I totally volunteered as tribute.
I thought about what I could give you that would be fun and I came up with off the field fashion.
If you know me you know I love to shop and put clothes and colors together. It is fun and I often fail. But NFL players? They can bring fashion to a special kind of level and wear a suit like nobody's business.
I found some looks that I think you will love. And no, they aren't all Patriots although they could have been because their fashion is on point. 😉
Aaron Rodgers: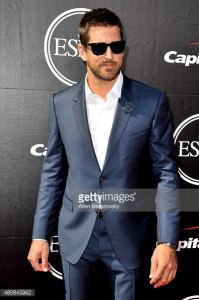 This is how you wear a suit and look put together and casual at the same time.
Colin Kaepernick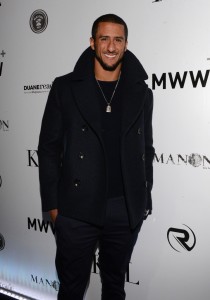 I admit to not being a huge fan of this guy, but I love this look he is wearing.
Vince Wilfork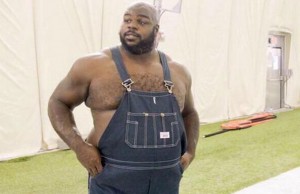 Just Kidding, Big Vince really can dress!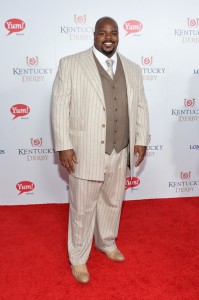 Russell Wilson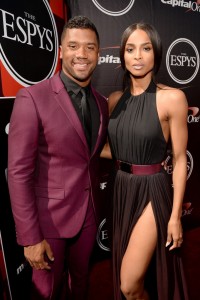 I love that Russell is matching Ciara but it is done in a classy way. He is rocking that burgundy suit like it's his job!
Julian Edelman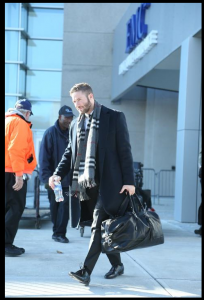 He is currently the face of NFL Style. No seriously he is!
Rob Gronkowski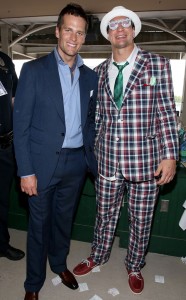 Who doesn't love a plaid suit?? Seriously only Gronk could manage to get away with this one!
Tom Brady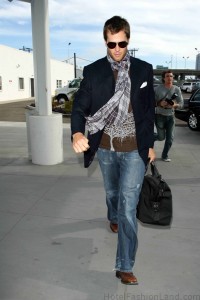 People make fun of his style but he is seriously on point almost every time!
And he isn't a player but you can't talk NFL and fashion without the hottest fashion star in the business…
Bill Bellichick Hoodie Chic!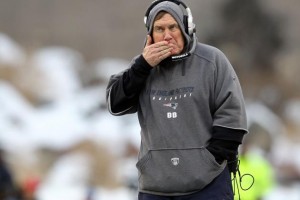 Thanks for having me Wendy. It was a lot of fun. There are a lot of NFL players out there that definitely look better on the field than off. 😉 
Thanks so much, Andi, for giving us a peek at some NFL off the field fashion! Oh, Belichick, he cracks me up with his hoodie. If anyone is interested, there is this interesting tidbit about Belichick's win percentage based on hoodie!
Related Posts