November in Review!
Books Read in November: 6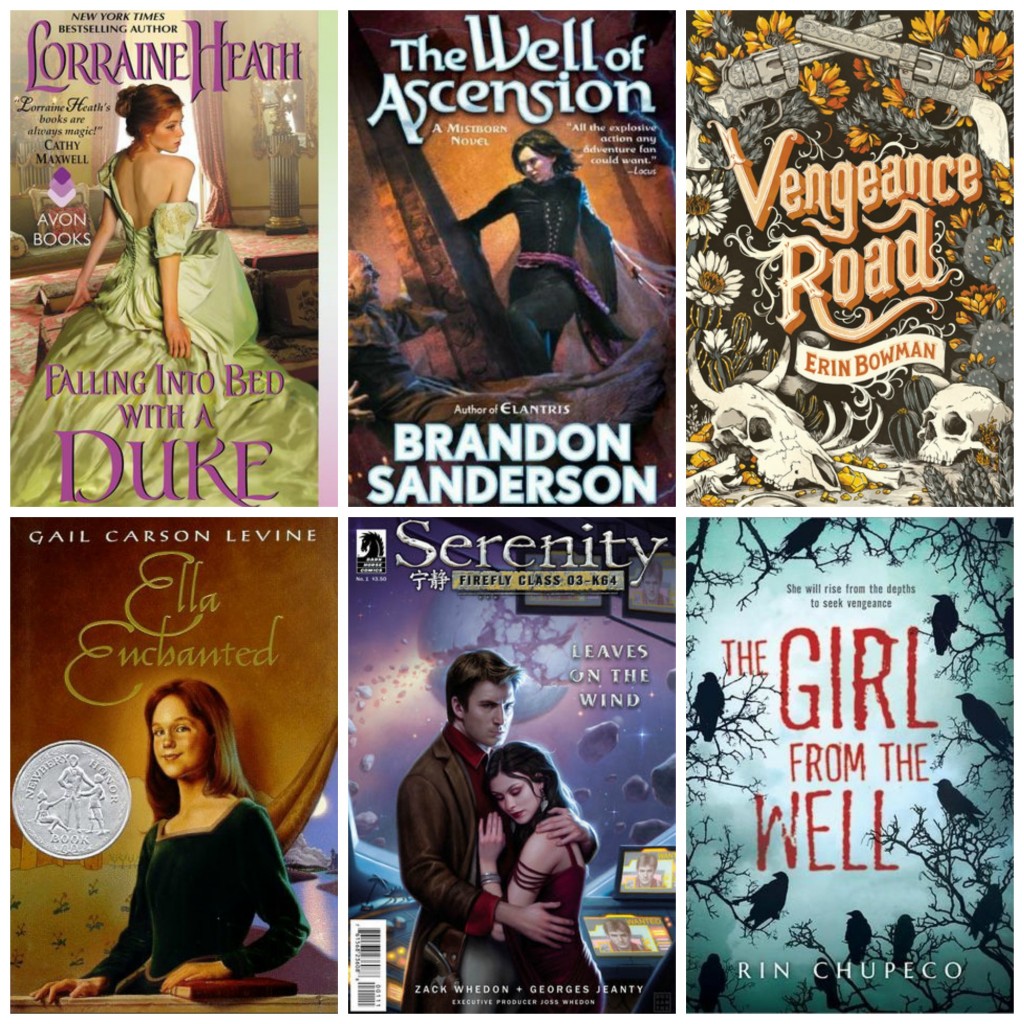 Audiobooks Listened to in November: 3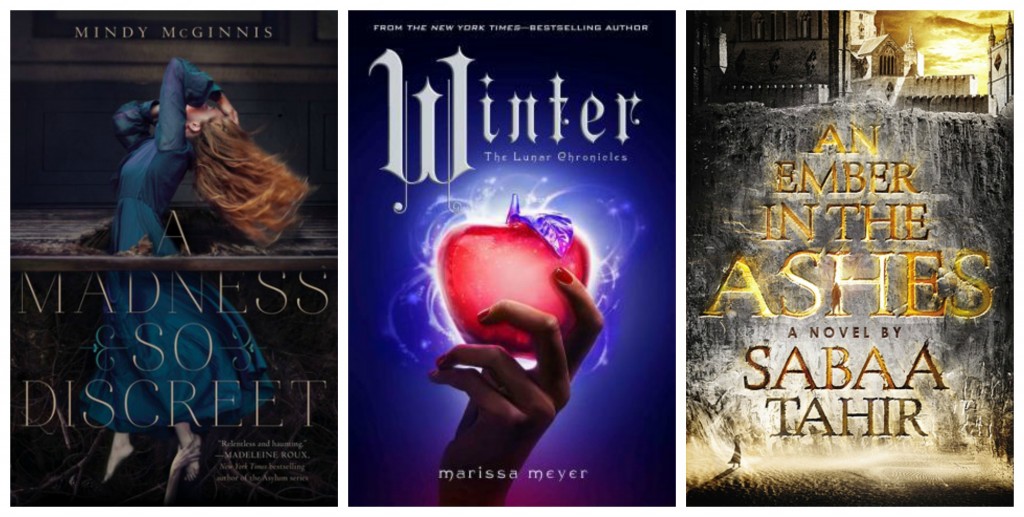 Favorites of the month: Winter! It was such a perfect series ender. I also loved my reread of Ella Enchanted!
Challenges Progress So Far!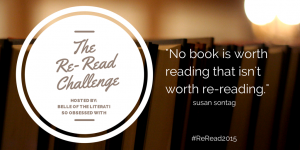 Goal: 18
This month: 1. I reread Ella Enchanted and it was very bit as amazing as I remembered!
Progress so far: 15/18


Goal: 25
This month: 3
Progress so far: I completed this last month! 28/25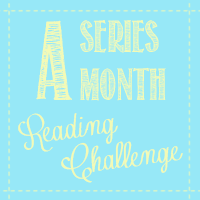 A Series A Month is hosted by Danielle at Love At First Page.
I just utterly failed here. I fell into a bad reading slump after I finished Winter because I didn't want to read anything and I missed the Rampien crew.
Favorite Things This Month:
This was a fun book event month! Jay Kristoff and Amie Kaufman had an Illuminae event here and it was so much fun to meet them and hear them talk about how they wrote Illuminae! I mean, it's such a unique book, it was fascinating to hear about their initial ideas and copy edits and things like that. Plus, those two are hilarious! (If you have not read Illuminae yet, I HIGHLY recommend it. It's one of my favorite reads of the year!)
Then, there was the Winter launch party, a Lunar Ball! It was so much fun to get dressed up and attend! I was shocked at the number of people that were there! They had fun Lunar tattoos and a mask decorating table as well as an Artemesia backdrop for pictures! It was a lot of fun to hear Marissa Meyer talk about her series and hear her tell the Grimm fairy tale version of Snow White. (The only part of this event that bummed me out was that they had a short performance of a scene from Winter — except the scene was from chapter 40-something so hellooo spoilers. Grr.)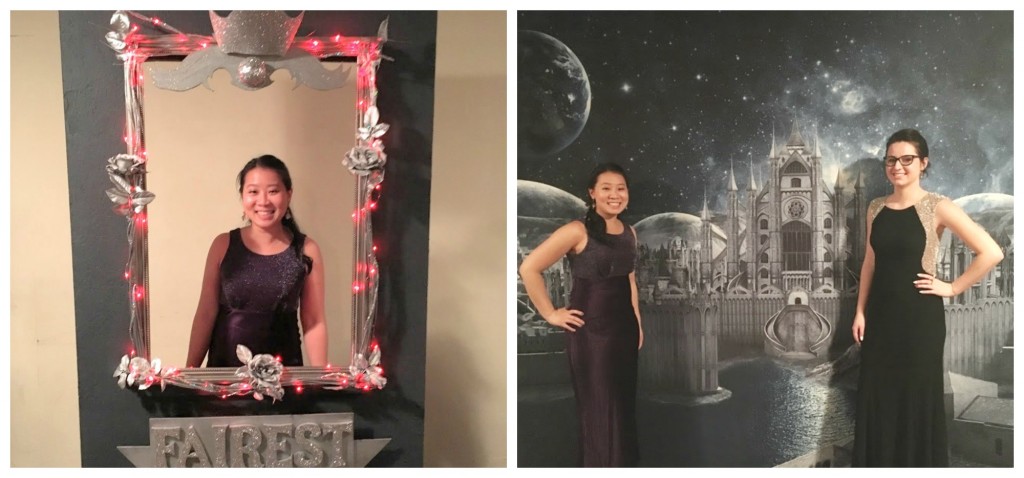 So tell me about your November! What did you read? What were your favorites? Tell me what you've been up to!
Related Posts