December in Review!
Books Read in December: 4

Audiobooks Listened to in December: 3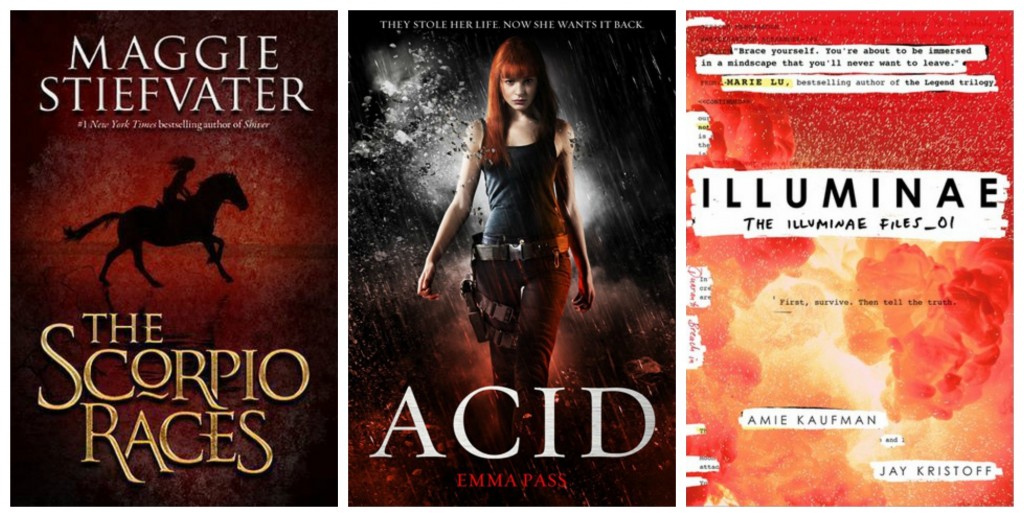 Favorites of the month: The Scorpio Races on audio! I love Fiona Hardingham and Steve West narrating!
2015 Challenges Wrap Up: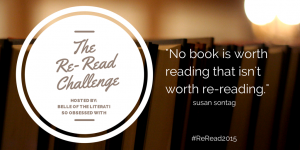 Goal: 18
This month: 1. I reread Illuminae on audio and it was so amazing on audio!
End Result: 16/18
I FAILED THIS CHALLENGE. I was so close! But I plan on doing this challenge again in 2016. 🙂


Goal: 25
This month: 1. I read The Scorpio Races on audio and fell in love!
End Result: Complete!! 29/25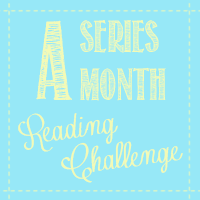 A Series A Month is hosted by Danielle at Love At First Page.
OKAY. I failed this too in December. However, doing this challenge did allow me to start and read a lot of series I've been meaning to read for forever this year! Series read in 2016:
The Bowler University series by Megan Erickson
Bloodlines series by Richelle Mead
The Girl of Fire and Thorns series by Rae Carson
The Wallflowers series by Lisa Kleypas
The Selection series by Kierra Cass
Under the Never Sky series by Veronica Rossi
The Lumatere Chronicles by Melina Marchetta
Something Strange and Deadly series by Susan Dennard
The Lunar Chronicles by Marissa Meyer
I'm excited to do this challenge again next year and tackle more series on my list!
Favorite Things This Month:
This month was really quiet blog-wise because of the holidays but also because I just still didn't feel like reading much after Winter. Hello, epic book hangover, right?
We got to go to the Seahawks game vs the Rams!! We had amazing seats and it was SO COOL to be so close to the field! Unfortunately it was a horrible game (sob). We always struggle against the Rams. The Rams got a TD right in the corner of the end zone in front of us which… cool, but not cool we didn't want that to happen. Sigh. (It's okay though because I'm typing this while watching them destroy the Cardinals so WOOO!)
It was also a great Christmas with friends and family! I hope you all had a great Christmas and New Year! 🙂
How was everyone else's December? Any special holiday trips/plans/exciting things happen? Which books did you finish 2015 off?
Related Posts