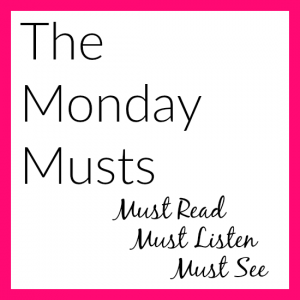 The Monday Musts is a new weekly meme that Jessica at Lovin' Los Libros recently started! It'll be a fun opportunity to feature a must read, must listen and a must see! The latter can have a wide scope — a must see blog post, exciting bookish discovery, fun picture, video, etc.
I thought the meme sounded like a lot of fun and decided to join in!
Must Read: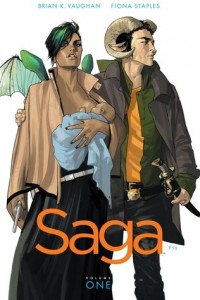 I really haven't read many graphic novels but picked some more up recently. Saga was so good. It's sci-fi and fantasy and features a couple just trying to make it with their newborn baby. I loved the illustrations and got completely caught up in the story and absolutely can't wait to get to the next volume! I would definitely recommend this one to pick up!
Must Listen: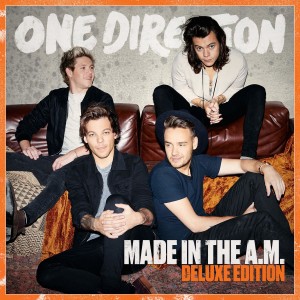 Artist: One Direction
Album: Made in the A.M.
I am such a big fan of One Direction!! I love them so much. I was so sad to hear about their hiatus but at the same time, they totally deserve a break! They've been touring and writing albums nonstop for years! I just hope they, you know, come back after their break… Anyway, their newest album Made in the A.M. actually took me a little while to warm up to — it's just a little different. However, I definitely have come to really like it! One of my favorites from the album below:
Must See: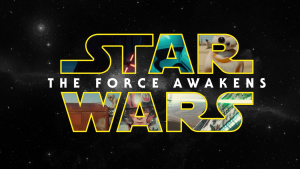 Okay, I'm sure most of you guys have seen Star Wars Episode VII by now BUT I recently just saw it last week with my dad and it was sooo good! I had a few complaints but for the most part, loved it! Now I just need to go rewatch episodes 4-6 just because! 🙂 I also have read lots of theories and some of them are just so oh-my-god that I can't wait for the next! So far away, gah. I really liked all the little nods to the previous movies, got extremely happy when Han tells Chewie "we're home" and I also fell in love with a Resistance pilot, Poe Dameron! <3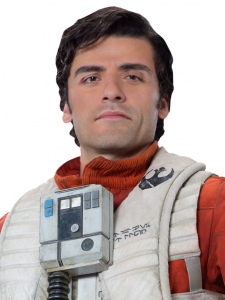 Swoooon!
That's it for my Monday Musts! Feel free to join in the fun!
Related Posts