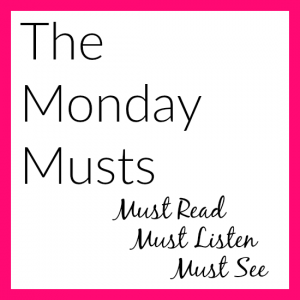 The Monday Musts is a new weekly meme that Jessica at Lovin' Los Libros recently started! It'll be a fun opportunity to feature a must read, must listen and a must see! The latter can have a wide scope — a must see blog post, exciting bookish discovery, fun picture, video, etc.
I thought the meme sounded like a lot of fun and decided to join in!
Must Read: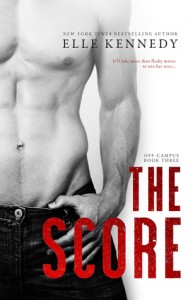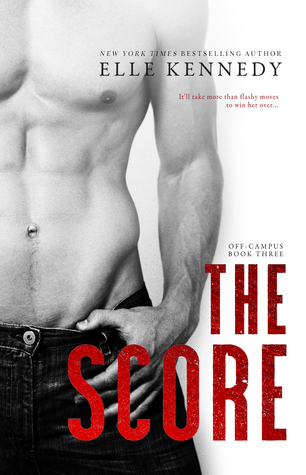 I seriously love this series so much! I love the guys and the humor in the series is just the best. I haven't even finished reading this yet but I have already had numerous instances where I was shaking with laughter. Some of the best exchanges I've ever read. Also, I love how this series can make me feel so nostalgic for college. I wish I was still in undergrad and could be friends with these characters and hang out at the guys' house! Oh, what, they're fictional? SHH *covers ears*
Must Listen: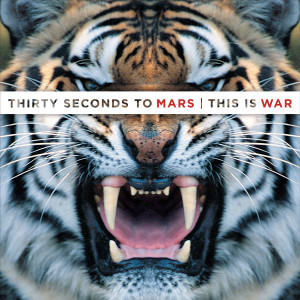 Artist: Thirty Seconds to Mars
Album: This Is War
I really liked Thirty Seconds to Mars back in the day! I hadn't listened to them recently for awhile but then watched the video below, in my must see, and revisited their albums! I just love their sound, this type of alternative rock is all I listened to back in the day and remains my favorite genre. It made me happy to revisit their music!
Must See:
Lindsey brought this video to my attention this past week and it is perfect and amazing and brought tears to my eyes. It is such a great compilation of Harry Potter moments set perfectly to this 30 Seconds to Mars song. Warning: spoilers for Harry Potter for those that have not yet read (get on that!) I just really really love this video. All the Harry Potter feels <3
That's it for my Monday Musts! Feel free to join in the fun!
Related Posts