The first month of 2016 is over! I don't know about you, but that FLEW by. Here's looking back on what I read and did in January! I've been going through audiobooks at a pretty fast pace because I've been listening to them on my runs!
January in Review!
(I do NOT know why the ratings for Ember in the Ashes and Kiss of Deception are showing as two stars!! I rated them 4 and 3 stars, respectively, just FYI!) 
Books Read in January: 6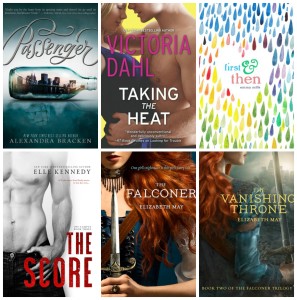 Audiobooks Listened to in January: 5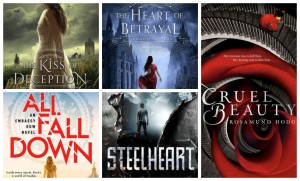 Favorites of the month: The Score (DEAN) and The Falconer series (absolutely can't wait for the last book)!!
2016 Challenges Progress: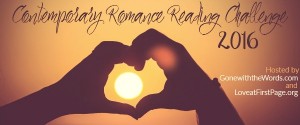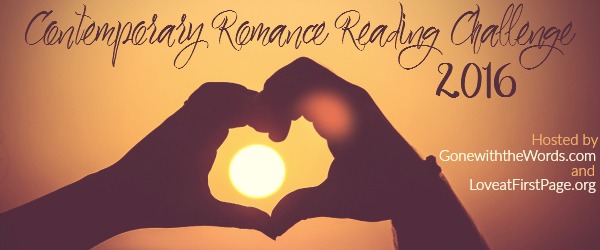 Goal: "Grand Slam" 21+
This month: 2. The Score by Elle Kennedy (loved!) and Taking the Heat by Victoria Dahl
Progress so far: 2/21


Goal: 25
This month: 7! Favorite fantasy would be The Falconer series by Elizabeth May (so freaking amazing!)
Progress so far: 7/25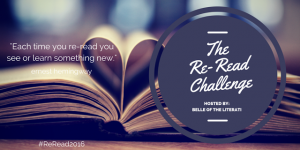 Goal: 15
This month: Ummmm none. This will be remedied soon, I swear!
Progress so far: 0/15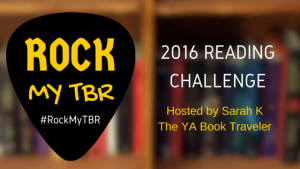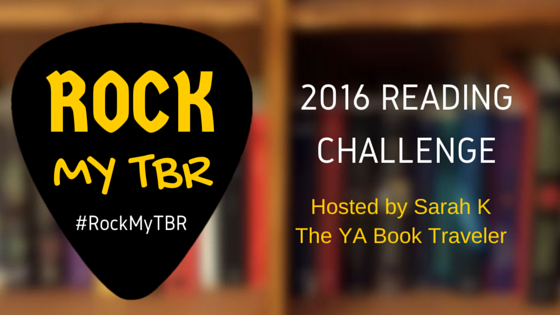 Goal: 1 book a month I've owned for ages but still haven't read
This month: I read The Falconer which I've had an ARC of for years… and seriously, I can't believe I waited so long because I LOVE this series and it has already shot up to my favorites especially with its sequel The Vanishing Throne
Progress so far: 1/12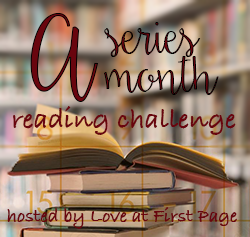 This month I read The Remnant Chronicles series by Mary E. Pearson. I was pretty much a black sheep here, it wasn't my favorite. 🙁 I don't think I'll be reading the last book in it (coming out in August).
Favorite Things This Month:
I decided I really needed to make a plan to get back into regularly working out again. I seriously slacked off in the latter part of last year and it's hard to get back into it! So I decided as my motivation, I am going to be doing the Seahawks 12K in April! I'm really excited about it and started working through a training schedule where I'm basically running 3 times a week and 3 days of cross training or strength/toning. I did Tone It Up workouts sporadically before and are now using them again for my strength and toning days! I love that I'm getting into the swing of it now!
Football playoffs! I once again lost a few years off my life during Wild Card weekend where the Seahawks barely made it and then again the following week when we came so damn close to making a fantastic 2nd half come back (shutting out the Panthers! one TD score away!) but just fell short. It's always heart breaking to lose but I'm proud of our guys and we'll be back!
What was your January like? Any favorite books you read that you need to push on me? Tell me something fun you did this last month and something you're looking forward to in February!
Related Posts