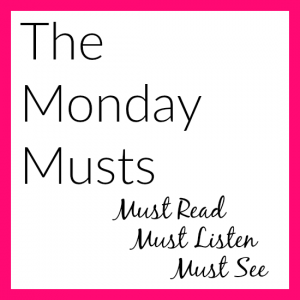 The Monday Musts is a new weekly meme that Jessica at Lovin' Los Libros recently started! It'll be a fun opportunity to feature a must read, must listen and a must see! The latter can have a wide scope — a must see blog post, exciting bookish discovery, fun picture, video, etc.
I thought the meme sounded like a lot of fun and decided to join in and you should too!
Must Read: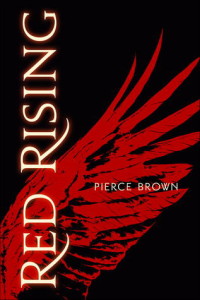 Red Rising series by Pierce Brown
CAN'T STOP WON'T STOP TALKING ABOUT THIS SERIES. (Did you all really think I wasn't going to feature this series as my must read?) It's sci-fi, it's brutal, it's heartbreaking but also amazing and epic and fantastic with the BEST characters, my fave BROTP ever (yeah, Rebecca and I made bro-TP a thing), and even humor. I wrote this open letter to Pierce Brown where I enumerate all the reasons I love him his series and then my total book obsession led me to write this post about steps to falling into a book obsession (please tell me I'm not alone in these steps). Long story short… READ IT.
Must Listen:
So the other day… I was getting annoyed at my audio book and decided I didn't want to listen to it on my way to work. So I turned on the radio — I NEVER listen to the radio anymore. Anyway, a song came on I hadn't heard before. And I liked it! And then I found out it was Justin Beiber. It blew my mind! Because I don't like Justin Beiber. I was like, who am I?! (The song in question is "Love Yourself" by the way.)
Must See: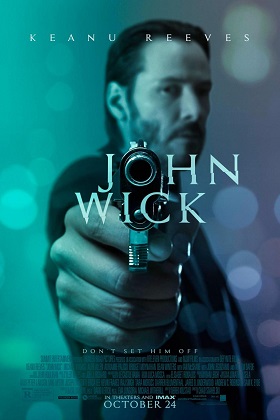 I watched this over the weekend and it was surprisingly good! I thought it was kind of funny that the synopsis says it's about an ex hit man who had "everything taken from him" and then it turns out the everything was his car and his dog. (Disclaimer: the dog scene in the beginning was kind of brutal, just FYI so you're prepared.) Everything else I really enjoyed though!
That's it for My Monday Musts this week! Feel free to join in the fun!
Related Posts