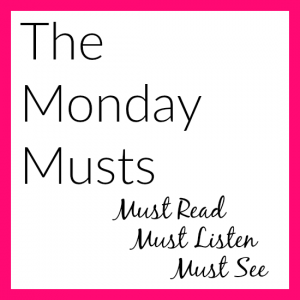 The Monday Musts is a new weekly meme that Jessica at Lovin' Los Libros recently started! It'll be a fun opportunity to feature a must read, must listen and a must see! The latter can have a wide scope — a must see blog post, exciting bookish discovery, fun picture, video, etc.
I thought the meme sounded like a lot of fun and decided to join in and you should too!
Must Read: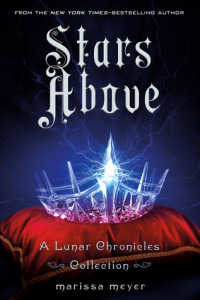 I so loved these short stories and seeing my favorite characters again and the EPILOGUE. <3 It was so perfect and DON'T PEEK. Just don't. Reading them in their intended order was so amazing.
Must Listen:
So apparently Ke$ha dominates my running playlists. What can I say, the beat of her songs are perfect for running! Here's my fave, especially if I'm running up a hill!
Must See: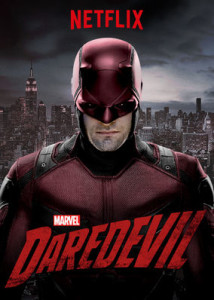 Daredevil season two is on Netflix! (No, I haven't seen it yet.) But in honor of that, if you haven't watched season one yet, you SHOULD. Especially if you're a fan of Marvel or just a fantastic show in general. I loved it! And now you can go binge straight through and watch season two!
That's it for My Monday Musts this week! Feel free to join in the fun!
Related Posts