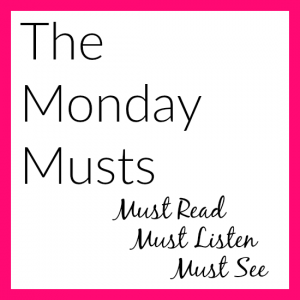 The Monday Musts is a new weekly meme that Jessica at Lovin' Los Libros recently started! It'll be a fun opportunity to feature a must read, must listen and a must see! The latter can have a wide scope — a must see blog post, exciting bookish discovery, fun picture, video, etc.
I thought the meme sounded like a lot of fun and decided to join in and you should too!
Must Read: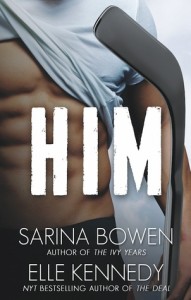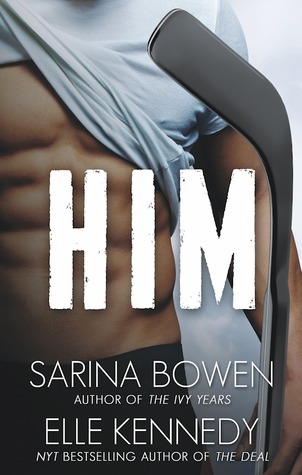 Him by Sarina Bowen and Elle Kennedy
In a month of subpar reads, Him was a breath of fresh air! I absolutely adored Jamie and Wes and thought their banter was hilarious, and their relationship adorable. And hockey! They're both extremely hot hockey players too!
Must Listen:
Welcome to a continuation of my running playlist, haha. I swear I'll switch it up soon but lately the only time I listen to music is when I run! Another fave on my running playlist is Timber by Pitbull and featuring Ke$ha! This was the first time I'd seen the music video though… and it's kinda odd haha.
Must See:
Do you watch Dancing With the Stars? I love that show! It always makes me wish I could ballroom dance. Anyway, the newest season just started and my fave from last week was Nyle! He was the winner of America's Next Top Model last year and he is also profoundly deaf which makes his dance that much more impressive. Watch his dance! Sooo good! (I also like that MMA girl and Von Miller, although Von has really gotta step up his dance game this week!) This video is the dance from Nyle's first week which I loved!
That's it for My Monday Musts this week! Feel free to join in the fun! Have you read my must read? And if you watch DWTS, tell me who your faves are!
Related Posts