How does every month just fly by?! I can't believe it's already April (which means BEA is NEXT MONTH OH MY GOD). March was kind of a subpar reading month for me, but that's okay… it can only get better from here, right?
March in Review!
Books Read in March: 6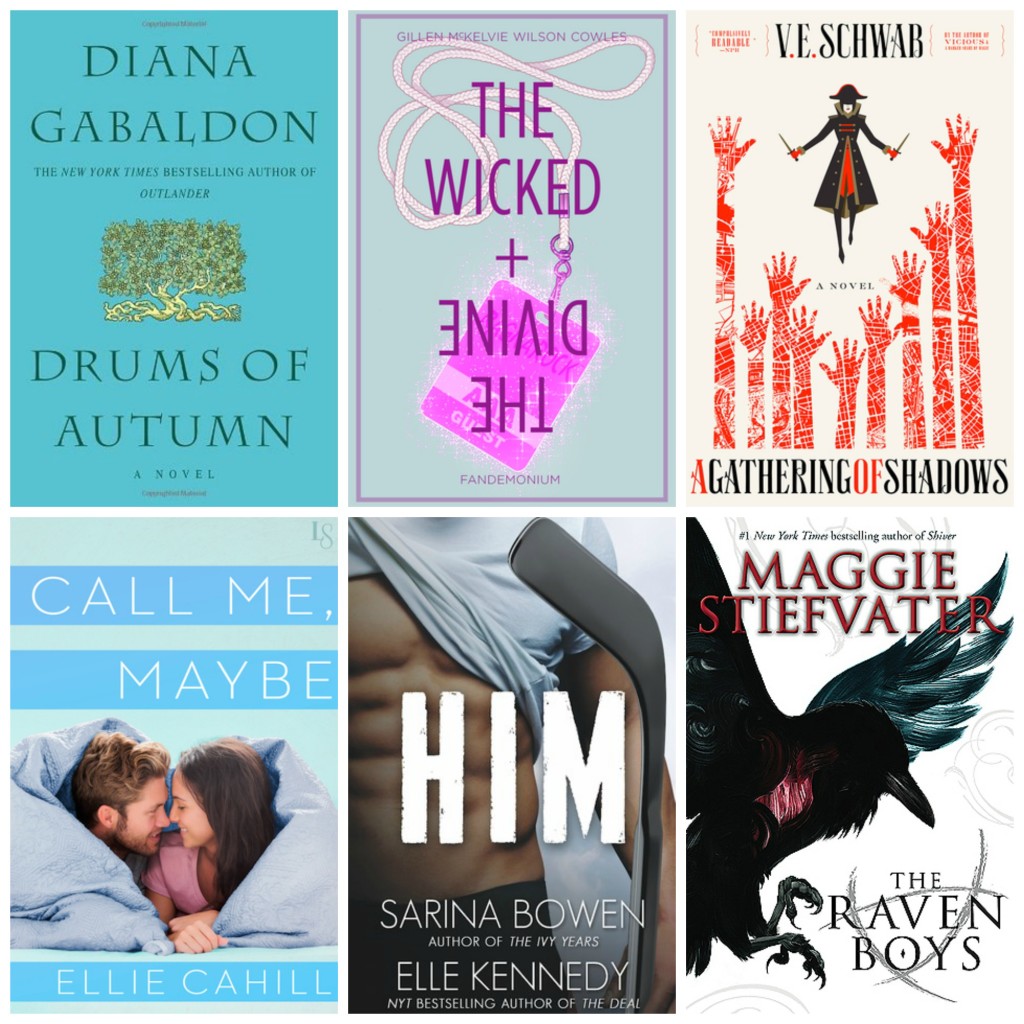 Audiobooks Listened to in March: 3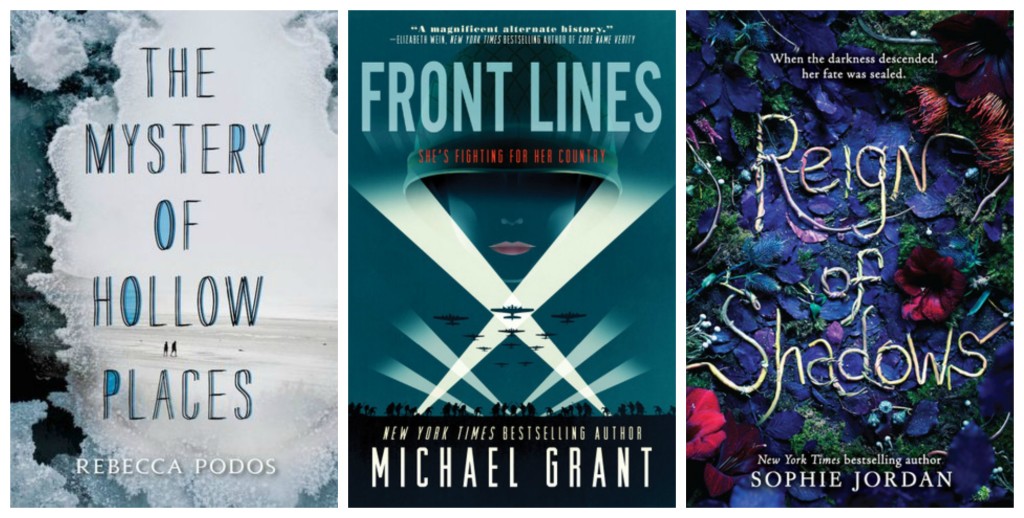 Favorites of the month: The Raven Boys! Maggie's writing is MAGIC. I knew I loved her writing from how much I loved The Scorpio Races so I'm so glad I finally started the Raven Cycle series!
2016 Challenges Progress: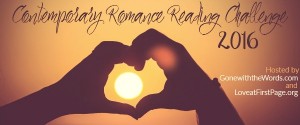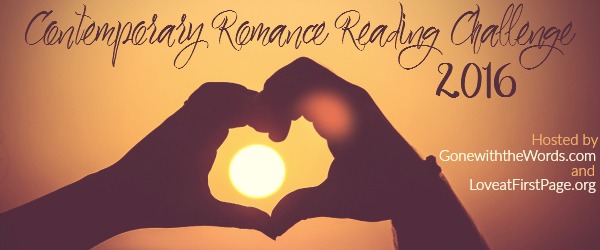 Goal: "Grand Slam" 21+
This month: 2 — Call Me, Maybe and Him (loooved Him!)
Progress so far: 4/21


Goal: 25
This month: 3 — A Gathering of Shadows, Drums of Autumn, Reign of Shadows (all were just "okay" for me so cross your fingers for some amazing fantasy to come)
Progress so far: 11/25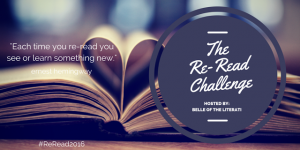 Goal: 15
This month: None. I am an utter failure. I have faith that I'll still meet my goal because I have PLANNED books I want to reread!
Progress so far: 0/15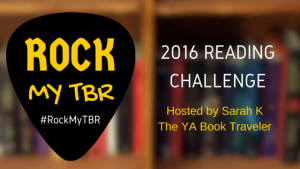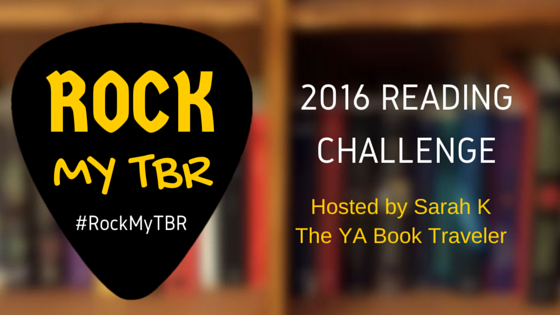 Goal: 1 book a month I've owned for ages but still haven't read
This month: The Raven Boys! I've only meant to read this series for forever! SO glad I finally got to it!! 
Progress so far: 3/12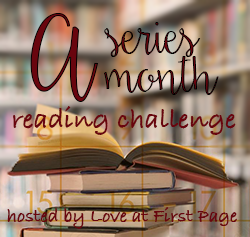 This month I read the Raven Cycle series by Maggie Stiefvater! (Okay so technically, finishing the series in the first few days of April but I'm counting it.) Love the characters, love the paranormal atmosphere and love love her writing!
Favorite Things This Month:
The Seahawks 12K race I've been working toward is in two weeks! AHH! I've been struggling with shin splints recently (which is so weird because I've never in my life had problems with this before) so that's put a damper on some of my runs. I've been doing exercises and stretches for them though so fingers crossed! I got this amazing Seahawks tutu that I'm really excited to run in, haha! I was not expecting it to be nearly that poofy and I may end up looking a bit ridiculous but OH WELL!
I got to visit my sister and her family for a weekend! I don't get to see them that much so it was so nice to hang out with them! 🙂
The return of some fave TV shows! I love Survivor and Dancing with the Stars! Survivor isn't nearly as crazy and epic as last season (and let's be real, I'm missing me some manbun Joe) but I still love it. My faves so far on Dancing with the Stars are Nyle (how amazing is he??), Paige and Wanya! I love Von as well, as a person and football player, but I feel like he has more potential than we've seen as a dancer! Do you watch these?
That's it for my March! Tell me what you were up to in March! What were your favorite reads? What did you do? Do you watch Survivor or DWTS? Tell me your faves on there!
Related Posts