It's My THREE YEAR Blogaversary!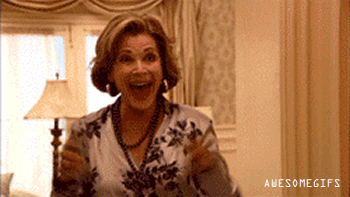 WHAT. I seriously can't believe it's been that long! I'm so happy that I'm still here after all this time and that YOU'RE still here with me too!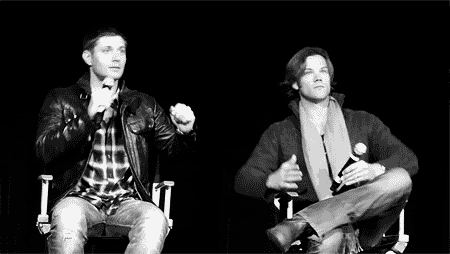 What started off as simply a way for me to write about my bookish thoughts has turned into so much more. By being a part of this wonderful, amazing, bookish community, I have discovered MY PEOPLE.
I mean, yes, I love reading (obviously) and I love having an outlet for my bookish thoughts and love chatting with others about books! But discovering MY PEOPLE has changed my life and I'm not even being dramatic when I say that. I honest to God, do not know what I would do without the relationships I've made through blogging.
I have some blogging besties that I have known for years that I feel like I've known my entire life because I'm not sure how I ever went about life without them. I have discovered my book soul sister and she has helped me survive all the things, bookish and otherwise. I have met a group of the best, most wonderful football and bookish ladies and WHAT IS LIFE without our chat?! I absolutely love that we are so ferociously dedicated and obsessed with football and books and ALL SORTS OF OTHER THINGS. 😉
I'm so thankful for everyone that I've "met" or talked to here or on twitter, thankful that we can all connect whether through flailing about books, music, movies, or all of the above! I don't know where else I could find MY PEOPLE.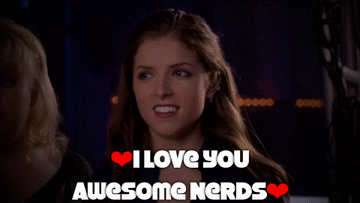 And to thank YOU for visiting my blog and reading my words and sticking around, I do have a giveaway! Pictured below, ARCs in the left stack, finished copies in the right stack (Throne of Glass and Since You've Been Gone are signed) and a fun assortment of swag items!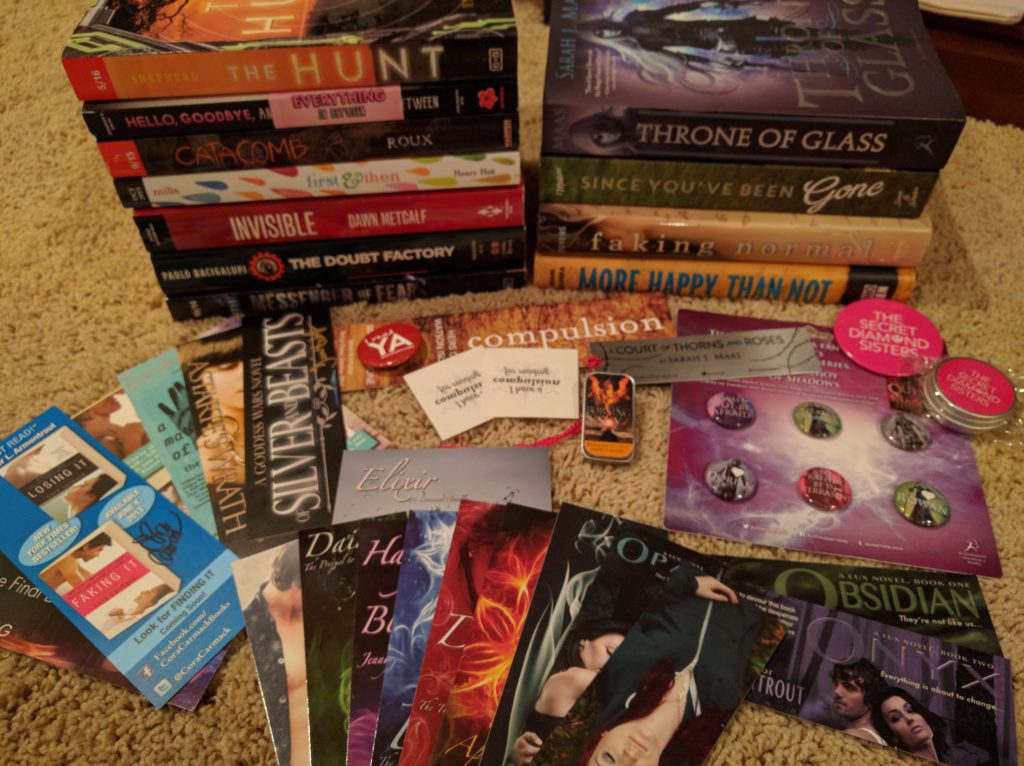 Thanks for celebrating my blogaversary with me!! Will I see any of your wonderful faces at BEA next week?! 
Related Posts