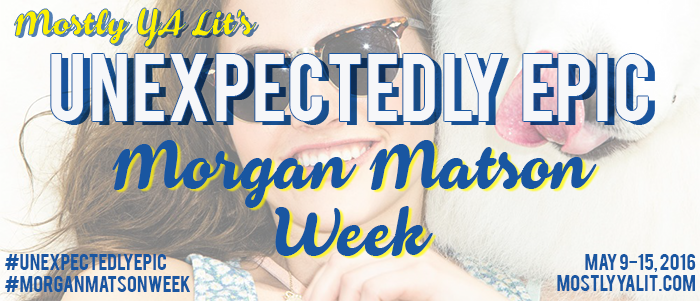 Hi everyone! This week is the Unexpectedly Epic Morgan Matson Week hosted by Tiff at Mostly YA Lit!
I was really excited to participate because firstly, Morgan Matson's contemporaries are just amazing. They scream of summer and they feature such amazing friendships, relationships and give me a sense of nostalgia! I love it. I also jumped at the chance to participate in a DARE! If you haven't read Since You've Been Gone yet, the MC receives a list to complete. I adored that book and was completely up for doing a dare! Bring it on!
My dare was to go to an Indian restaurant and order an appetizer, entree and dessert I've NEVER tried before!
I had so much fun with this! My husband and I went to a little Indian restaurant and check out what I tried!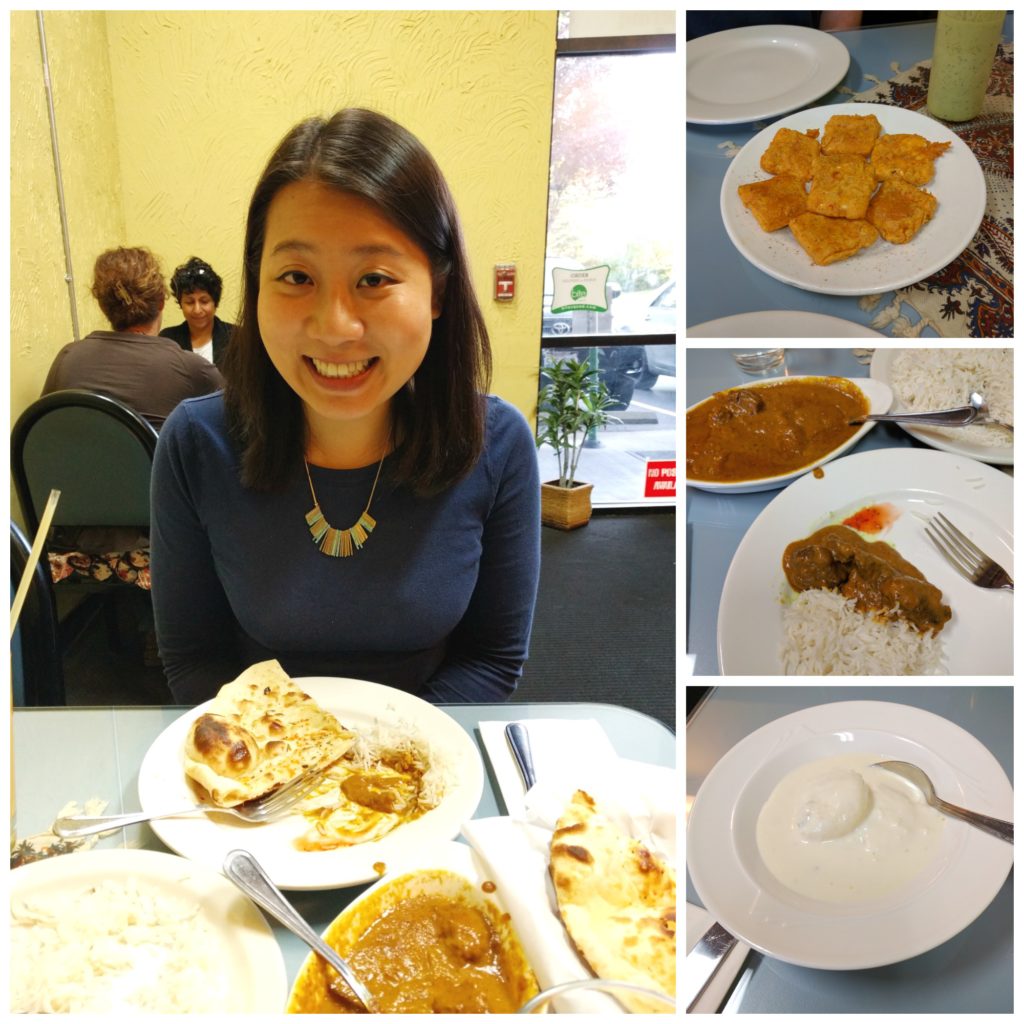 Appetizer: Paneer Pakora — basically little squares of fried cheese with a chutney sauce. It was delicious! Loved!
Entree: Mango Lamb — this was SO good. We got some naan to go with our meal and I loved the combination of spicy and sweet! I don't typically eat lamb but I really liked it!
Dessert: Rasmalai — the description said "homemade cheese in sweatened milk syrup". It was the only thing I hadn't had on their dessert menu so I had to choose it. It was… interesting. Haha, I just wasn't a fan of the texture! Who would've thought I would've not liked the dessert??
Verdict: Trying new dishes at a restaurant DOES pay off! I had such a fun time completing this dare and trying something new and UNEXPECTEDLY EPIC. 😀
Now, who gave me this dare?? I'm curious to know!
Have you read Morgan Matson's books? If not, you need to remedy that as soon as possible!
Related Posts