I absolutely can't believe it's June already! Whatttt even. I think it's because there were a lot of book events at the beginning of May and then it was crazy getting ready for BEA and then BEA itself! Busy, busy, busy but filled with awesome bookish goodness! As a result, the blog was a bit quieter this month but here is what did happen!
May in Review!
Books Read in May: 7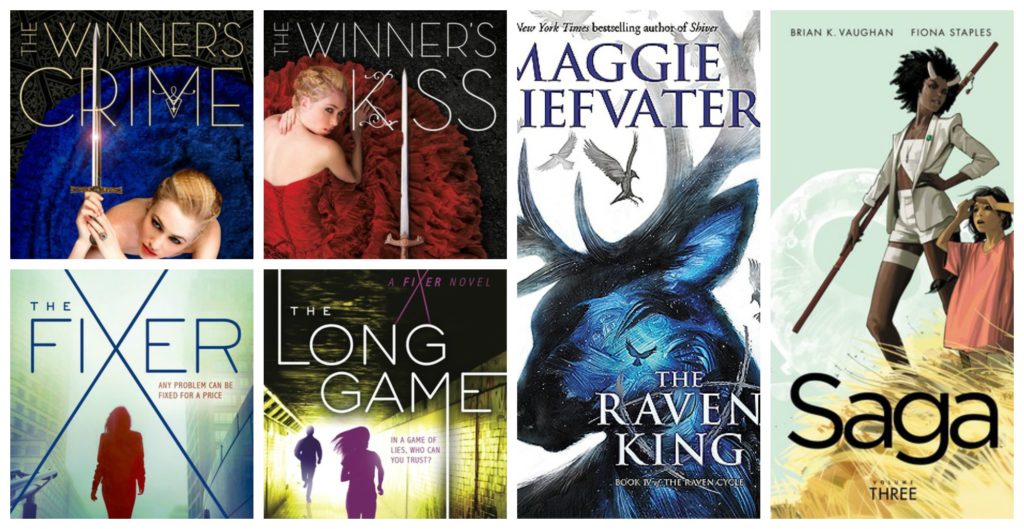 Audiobooks Listened to in May: 2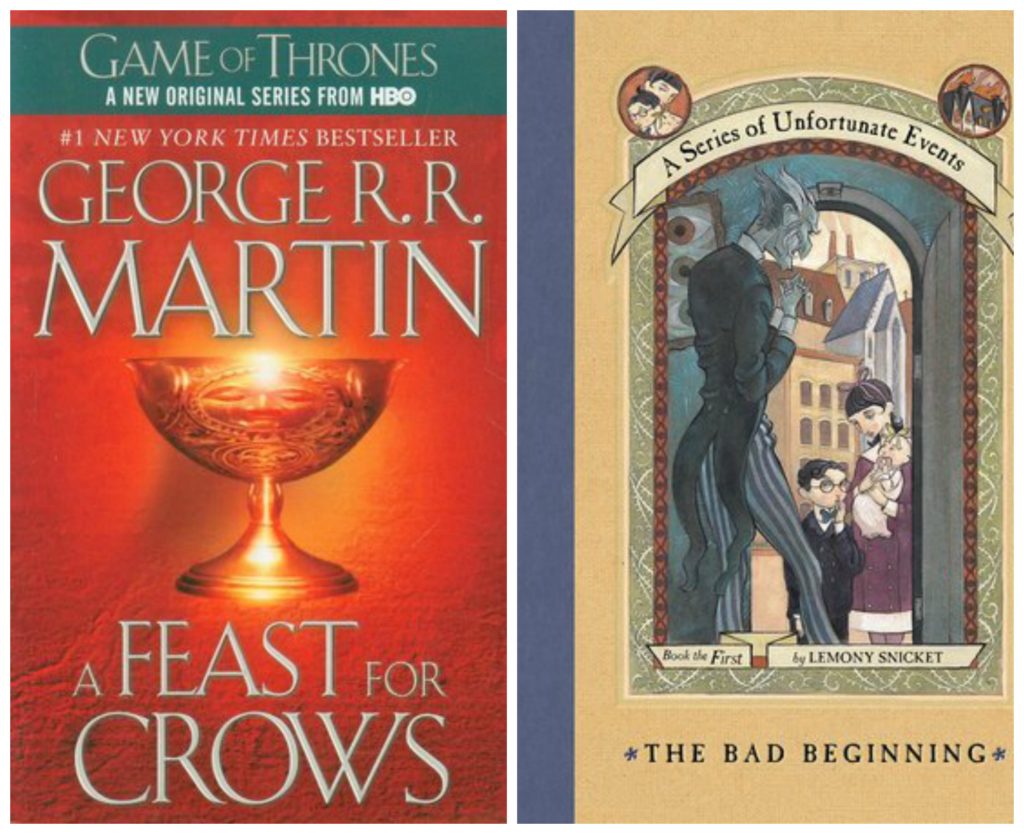 (Oh my gosh, the audio for Feast of Crows was soo long!)
Favorites of the month: The Raven King (oh my GOSH, what a perfect series ender) and The Long Game (twisty, turny, amazing political intrigue)!
2016 Challenges Progress: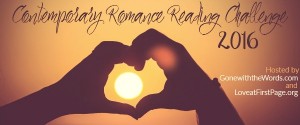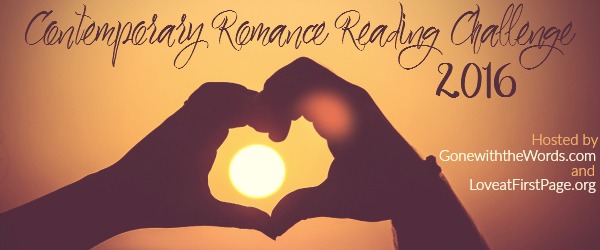 Goal: "Grand Slam" 21+
This month: 0 — eek! I've got to step this up!
Progress so far: 4/21


Goal: 25
This month: 3 — Finishing the Winner's series and A Feast for Crows
Progress so far: 17/25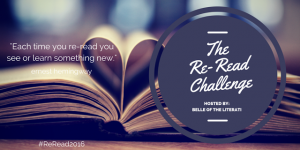 Goal: 15
This month: 1 — The Bad Beginning! I read these back in the day and somehow never finished the series. Looking forward to rereading and finally finishing A Series of Unfortunate Events!
Progress so far: 1/15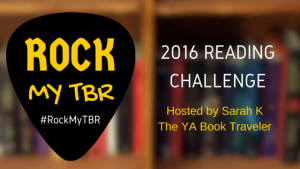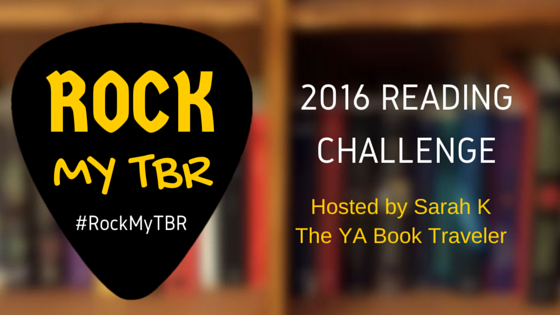 Goal: 1 book a month I've owned for ages but still haven't read
This month: So apparently I never read a book for this challenge this month! Will attempt to do 2 for June to make up for it!
Progress so far: 4/12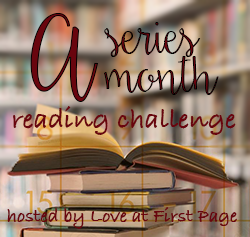 I read The Fixer series this month! It is SO GOOD, you guys, read it! Although I do desperately hope that there will be a 3rd book! Everyone, go read this series if you haven't already!
Favorite Things This Month:
It goes without saying — BEA! You can read about my trip in my recaps part one, two and three! I had the absolute best time and I'm just still suffering from friend withdrawals. I miss my people!!
The Fierce Reads tour was here at the beginning of May and I totally braided my hair and gushed to Marie Rutkowski about how much I loved her series and Arin. <3 Then Morgan Matson was also here along with Suzanne Young and Siobvan Vivian! Morgan was so sweet and had a fun polaroid camera to take selfies with that we got to take home with us! Such a fun idea and ALSO she said she loved my eye shadow and I was all omg Morgan Matson loves my eyeshadow! <33
What were you all up to in May? What were your fave reads or fave moments of May? Now that summer is upon us, do you have any summer plans?
Related Posts