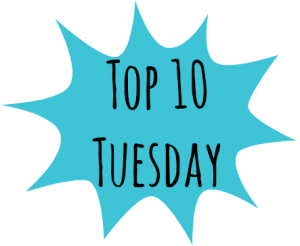 Top Ten Tuesday is a weekly bookish meme hosted by The Broke and the Bookish! 
So I missed doing this topic last week so I jumped at the chance to do it during FREEBIE week! In no particular order, here are my top eight favorite 2016 releases so far this year! Have you read these yet? You REALLY need to do so if you haven't already!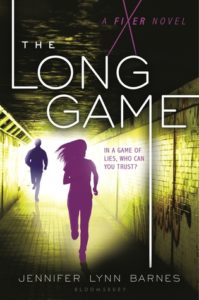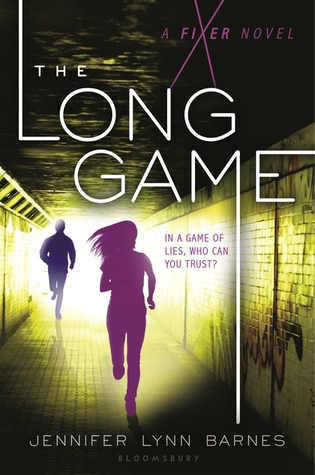 The Long Game by Jennifer Lynn Barnes: This series is such a cool edge of your seat political thriller, full of twists and turns and oh my god moments. Read The Fixer ASAP if you haven't started this series yet and get to this amazing sequel!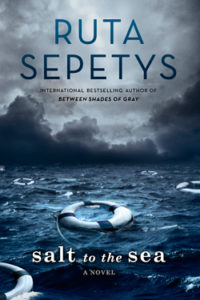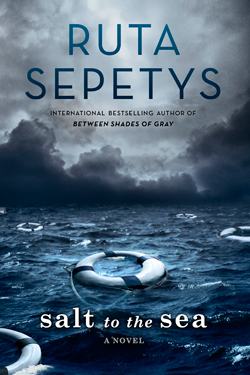 Salt to the Sea by Ruta Sepetys: This historical fiction is really beautifully written and also featured a huge historical event I previously knew nothing about! It's also really emotional and heart wrenching so prepare yourselves, but I LOVED it and now need to read everything else by Ruta Sepetys.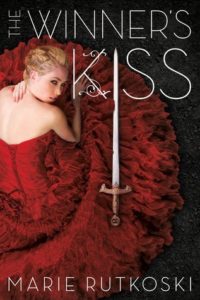 The Winner's Kiss by Marie Rutkoski: Series enders can be scary but this one nailed it. I absolutely loved this trilogy ender and thought Marie did a phenomenal job. This is one of my favorite fantasy series!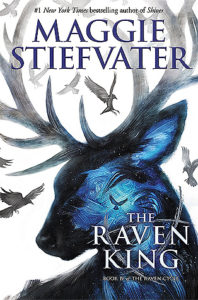 The Raven King by Maggie Stiefvater: Another series ender! Holy crap, I was so scared to read this. It was THE END. I love Maggie and I love her books and this one was no exception! Loved!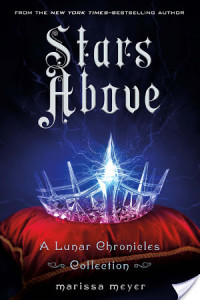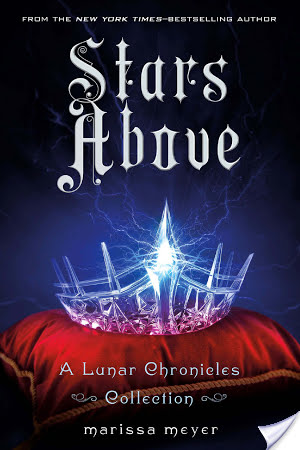 Stars Above by Marissa Meyer: I really loved this collection of short stories! Some I had read before but some were new and I loved seeing that little extra glimpse behind the characters I love! Plus, the epilogue! <3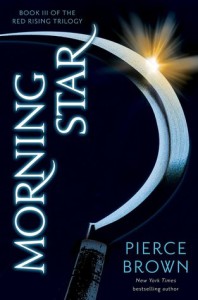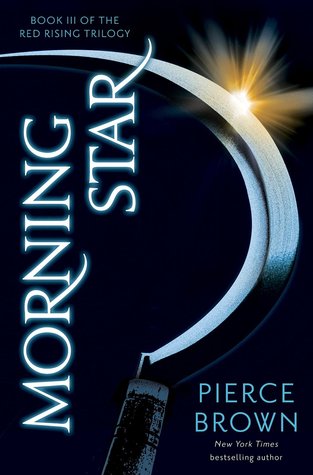 Morning Star by Pierce Brown: Well, okay, this book almost BROKE ME, THANKS PIERCE, but it was amazing and wonderful and just the besttt ever. Everyone — I highly highly recommend The Red Rising series. It's just… SO GOOD. Just do it. I even wrote this rambling open letter here about all my series thoughts.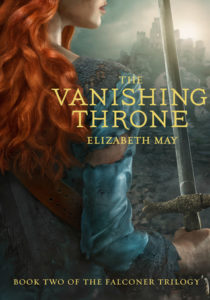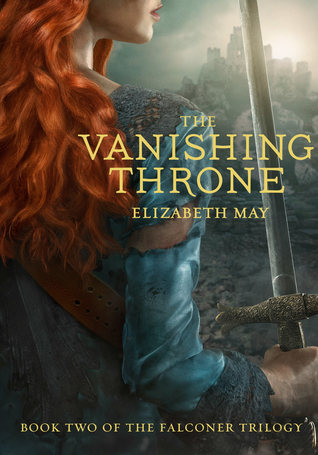 The Vanishing Throne by Elizabeth May: New favorite fantasy series!! Fae, magic, steampunk, historical — it all was breathtakingly amazing. If you love any of the above, you NEED to read this series. Seriously.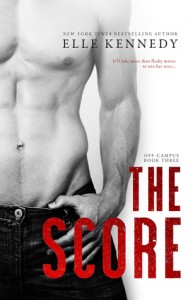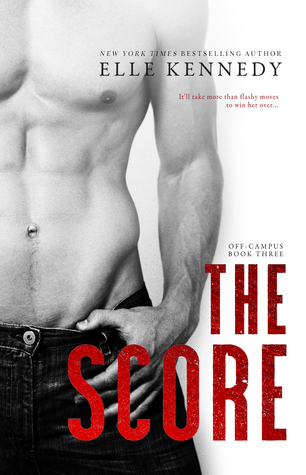 The Score by Elle Kennedy: The Off Campus series is one of my favorite NA series! I can't get enough — the guys, the witty banter, the friendships, the romance — I just love it all.
Tell me — what are your favorite 2016 releases? I want to know!
Related Posts