My recap is late! Things have been BUSY this summer so I'm ridiculously behind on the blogging front. *waves* I'm still here! I hope everyone is having a good start to the summer! Anyone going on any trips or vacations? Fun plans? Tell me about them!
As for me… here are some of my favorite things that happened in June!
Favorite Things in June:
I was so excited to moderate for the Bloomsbury Boldly Bookish Tour! It was a lot of fun and while I was SUPER nervous beforehand, Tara Altebrando, Tiffany Schmidt and Jennifer Lynn Barnes were so so nice! I had a fantastic time doing some Q&A with them.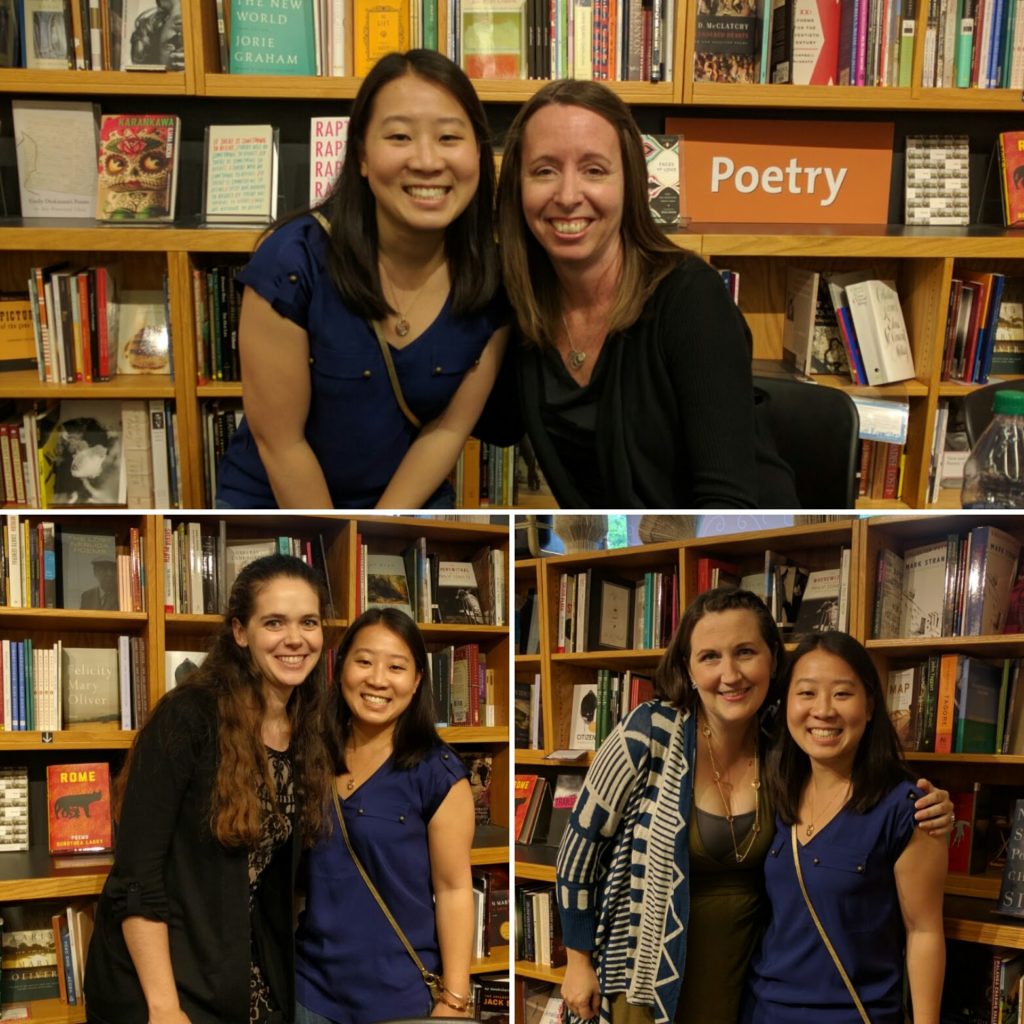 These lovely authors were so sweet!
I was also SO HAPPY that Tonya was in town and that I got to hang out with her!! I hadn't seen her in a year and I have missed her so much! We visited the Amazon bookstore, browsed other shops and was generally touristy around downtown Seattle and Pike Place Market! It was a gorgeous day and the water looked beautiful! I wish she lived by me all the time!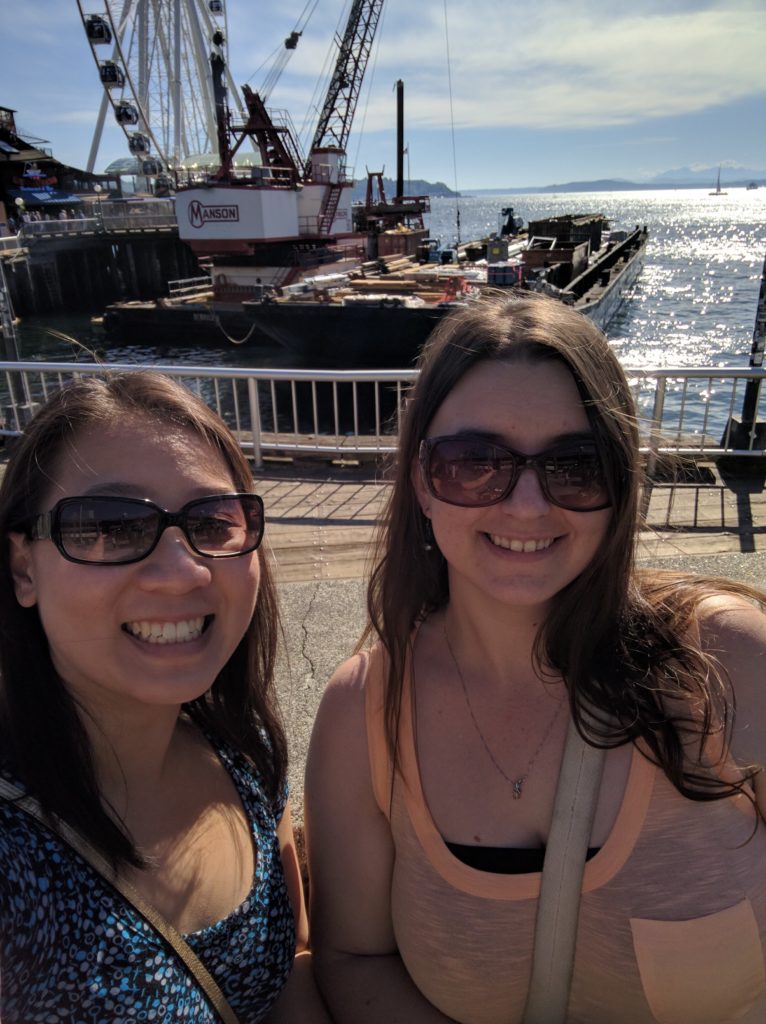 June in Review!
Books Read in June: 4

Audiobooks Listened to in June: 7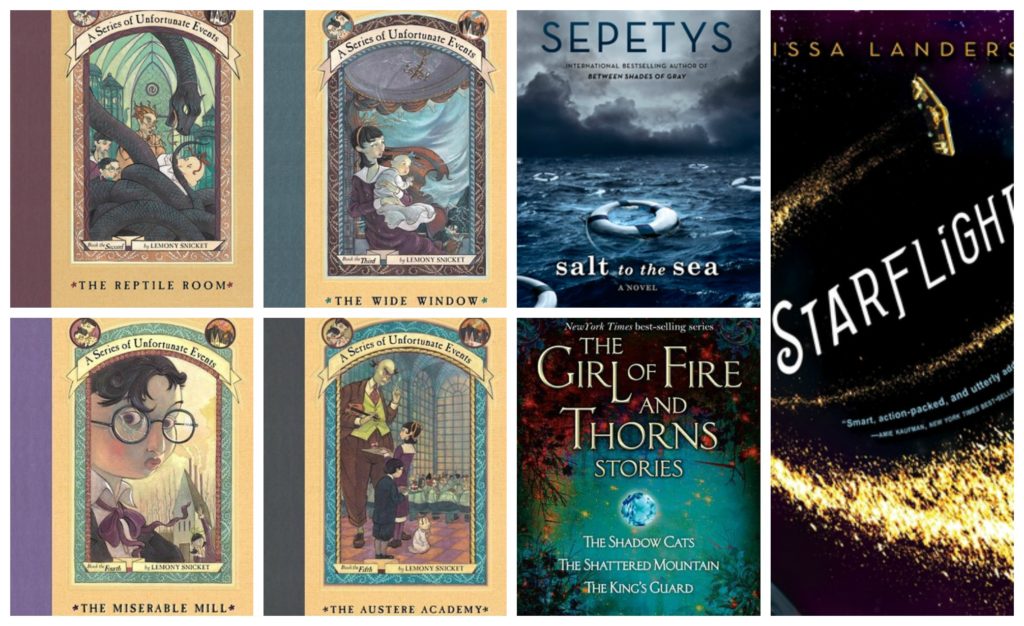 Favorites of the month: I absolutely loved the audio for Salt to the Sea and ended up sobbing… but it was so so good and I can't wait to read Ruta Sepetys' other books! I also loved Starflight! Very reminiscent of Firefly! <3
2016 Challenges Progress: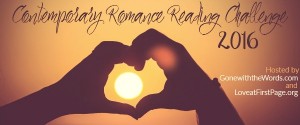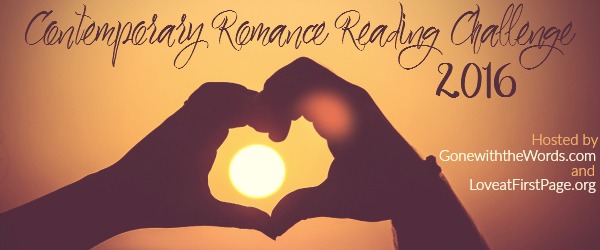 Goal: "Grand Slam" 21+
This month: 0 — oh geez, I never imagined I'd be reading so little contemp romance so far!
Progress so far: 4/21


Goal: 25
This month: 1 — The Girl of Fire and Thorns stories! I loved it, loved seeing an extra glimpse behind certain characters!
Progress so far: 18/25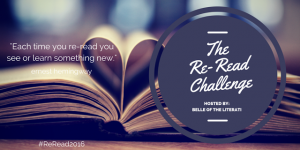 Goal: 15
This month: 4 — I read #2-5 of the Unfortunate Events series on audio! Things are getting good now!
Progress so far: 5/15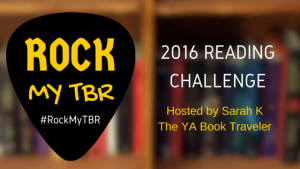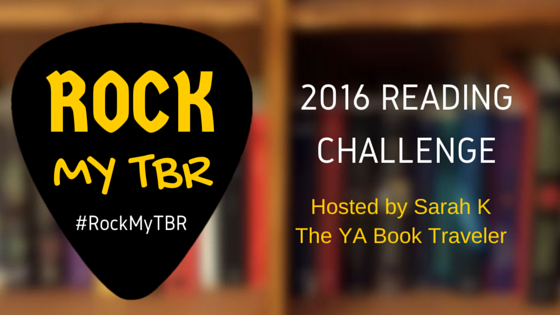 Goal: 1 book a month I've owned for ages but still haven't read
This month: Umm oops. Fail fail fail. I'll get on it, I promise.
Progress so far: 4/12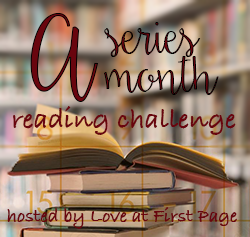 I read #2-#5 of A Series of Unfortunate Events on audio! I can't wait to keep going because UGH Count Olaf needs to die.
How was your June? Have you been traveling or just enjoying the start of summer? Any exciting summer plans? Tell me what your favorite reads were this last month!
Related Posts