Hey everyone! I'm sorry I have been pretty absent here. What can I say, this summer was BUSY. I can't believe summer is winding down (we've definitely had a very fall-like weekend weather-wise) but perhaps this means things will finally fall back into normalcy, as far as my reading and blogging goes!
Favorite Things in August:
I got to go to a Seahawks training camp! I was so excited and it was so much fun! There was lots of food and fun as you get to sit and watch their practice. If you're not into football, this may not sound all that great but honestly, as obsessed as I am with football and the Seahawks? I was just riveted by every drill, every scrimmage and spotting my faves out there on the field! The best part? After the practice, most players went to the "kids zone" to sign autographs but I did manage to get Bobby Wagner to sign my Seahawks hat! I honestly didn't think it was going to happen because there were SO many people sticking stuff out for him to sign but I got it! 😀 I was so happy.
Recently, I've gotten into rock climbing! It kind of started off as a whim — I wanted to take a rock climbing course just for fun. So some of us took a course where they taught us how to belay, tie our knots, etc. We could then take the test so the climbing gym would let us climb the rope walls. However, we mostly got into bouldering after that. Bouldering is rock climbing but without a harness or rope — there are multiple courses on a wall with mats underneath so the objective is to finish a particular course. Courses are marked by difficulty. They also say to "climb as high as you're comfortable falling" as a precaution which when I first started I was like ummmm there's no rope to catch me and I KNOW there are mats but seriously?? After some falls and jumps, I'm okay with it now, haha. It's REALLY fun and I've been going twice a week! It's a great fun work out and it's especially cool to see the REALLY good people do these insane routes. Here's a picture of an example of what bouldering looks like: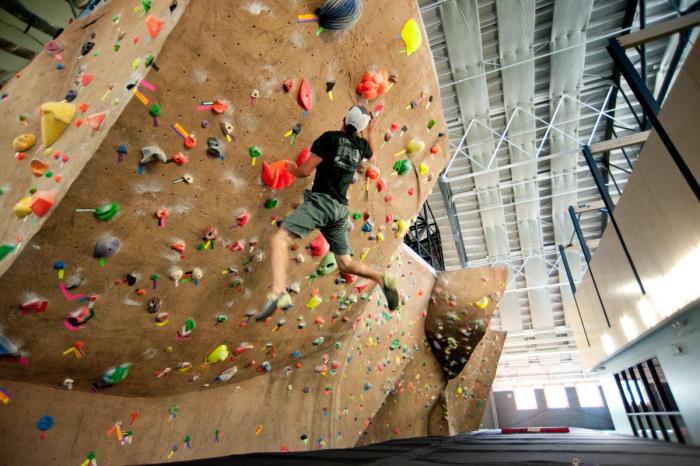 This guy is either falling or jumping for a next handhold, I'm not sure but I thought this would at least show what bouldering is. 🙂 I think I'm improving too!
My birthday! I had a lot of cake on my birthday and then celebrated over the weekend with a movie and more dessert and some Pokemon hunting! Because what's a birthday without running across a park to catch a Charmander… 😀 All in all, a great August! Now if only fall will bring me more reading time…!
August In Review:
Books Read In August: 1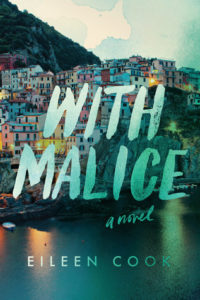 Audiobooks Listened to in August: 5

Favorite read of the month: My reread of Crown of Embers for sure – I was sadly disappointed in the end of the Series of Unfortunate Events as well as Calamity!
Despite only reading one physical book in August… (ahh!) at least I got through a good number of audiobooks!
Here's my challenge progress updates for August — it's pretty dismal but I swear, I may be able to catch up in the next few months? I think I'm in denial.
2016 Challenges Progress: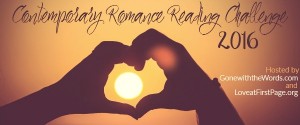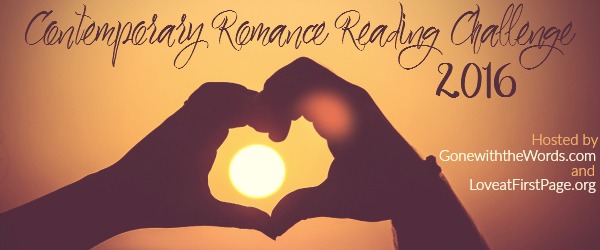 Goal: "Grand Slam" 21+
This month: 0 — *wince*
Progress so far: 4/21


Goal: 25
This month: 2 — Calamity by Brandon Sanderson and The Crown of Embers by Rae Carson reread on audio!
Progress so far: 22/25
(hey, at least there is ONE challenge I am not failing miserably at!)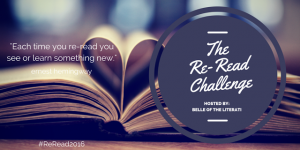 Goal: 15
This month: 1 — The Crown of Embers on audio! I have LOVED rereading this series! <3
Progress so far: 12/15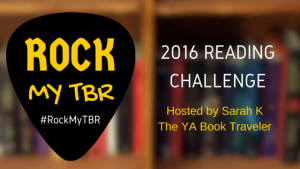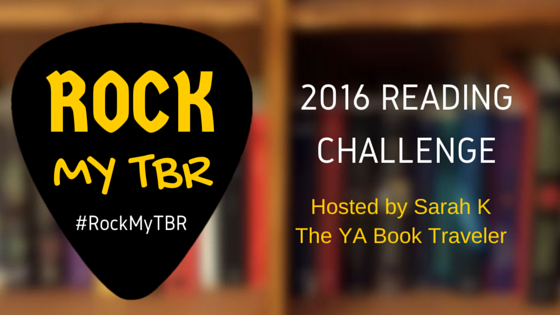 Goal: 1 book a month I've owned for ages but still haven't read
This month: I REALLY wanted to count Calamity because I've had it since its release in Feb and just got to it but I told myself at the beginning of the year I'd only count books on my TBR from BEFORE 2016 started. 
Progress so far: 4/12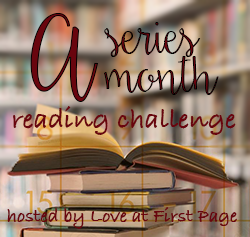 I didn't get a series done in August! That's two months in a row I haven't done a series and I'll try to make it up!
Tell me how YOUR summer has been! Have you been as insanely busy as I am? Any fun vacays? Are you looking forward to fall or trying to cling onto summer? Tell me what fave reads YOU read last month!
Related Posts