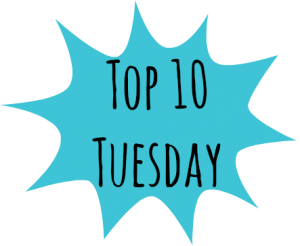 Top Ten Tuesday is a weekly bookish meme hosted by the Broke and the Bookish!
This week we are talking about our top ten new-to-me authors I read in 2016! I fiiinally got around to reading some of these amazing authors that friends have been pushing me to read for what feels like forever! And they were not wrong! I'm so glad I finally read these authors!
1. Sherry Thomas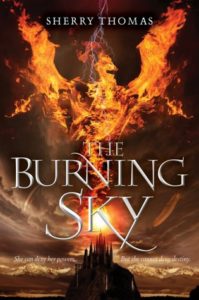 I've MEANT to read Sherry Thomas for what seems like forever and I finally started her Elemental trilogy! Loving it so far! She also writes historical romance that I KNOW I must try now that I love her fantasy!
2. Pierce Brown: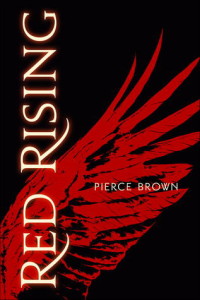 Wow I feel like I've always loved him but it's been less than a year. HAHA, that statement sounds like the beginning of a romance novel. Seriously though, I absolutely adore Pierce and his Red Rising trilogy is one of my favorite sci-fi series! It's so clever with fantastic characters and if you're a masochist like me, full of heartbreaking feels as well. I'm so glad I finally read him because hello obsession for life.
3. Ruta Sepetys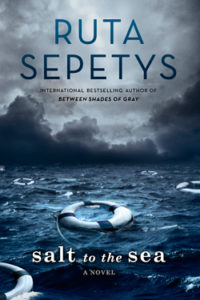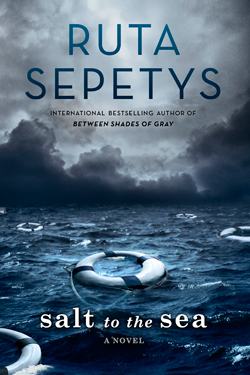 Right after I finished Salt to the Sea, I was like I need to read her entire backlist. Right now. Okay I still haven't gotten to it but wow. This was one of my favorite reads of the year and I absolutely can't wait to read her previous novels!
4. Marie Rutkowski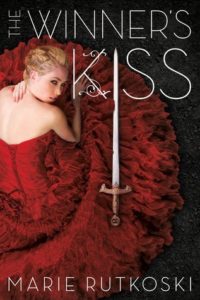 So many people have talked about this series and I always meant to read it. I can't believe I waited until this year, but it was also kind of perfect because I got to just binge the series. 🙂 New favorite fantasy author!
5. Elizabeth May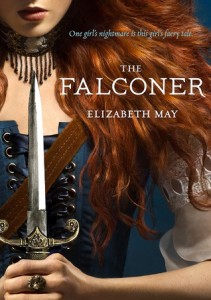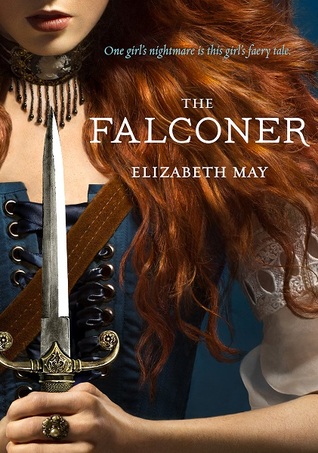 New favorite fantasy author alert! Fell in love with this series and her writing and I can't wait for the last book in this series! I'm dying from anticipation!
6. Emma Mills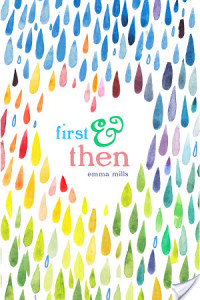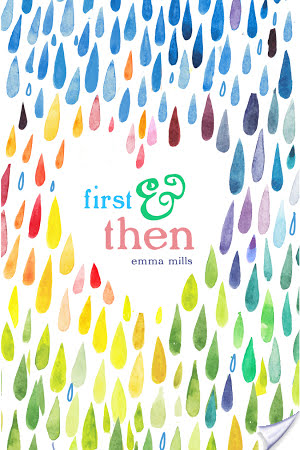 I can tell Emma Mills is going to be a new favorite contemporary author for me! This one was just so cute and up my alley! I got to meet her at the Fierce Reads stop which was so much fun. I can't wait to delve into her newest, This Adventure Ends!
7. Melissa Landers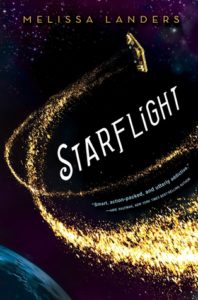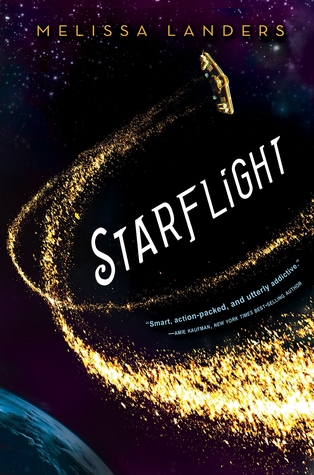 Okay, I really really loved Starflight. Fantastic fun and action packed, this was just the sci-fi I like to read and so reminiscent of Firefly! I can't wait to read MORE from her but I will admit I went back to read her previous series and didn't enjoy it as much. I feel like her writing has improved so much so I'll continue with her upcoming works!
8. Jessica Cluess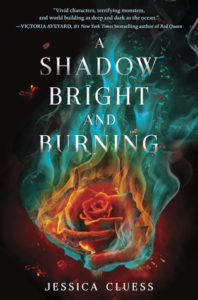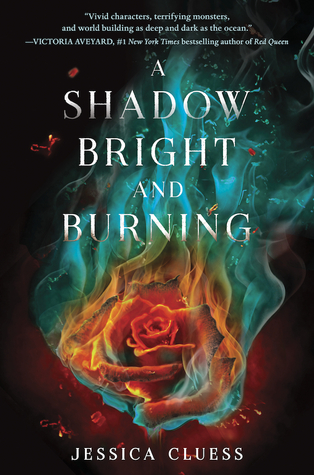 This was such a fun fantasy set in a Victorian era — sorcerers and magic and scary monsters! I can't wait to see what else is in store! Definitely an author I'll be reading more of!
9. Stacey Lee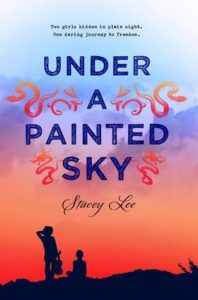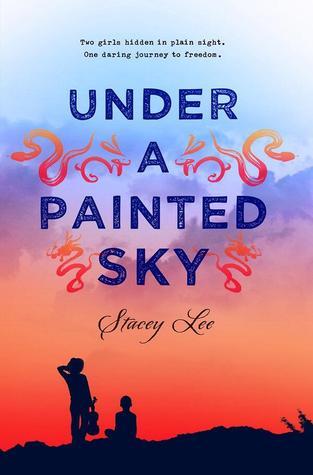 I was so blown away by Under A Painted Sky and loved the diversity and friendship in this one. I immediately went to read her newest Outrun the Moon. I didn't like that one quite as much but Stacey Lee is still going to be on my watch list for more upcoming books!
10. Victoria Schwab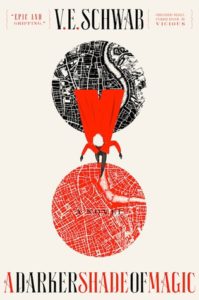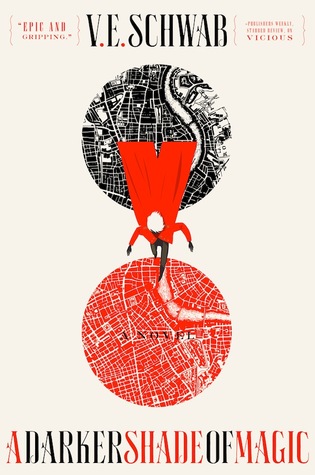 I can't believe I haven't read Victoria Schwab until now. I was blown away by ADSOM and loved her writing style and the fantasy world she created! I really want to read more from her backlist and even own MANY books of hers! Full disclosure: I was sooo disappointed by the sequel A Gathering of Shadows but loved the first so much I have hopes that I'll still enjoy the final book!
Tell me what some of your favorite new to you authors are from 2016! Any you think I absolutely need to check out? Let me know in the comments!
Related Posts