Can you believe it's the end of the year? It snuck up on me! I'm eager for 2017 as I'm sure many of us are and here's to making my GR goal NEXT year because I definitely didn't make it this year. And I failed two of my challenges? EEP. I came PRETTY close to making it for Contemporary Romance and not at all close for Rock My TBR. But I'm definitely going to be doing both of those again next year! I mean, just me failing drastically at Rock My TBR shows that I desperately need to read books I've owned for forever! Ha.
Favorite Things in December:
Christmas is just one of my favorite things. People complain when Christmas music comes on early in November? Nope. Not me. It plays all the time at work and it did from beginning of November to Christmas and I didn't get tired of it at all. I embrace it. (Except the song Christmas Shoes which is just the most depressing, saddest song ever and nobody needs that in their life!! I had to clench my teeth to not cry when it came on at work!) And the Starbucks red cups. It just makes everything happy and better.
Holiday baking — is this too similar to the above? Well I love all the holiday baking — this year I made white chocolate cranberry oatmeal cookies and raspberry thumbprints with dark chocolate! Yummm.
Month in Review:
Books Read In December: 8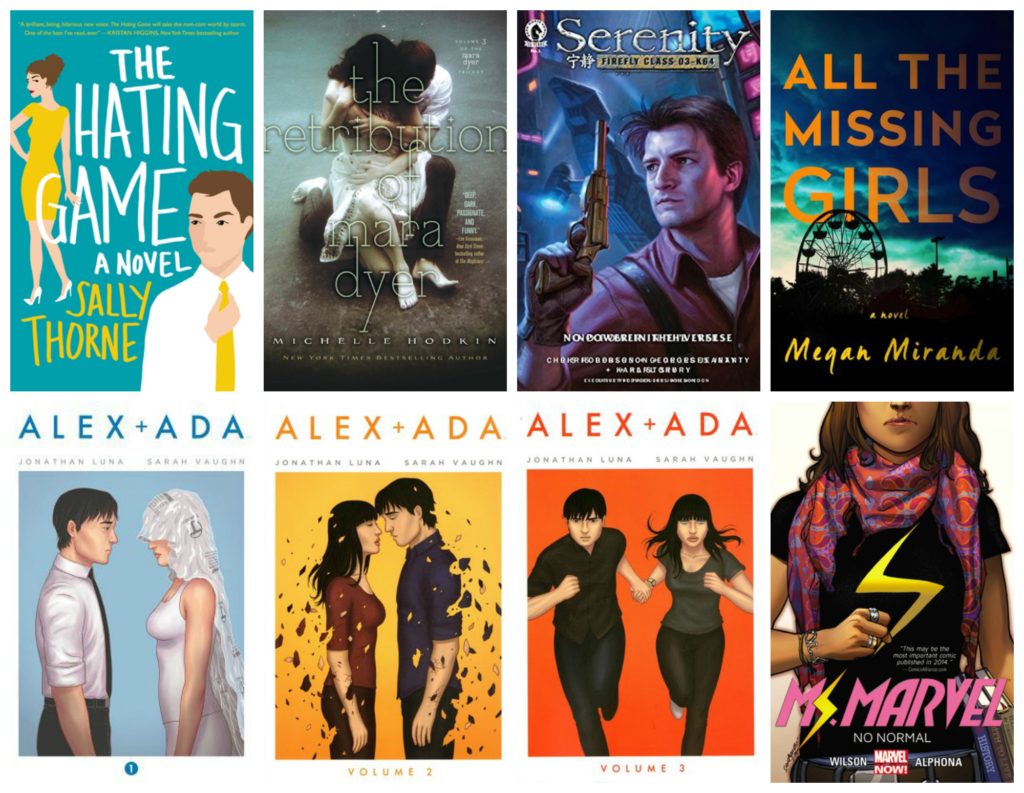 (haha can you tell I was trying valiantly to make my GR goal with all the graphic novels?)
Audiobooks Listened to in December: 3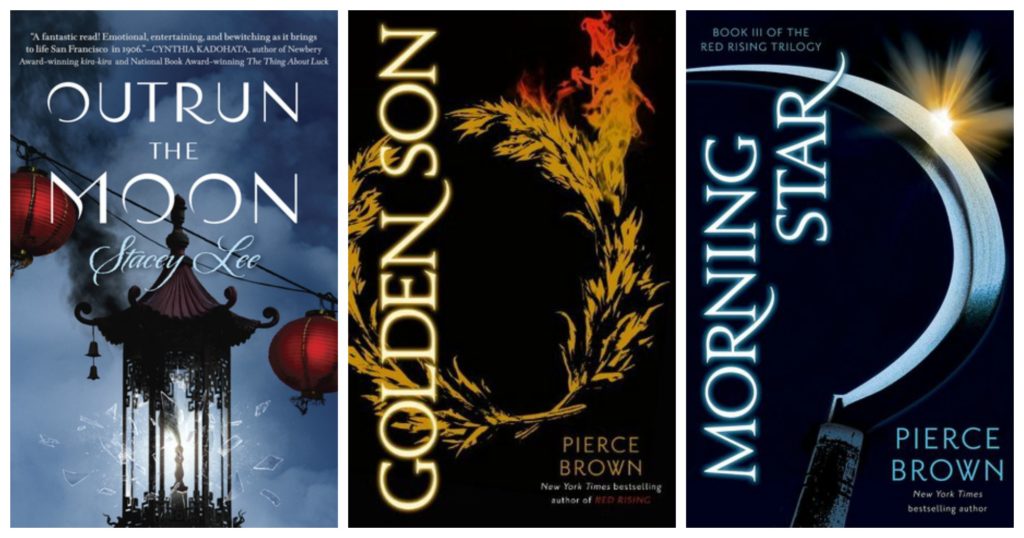 Favorite read of the month: My rereads of Golden Son and Morning Star were my favorites! I didn't get as much reading done this month with all the holiday and end of year craziness!
Here's my challenge progress wrap up for the year!
2016 Challenges Wrap Up: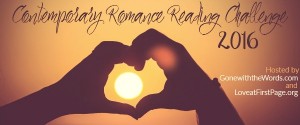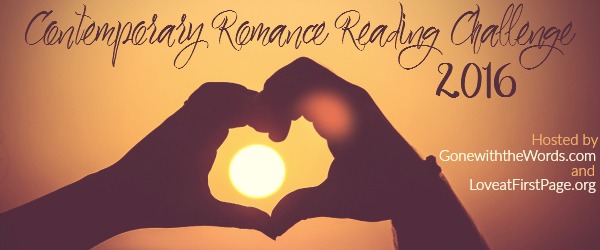 Goal: "Grand Slam" 21+
This month: 1
End Result: 16/21 — FAIL. I was 5 away! I believe I can reach this next year!


Goal: 25 – COMPLETED in October!
This month: 0
End Result: 31/25 — Yay for exceeding my goal!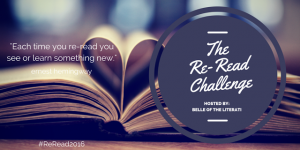 Goal: 15 – COMPLETED in October!
This month: 2
End Result: 23/15 — YAY I'm super happy I way exceeded my goal for it this year! At the beginning of 2015 it was a goal of mine to make time for rereads because it was something I LOVED to do before blogging, and stop being concerned that I wouldn't make progress on my TBR if I did so. And I seriously love it. I love rereading my favorite stories! I see new things and get to experience something I love all over again and most of the time come away loving it even more.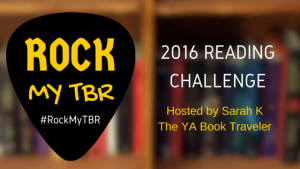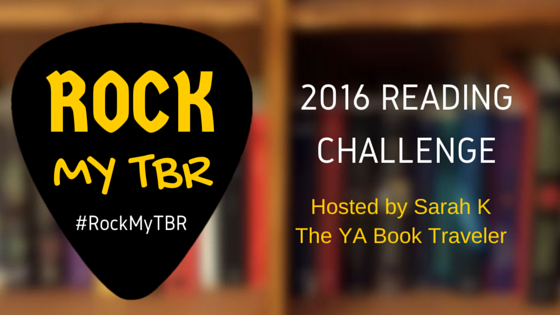 Goal: 1 book a month I've owned for ages but still haven't read
This month: 0
End Result: 7/12 — Alright, self. Time to buckle down next year and ROCK IT and read all those books I own and haven't yet read. EEEK.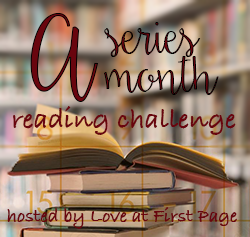 I binged all three volumes of the Alex + Ada graphic novels which I am counting. 😀 They were okay, but the story wasn't that exciting to me? I was a little let down but the concepts were interesting.
Here are the series I ended up reading in 2016! I'm excited that I finally binged some I have been meaning to get to for so long!
The Mara Dyer trilogy by Michelle Hodkin
The Red Rising trilogy by Pierce Brown
A Series of Unfortunate Events by Lemony Snicket
Once Upon a Crime Family by Tiffany Schmidt
The Fixer by Jennifer Lynn Barnes
The Raven Cycle by Maggie STiefvater
The Winner's Trilogy by Marie Rutkowski
The Reckoners by Brandon Sanderson
The Falconer by Elizabeth May
Shades of Magic by V.E. Schwab
 Tell me how your December was! Did you do anything for the holidays? Any exciting reads? Which books are you looking forward to starting the year off with?
Related Posts