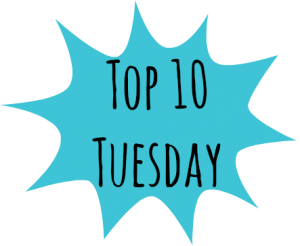 Top Ten Tuesday is a weekly bookish meme hosted by The Broke and the Bookish!
This week we are talking about all those 2016 releases that we MEANT to read last year but… didn't — but totally still plan to!
Honestly… it made me super sad when I made my list because OH MY GOSH, how did I not read these last year? I was excited for them and couldn't WAIT and then somehow… didn't get to them. It is my personal mission to get these read this year!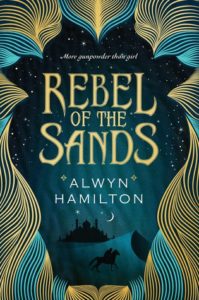 1. Rebel of the Sands by Alwyn Hamilton: I kept MEANING to read it last year but just never got around to it! No worries though, I already have plans to buddy read this with Tammy next month!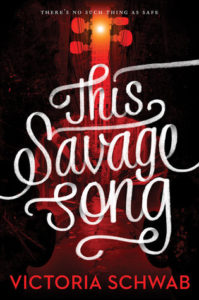 2. This Savage Song by Victoria Schwab: So I most definitely was going to read this before her signing here last summer! It just so happens her signing was around the time of my half marathon and I just never got around to it especially when I ended up not being able to go to the signing. But it sounds amazing and I'm making it a priority this year!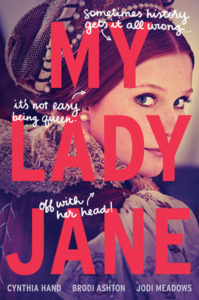 3. My Lady Jane by Cynthia Hand: Sooo I borrowed an arc of this from Lindsay? Mary? I don't even know who's it is and I have had it since last June. I KNOW. They're still my friends so I assume they don't hate me (haha) but I swear I'm reading it soon.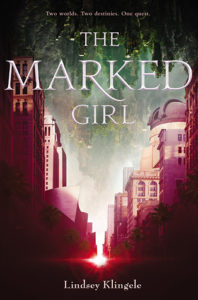 4. The Marked Girl by Lindsey Klingele: This reminded me so much of the movie Enchanted and hello, I loved that movie! Have I read it yet? No. I am ashamed of myself. 🙁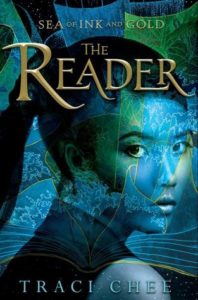 5. The Reader by Traci Chee: My hold from the library came in and I checked it out and then it was due and I returned it unread. Story of my life, oh my gosh. I need to get it again!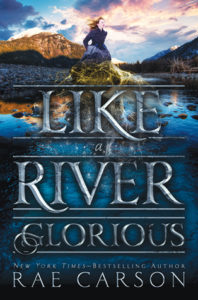 6. Like a River Glorious by Rae Carson: I loved Walk on Earth A Stranger! I had this preordered and even reread Walk on Earth to prepare and then okay, a LOT of releases came out around this time and it just got pushed back and then I went on vacation. I still need to read it!!!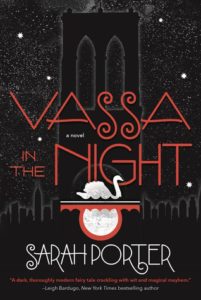 7. Vassa in the Night by Sarah Porter: This was one of my top priorities at BEA and I really think I'd love it! I will read it SOON.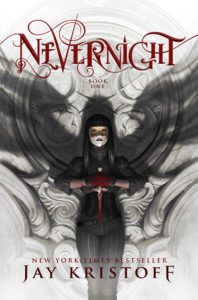 8. Nevernight by Jay Kristoff: Another highly anticipated release that got left behind and as I go on down this list I'm becoming more and more sad AHHH.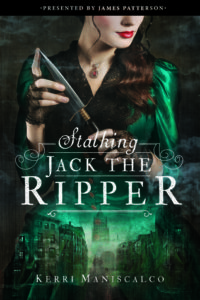 9. Stalking Jack the Ripper by Kerri Maniscalco: I chatted with Kerri leading up to BEA on Twitter and was soo excited to get my hands on this one. Then I did. I haven't read it yet? 🙁 And I will remedy this ASAP I promise!!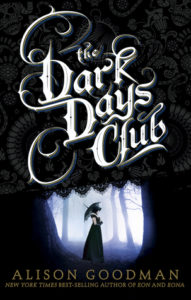 10. The Dark Days Club by Alison Goodman: This one just sounds FOR ME. Like this is my thing. But I just never got to it and I still really want to read it. But did it go through a cover change? The sequel cover looks different and I'm confused.
Tell me, what 2016 releases did you mean to read but never got around to reading it? Do we have any overlap? Have you read any on my list and what would you recommend I read asap?
Related Posts