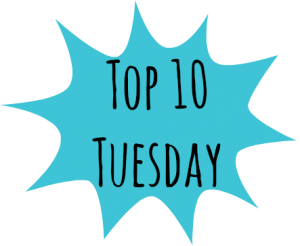 Top Ten Tuesday is a weekly bookish meme hosted by The Broke and the Bookish!
Today's top ten Tuesday is a freebie! I decided to go with my top favorite books with a badass female lead! Given current events I wanted to feature some amazing women who are strong and brave and smart. These are all some badass women I admire and if you haven't met these characters yet, you need to!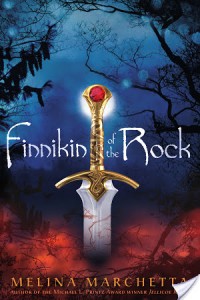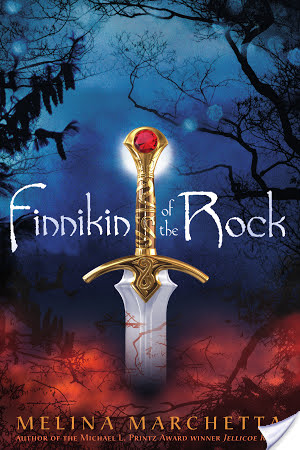 1. Evanjalin from Finnikin of the Rock by Melina Marchetta: She suffered through so much and never lets that stop her from doing what needs to be done. She takes things into her own hands for the good of her people and country.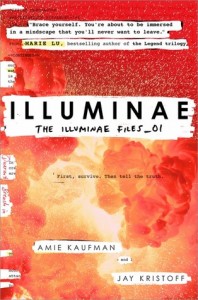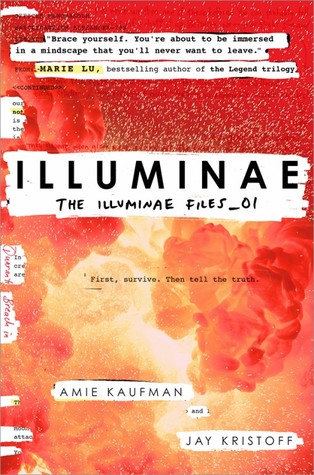 2. Kady Grant from Illuminae by Amie Kaufman and Jay Kristoff: Kady is so BRAVE. Not only because she takes on a psychotic AI but because through it all she has the well being of all the people in the fleet on her mind. She is incredibly selfless and her determination and wits will always have me in awe.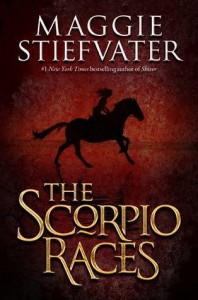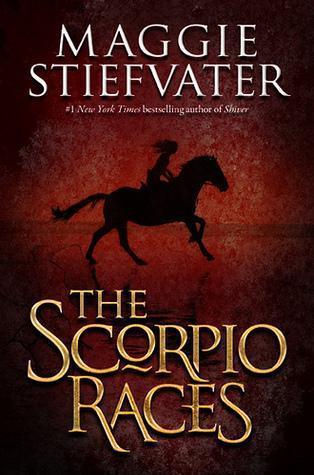 3. Puck Connolly from The Scorpio Races by Maggie Stiefvater: Puck puts herself out there in a bloody dangerous sport dominated by men, with men bullying her and telling her she CAN'T. But she does it anyway, for herself and for her brother. Puck is my favorite.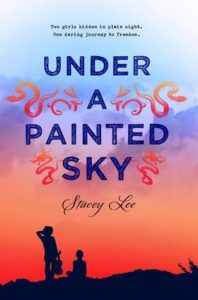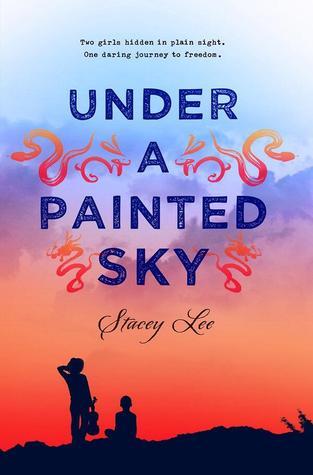 4. Samantha from Under A Painted Sky by Stacey Lee: Sam is a Chinese girl in the 1800s traveling across the country, or rather, fleeing after her father is killed. Sam's strength is inspiring. She faces such blatant racism and keeps going and survives.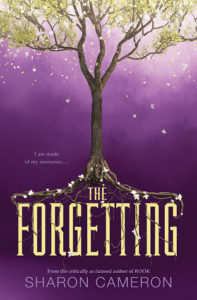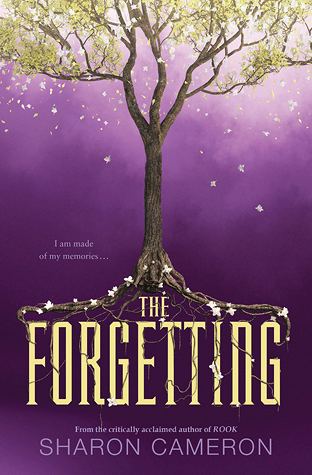 5. Nadia from The Forgetting by Sharon Cameron: She risks so much for the sake of her family. She takes on the governing authority because she knows what is true and what is right and pursues it, risking herself in order to bring the truth to light. She is a quiet character and I love that. Just because you're not loud doesn't mean you can't make a difference. This all is a bit vague I know but I don't want to spoil any part of this amazing book!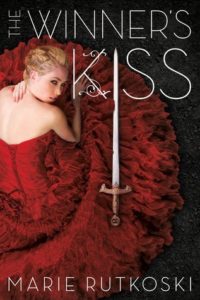 6. Kestrel from The Winner's Curse series by Marie Rutkowski: I LOVE Kestrel because so many "badass" female characters are just those that can fight physically and be badass that way but Kestrel shows that you can be an absolute badass because of your intelligence. She is so smart and knows strategy and she uses that to outwit the enemy. You don't have to fight with a sword to be effective.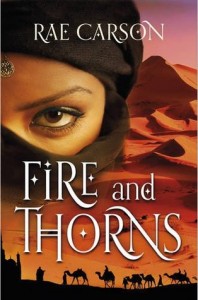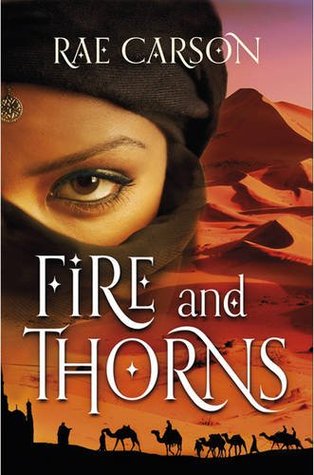 7. Elisa from The Girl of Fire and Thorns series by Rae Carson: Elisa has such a GREAT character arc. One of the best arcs ever. Elisa is carted off to a foreign country to marry a stranger and she doesn't just sit and let things happen. She takes initiative and she works hard toward what's best for her country and people. She embraces her destiny regardless of how scared she may be, she doesn't let that stop her. She becomes such a strong leader.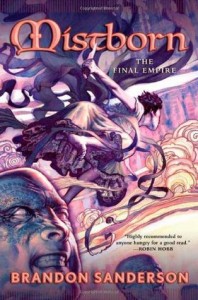 8. Vin from Mistborn by Brandon Sanderson: Vin came from nothing and she grew from such a scared timid girl to… someone who embraced her power and sacrificed what she needed to in order to save the world. I know that sounds dramatic but honestly I love Vin so much.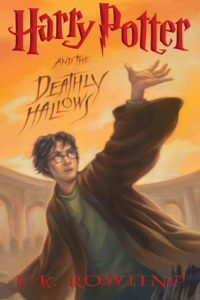 9. Hermione from Harry Potter by J.K. Rowling: Hermione is so smart but also so caring and I love that she uses whatever she can learn to help fight against Voldemort and also fight for the RIGHT thing. She fought for house elf rights when everyone else laughed at her. But she knew what she believed in and she knew what was right and she stood firm. Not only that but when she took away her parents memories? Bravest moment.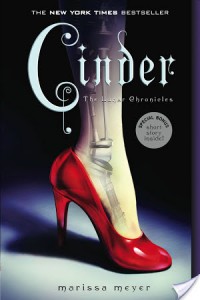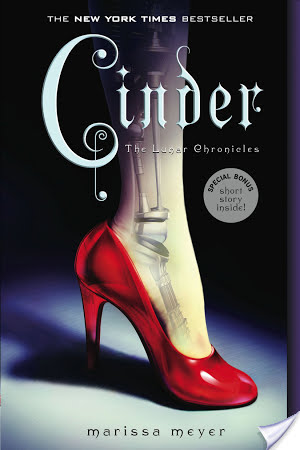 10. Cinder from Lunar Chronicles by Marissa Meyer: She has no one in her corner but she still has such a good heart and starts a revolution. It doesn't matter that she has so many things going against her, she strives to do what is right.
Have you read any of these awesome books with such badass female characters? Who are some strong female leads that you admire?
Related Posts