Can you believe the first month of the year is already over? That flew by! Not going to lie, January has been kind of tough. Current events being what they are have been frustrating and depressing but it is imperative to stay well informed so that we can be as active as we can! Books and TV have been good for some escapism in between though. Here's what I read in January and what I've been up to on the blog!
Favorite Things in January:
Alexandra Bracken and Susan Dennard were here on tour for Wayfarer and Windwitch and they were SUCH a delight! I loved listening to them chat and they were just so fun. I'd love to be their BFFs, they're just great and not only that — their books are fantastic too! I have yet to read Wayfarer because I want to reread Passenger first but it is on my immediate TBR! Same goes with Windwitch!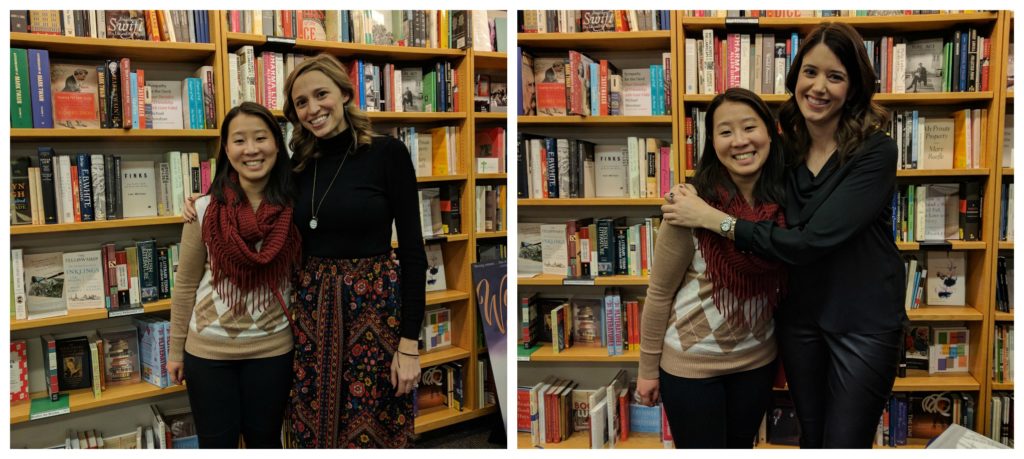 Month in Review:
Books Read In January: 6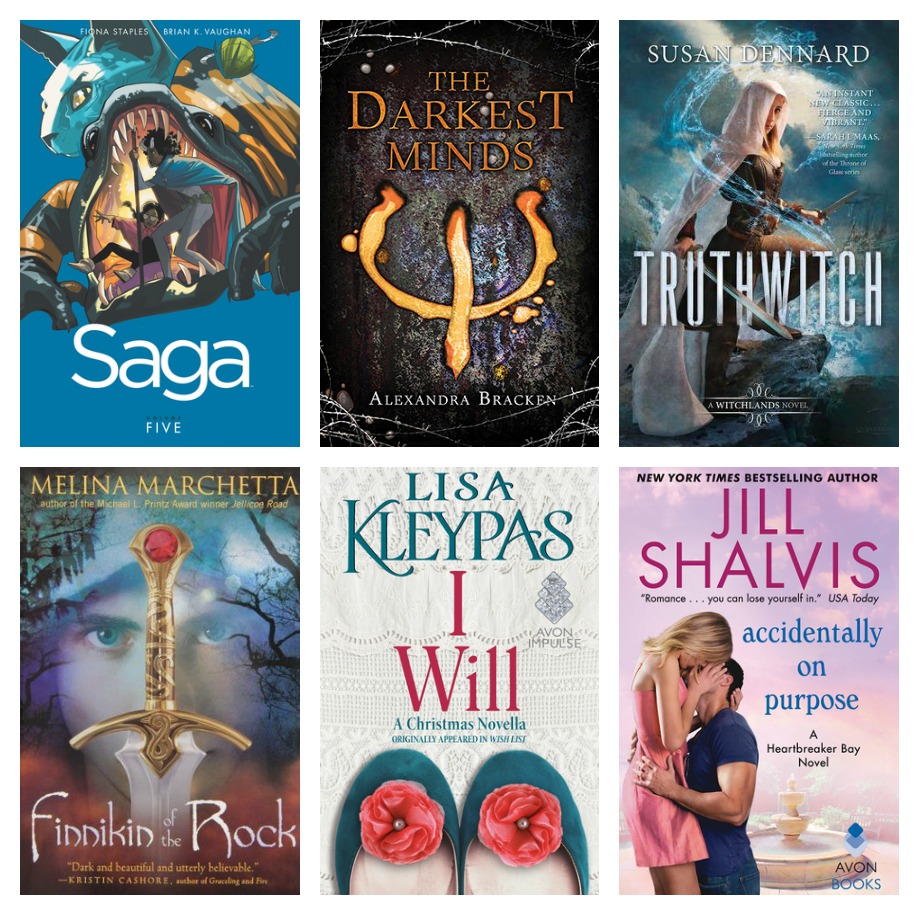 Audiobooks Listened to in January: 3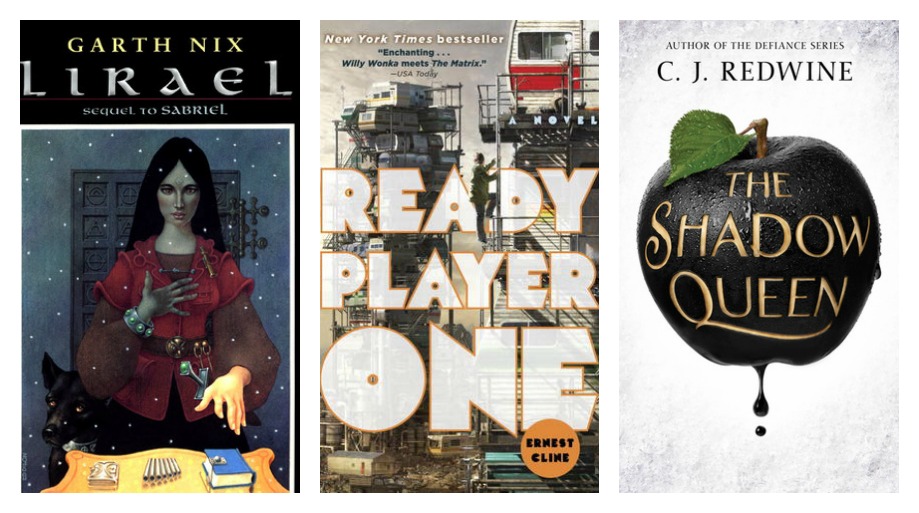 Favorite read of the month: Not counting rereads, I'll say The Darkest Minds by Alexandra Bracken. I can't wait to continue the series!
2017 Challenges Progress: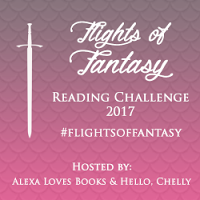 Goal: 30
This month: 4 – Finnikin of the Rock and Truthwitch with Lirael and The Shadow Queen on audio
Progress so far: 4/30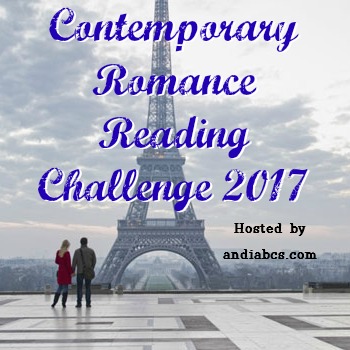 Goal: "Grand Slam" 21+
This month: 1 – Accidentally on Purpose by Jill Shalvis!
Progress so far: 1/21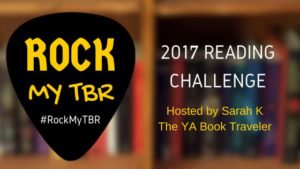 Goal: 1 book a month I've owned for ages but still haven't read
This month: 1 – Truthwitch by Susan Dennard! I've had it for quite some time now and finally got around to it!
Progress so far: 1/12
What did you read in January? Anything spectacular that you'd like to rec me? How have your challenges been going, if you are doing challenges for 2017?
Related Posts