Why does it seem like the months just fly by?? Granted February is shorter but I can't believe it's going to be March! Especially since it SNOWED yesterday and the weather is just confused. There was snow, hail and lightning. I really can't wait for spring/summer weather to get here!
Anyway, here is what I was up to in February, on the blog and life front! Tell me how your February was and what you've been up to and have been reading!
Favorite Things in February:
At the beginning of the month, I got to see Relient K and Switchfoot in concert!! Some background here: I have loved Relient K since I was in high school. They were the first concert I ever went to! I have since seen them in concert umm… four times? I've seen them live quite a few times and needless to say I really loved them a lot! I was beyond excited to see they were coming here on tour! And even after all these years, and not having listened to them much recently, I could still sing all the lyrics!! Crazy. It was SO much fun seeing both Relient K and Switchfoot in concert again and it actually made me super nostalgic. These bands were the bands of my YA self.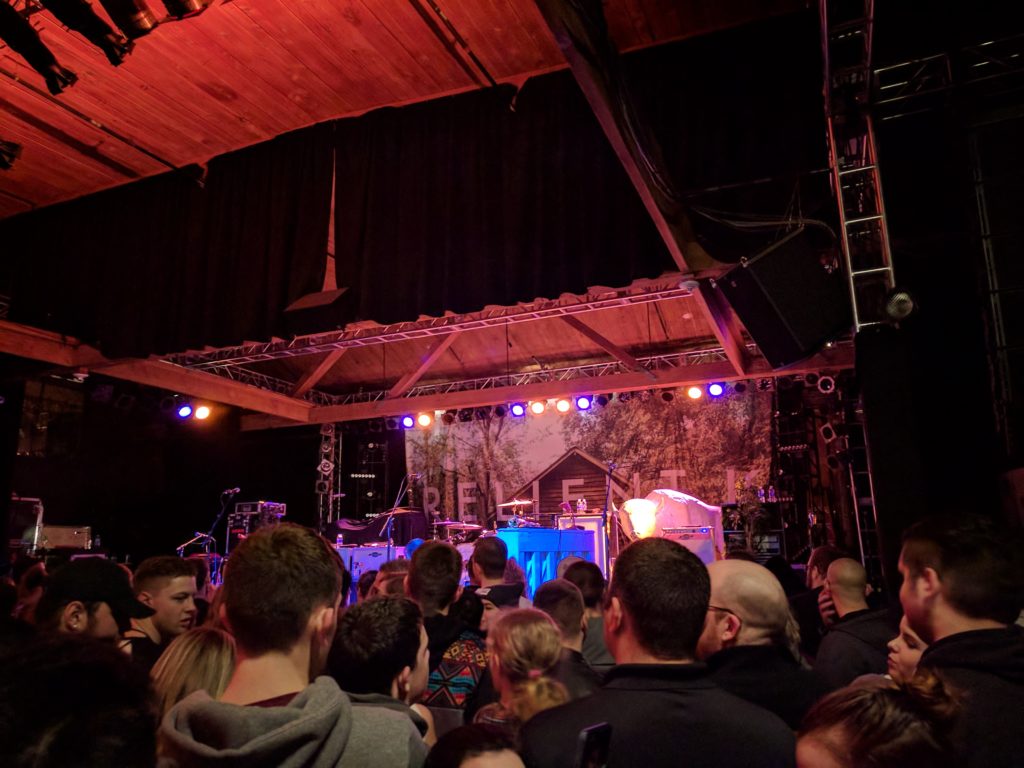 The other exciting thing of the month… So, if you guys remember, I got completely obsessed with playing Pokemon Go when it came out last summer. Guess what. I still play! So I was super excited when Gen 2 pokemon were released! Woo! Except it is now going to take soo long for me to complete my Pokedex! Haha.
Month in Review:
Books Read In February: 7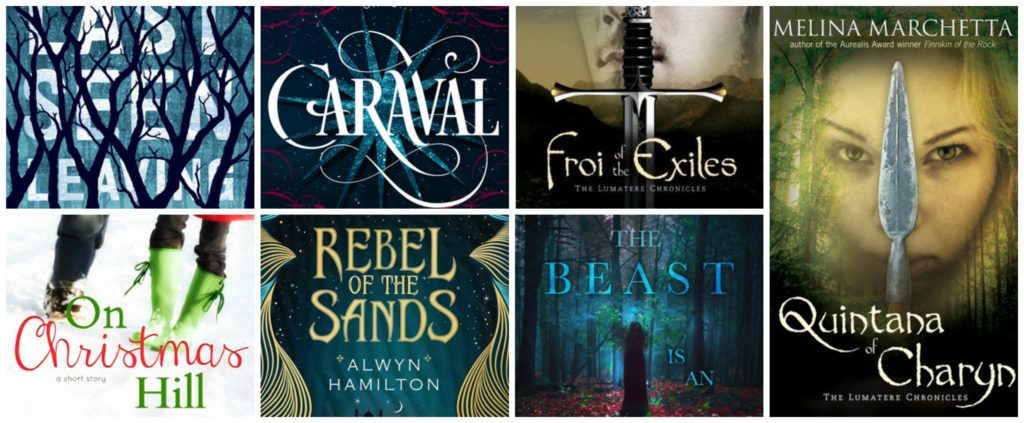 Audiobooks Listened to in February: 2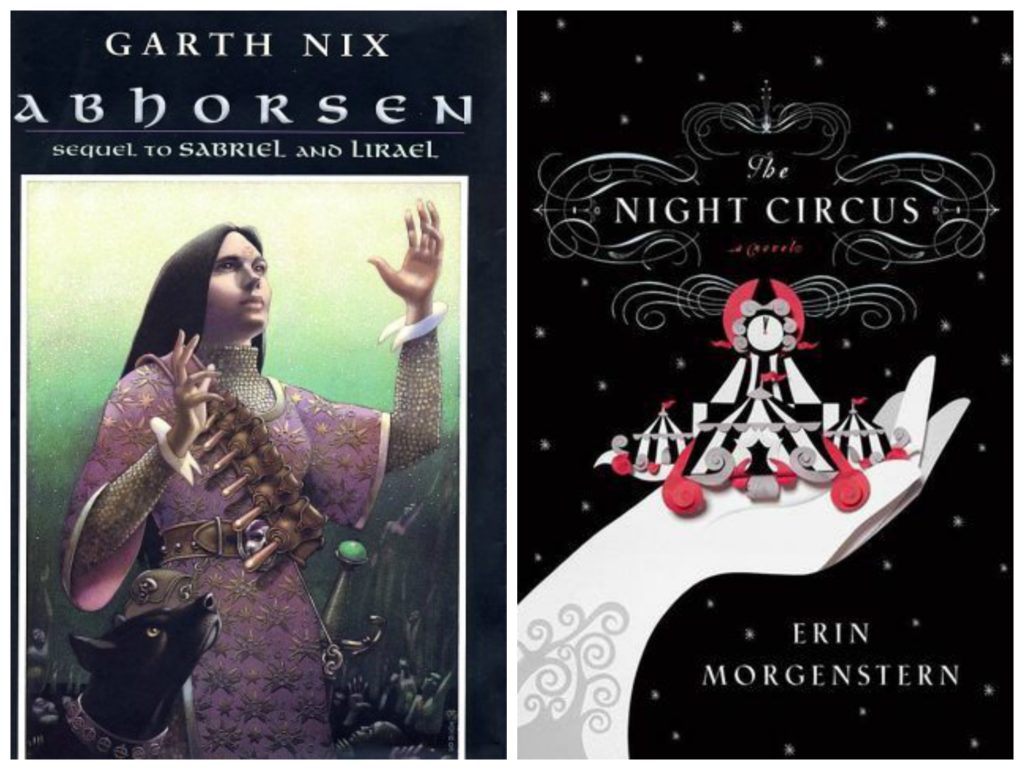 Favorite read of the month: Not counting rereads, Rebel of the Sands by Alwyn Hamilton! I'm excited to continue on to Traitor to the Throne!
2017 Challenges Progress: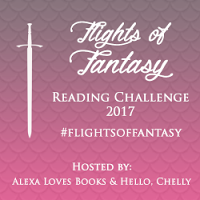 Goal: 30
This month: 7
Progress so far: 11/30 – wow, apparently almost my entire reading month was fantasy! (can you tell this is my favorite genre?)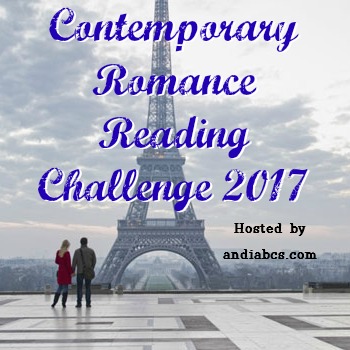 Goal: "Grand Slam" 21+
This month: 1 – On Christmas Hill by Nichole Chase
Progress so far: 2/21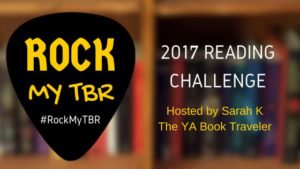 Goal: 1 book a month I've owned for ages but still haven't read
This month: 0. Crap. This is a bad start to the year!
Progress so far: 1/12
What did you read and do in February? Tell me some of your fave reads of the last month and what you've been up to!
Related Posts