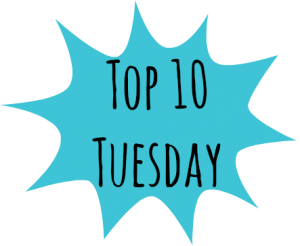 Top Ten Tuesday is a weekly bookish meme hosted by The Broke and the Bookish! 
I LOVE putting together my seasonal TBRs for top ten Tuesday but I have to say… I don't have the best track record for completing them! I am going to vow right here that I WILL finish this one! You all hold me to it. I know a certain person is going to hold me to #6. 😉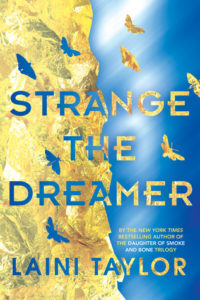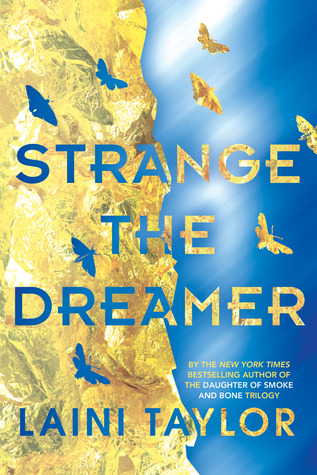 1. Strange the Dreamer by Laini Taylor: She's coming here for her tour! I'm excited for this one!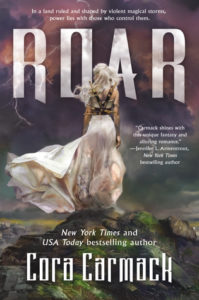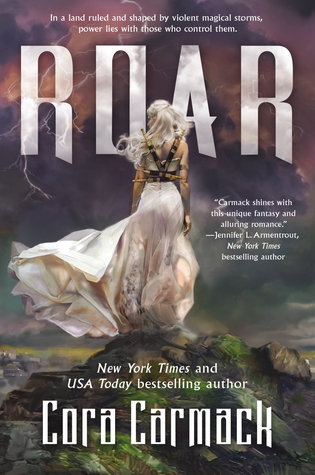 2. Roar by Cora Carmack: Okay I've been dying for this fantasy from Cora since what seems like forever! Lovely Mary lent me an ARC and I'm so excited!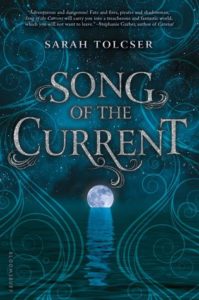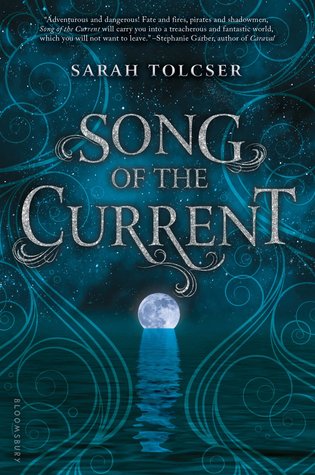 3. Song of the Current by Sarah Tolcser: Pirates and magic and romance? I can't wait!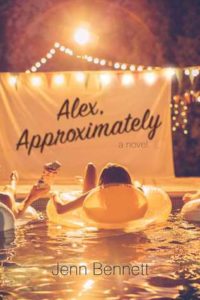 4. Alex, Approximately by Jenn Bennett: This sounds so CUTE and the only reason I haven't read it yet is because the NG arc I have to read on the computer ack. Soon! I'm excited!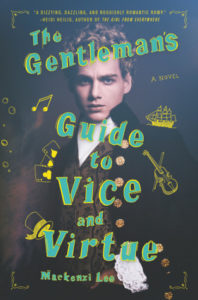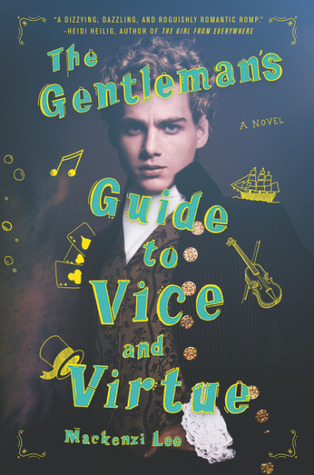 5. A Gentleman's Guide to Vice and Virtue by Mackenzie Lee: I've heard such good things and once again Mary lent me an ARC and I can't wait!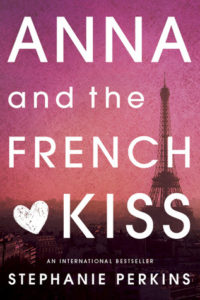 6. Anna and the French Kiss by Stephanie Perkins: I PROMISED my friend Andi I'd get to it soon and I will I swear because I think she's going to defriend me if I don't haha!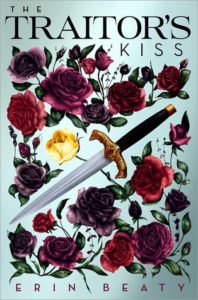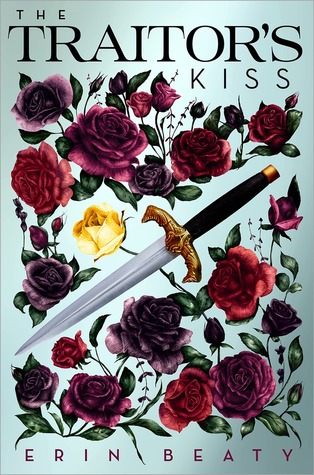 7. The Traitor's Kiss by Erin Beaty: This was a top anticipated book for me! I can't wait to read it, it sounds totally like a ME book! Plus look at that gorgeous cover!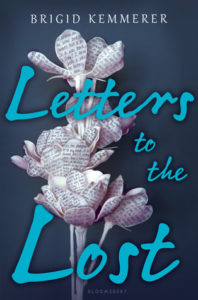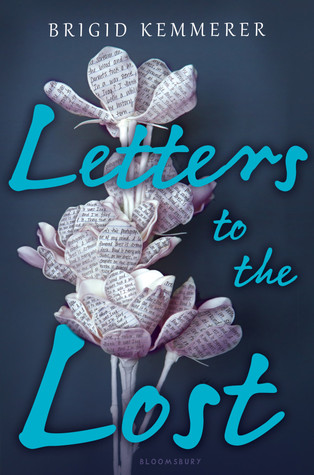 8. Letters to the Lost by Brigid Kemmerer: This sounds so good. I always have to get myself in the mood for a heavier book but definitely this is on my spring list because I've heard such amazing things.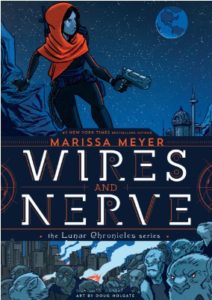 9. Wires and Nerve by Marissa Meyer: I NEED MORE IKO! I can't wait to see what the crew is up to!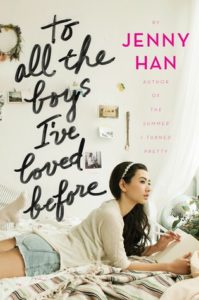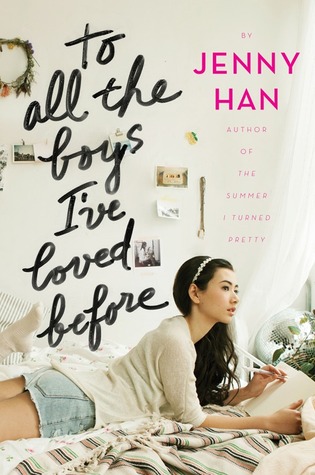 10. To All the Boys I've Loved Before by Jenny Han: Can you believe I've NEVER read a Jenny Han book? She's coming here on tour in a few months so I'm going to get prepared!
So that's it for my top 10 on my spring TBR! What are your top books on your spring TBR? Leave me a comment and let me know! Do we have any overlap?
Related Posts