Hey everyone! Yes, I realize my March recap is so super delayed! And I haven't really been as active here on the blog the past few weeks. I had a family emergency come up and basically all my free time has been consumed by that. Things are okay right now but I would definitely appreciate any thoughts or prayers you send my way!
March was a great month reading and book-wise though. Check out some of the fun events I got to go to and what I read in March!
Favorite Things in March:
The Penguin Teen Tour came to Seattle and it was so much fun to meet Renee Ahdieh, Alwyn Hamilton, Lesley Livingston and Natalie Anderson! Do check out their books featuring such fierce, strong ladies (although, confession I have YET to read The Wrath and the Dawn, I KNOW, it's on my list). I don't have a proper picture from the tour stop (I always get too into the Q&A and fail at pics!) but just know that it was a lot of fun and oh my goodness, Renee's make up game is on point!
Laini Taylor also toured here in conversation with Marissa Meyer! I hadn't read Laini's books yet so I made it a point to start Daughter of Smoke and Bone in the week leading up to the event and oh my gosh. Hello, new obsession. I LOVE Laini's writing and words and storytelling and LOVED DoSaB so so much. Not only is Laini's writing beautiful but the world is so unique and Akiva and Karou!! <3 I dove right into Days of Blood and Starlight afterward and binge read it in roughly a day which resulted in much emotional turmoil, laying on my couch making dying noises and some tears. I am still part way through Dreams of Gods and Monsters…having had no time to read because of said family emergency but I'm hoping to finish it soon! I'm not really ready and so scared but gosh, I need to know. Anyway, Laini's newest, Strange the Dreamer sounds magnificent and I absolutely can't wait to dive into that!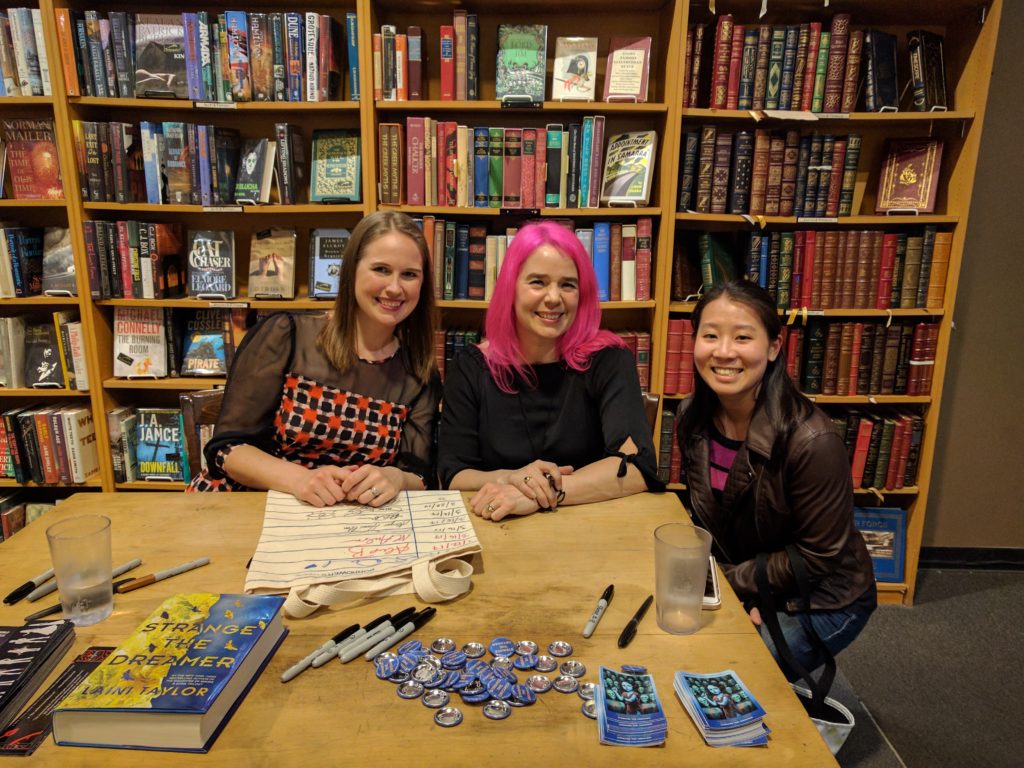 Funny story: right before the event started, I was chatting with Rachel and Nikki about the emotional pain Laini put me through in Days of Blood and Starlight as we went into the bathroom at the bookstore. I stopped when we went into our respective stalls and I heard other people come into the bathroom — kind of glad I did because when I came out, there was Laini and Marissa waiting in line! I would've been kind of embarrassed if Laini had overheard me although maybe that's flattering since I loved it so much?
Month in Review:
Books Read In March: 7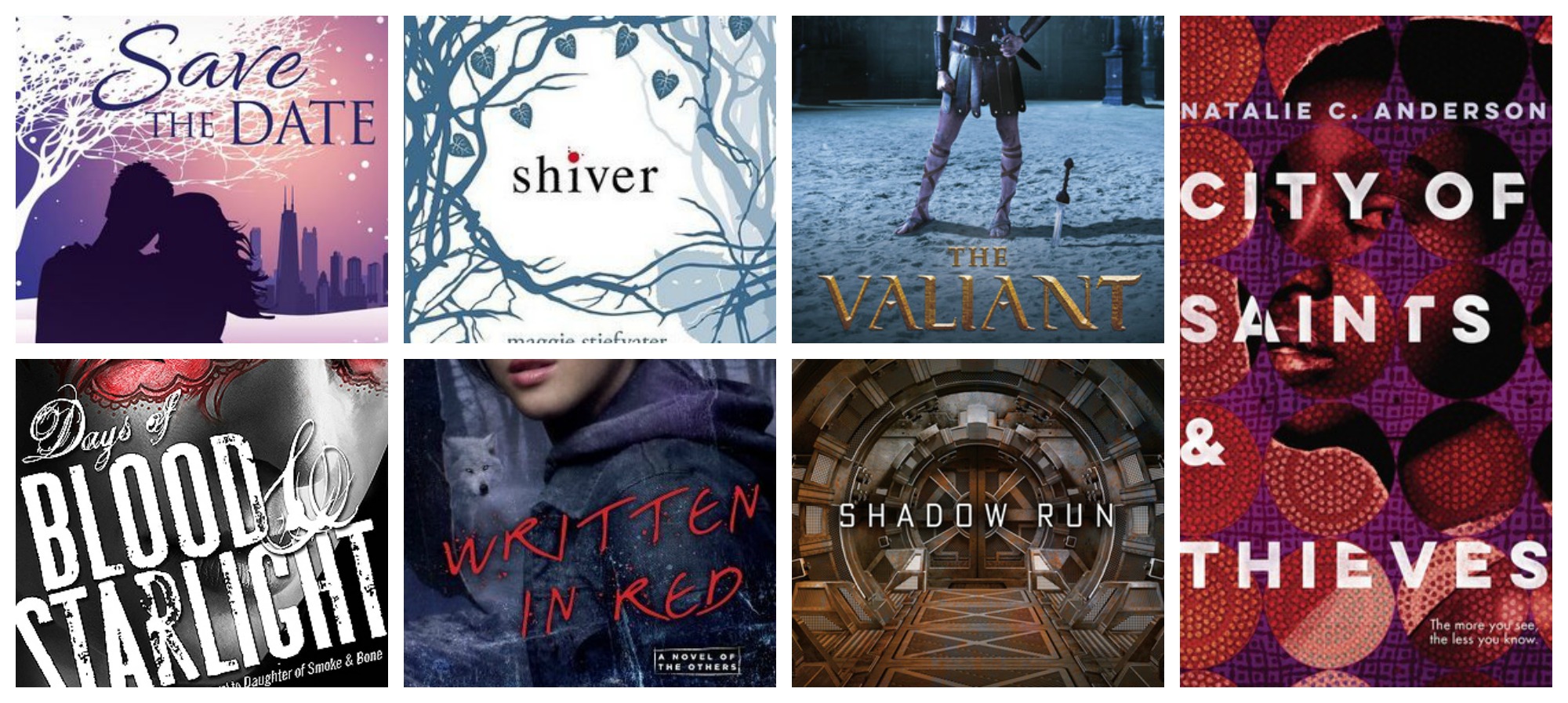 Audiobooks Listened to in March: 3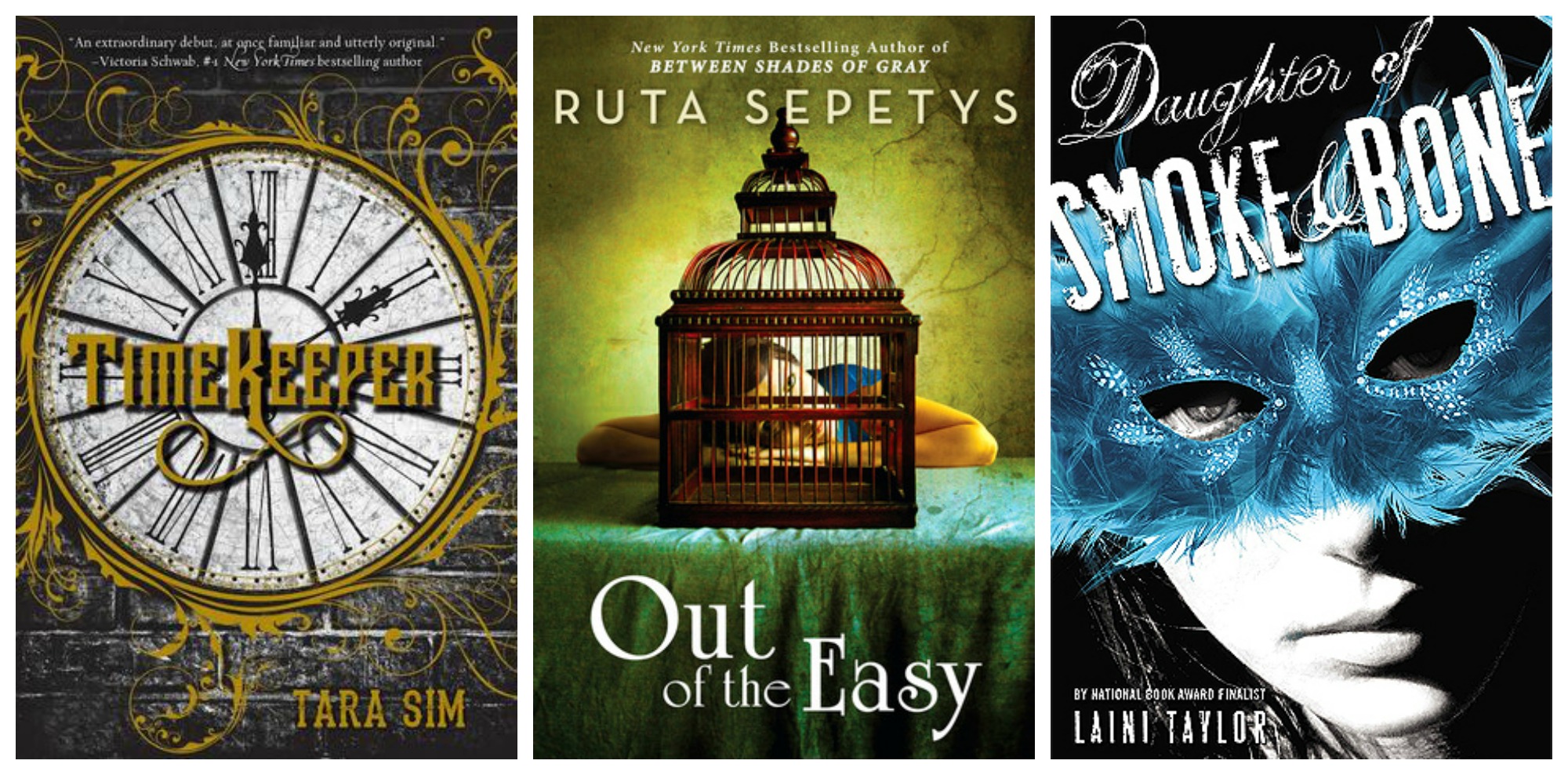 Favorite read of the month: I just realized that all my five stars were audios! Timekeeper, Out of the Easy and Daughter of Smoke and Bone were all five stars for me!
2017 Challenges Progress: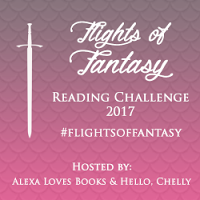 Goal: 30
This month: 4
Progress so far: 15/30 – (Timekeeper was my first five-star of the year with Daughter of Smoke and Bone right after! I also finally read Written in Red and really liked!) I can't believe I'm halfway through! I'm going to have to up my goal for fantasy at this rate!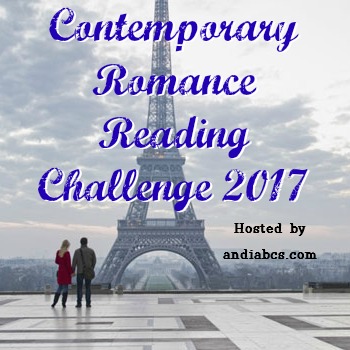 Goal: "Grand Slam" 21+
This month: 1
Progress so far: 3/21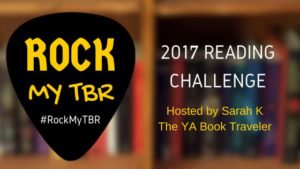 Goal: 1 book a month I've owned for ages but still haven't read
This month: 2 – woohoo! Written in Red was gifted to me by my secret sister (Danielle!) ages ago and I've also owned Daughter of Smoke and Bone for so long – I can't believe I waited all this time to read it! 
Progress so far: 3/12
What did you read and do in March? Tell me some of your fave reads of the last month and what you've been up to!
Related Posts