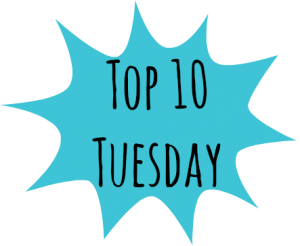 Top Ten Tuesday is a weekly bookish meme hosted by The Broke and the Bookish!
This week's Top Ten Tuesday is all about covers — anything and everything about covers. I came up with the top ten covers with outfits I want to own!
Okay, I'll be honest. I KNOW there are a ton of YA covers out there with dresses. And I don't even care because I am such a sucker for pretty dresses! That's not to say ALL the covers on my list will have dresses but the majority will. Basically, I should have lived in the 1900s or another century because I loooove the period dresses. I don't even care that they'd probably be a pain in the butt to be in all day. Because they're just so poofy and gorgeous. Enough of me rambling. Without further ado, here are the top ten covers with outfits I'd like to own!
The Badass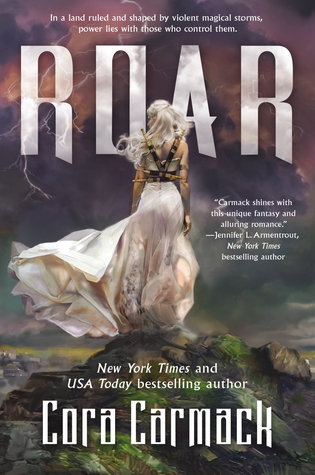 Roar by Cora Carmack: Flowy beautiful dress with what I think are swords (or at least some kind of weapon) strapped across the back — who says you can't be beautiful and badass at the same time?!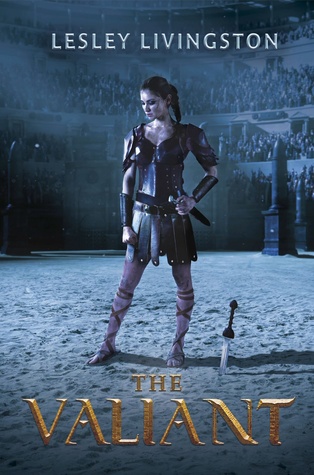 The Valiant by Leslsey Livingston: I have a HUGE THING for vambraces. I don't know why. I just do. If I had to fight as a gladiatrix, I'd love Fallon's outfit!
The Cloaks!
Just know that anytime a character is wearing a cloak, I want it. They seem a great way to protect against the elements and the hoods are always good for either weather OR disguise/hiding from nefarious people. I'm not quite sure why cloaks aren't a thing now??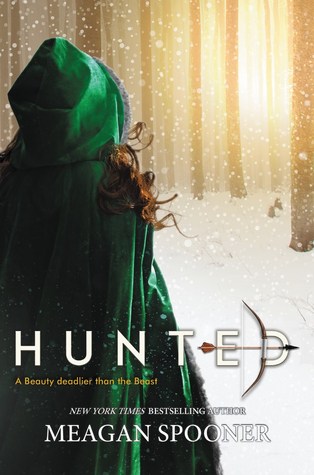 Hunted by Meagan Spooner: Look how LUSH this cloak looks! I want it.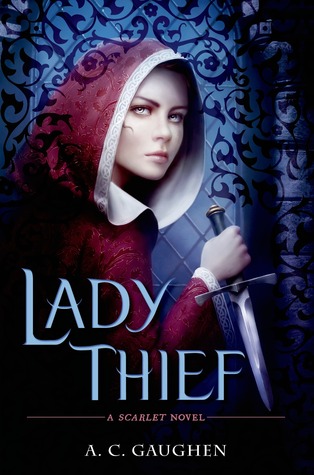 Lady Thief by A.C. Gaughen: I love this red cloak especially with what looks like an embroidered border! So pretty!
The Everyday Outfits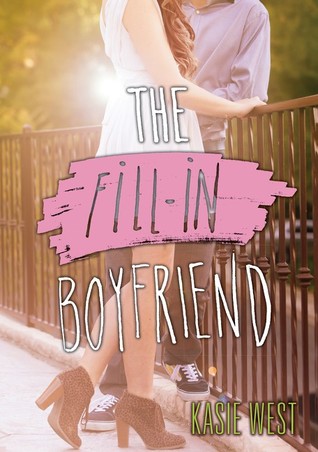 The Fill-in Boyfriend by Kasie West: THE SHOES! You guys, those booties are freaking adorable and I would like to own them.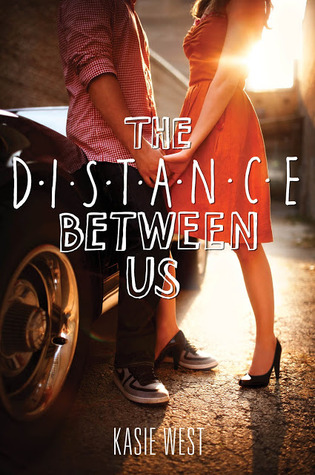 The Distance Between Us by Kasie West: (basically Kasie West has the cutest covers) This is exactly the type of dress I'd love to wear in the summer!
THE DRESSES
Are you guys ready for this? Prepare for some of my favorite dresses on covers that I'd looove to wear!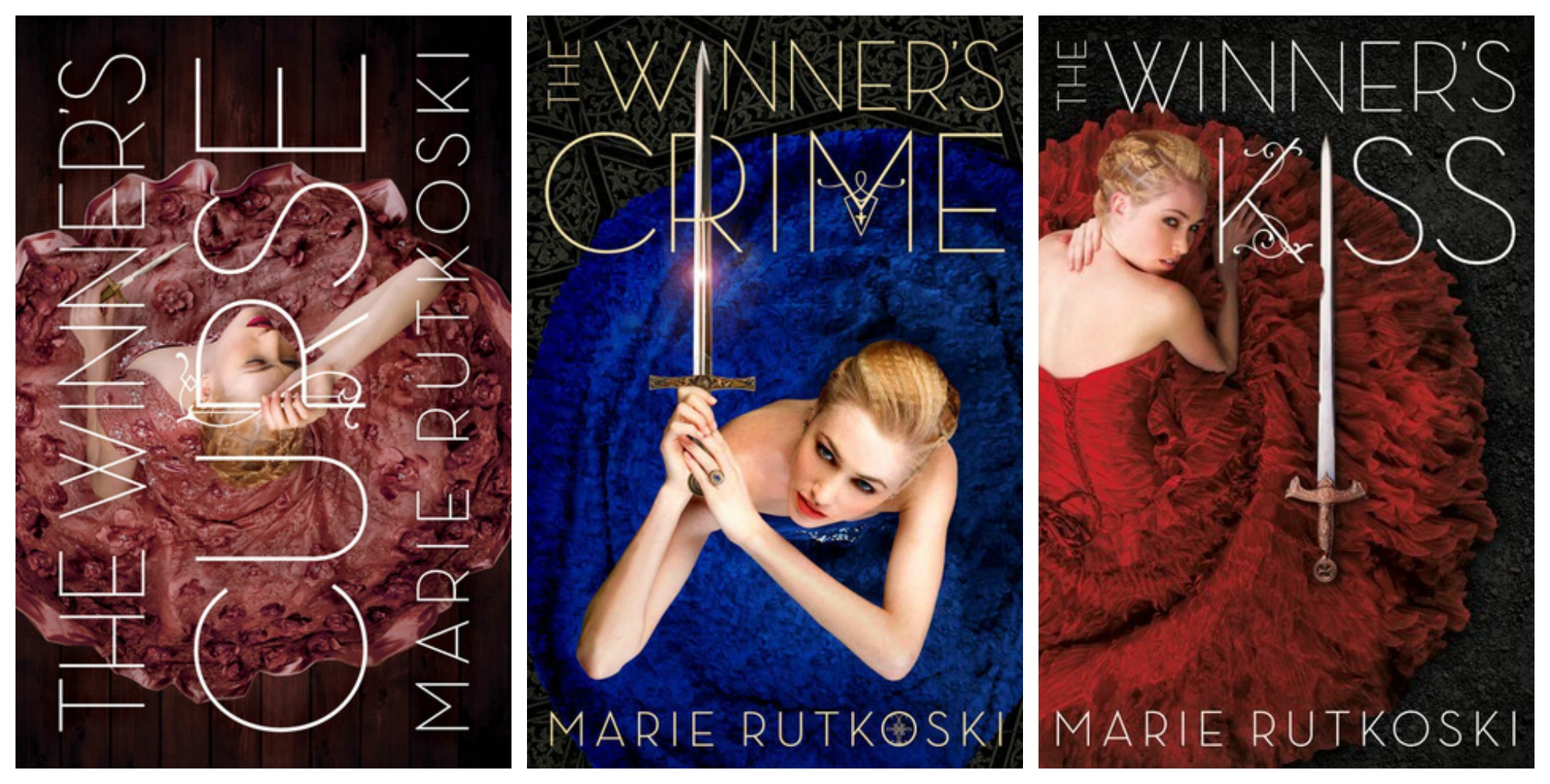 The Winner's Series by Marie Rutkowski: This series has the ABSOLUTE best covers. Not only are the dresses gorgeous but they each relate to a dress in the book! I love them so much. I'd LOVE to wear these in real life. I'm not sure where I'd wear them to but I'd FIND somewhere to wear them to!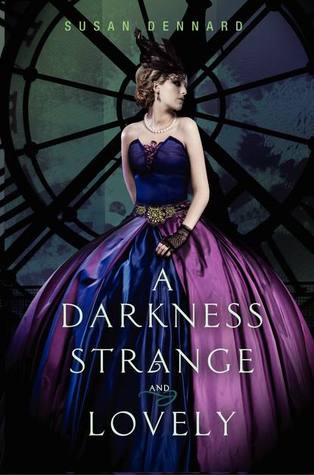 A Darkness Strange and Lovely by Susan Dennard: This series has some beautiful dresses but this one is my favorite! I told you guys, I should've lived in the 1900s! In Paris. Obviously.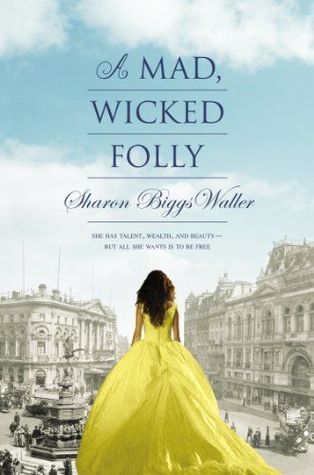 A Mad, Wicked Folly by Sharon Briggs Waller: I love the princess style dresses! The fitted top and the wide poofy dress. If I had a ball to go to, that would be my dress of choice!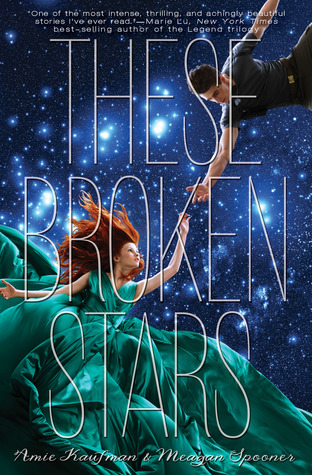 These Broken Stars by Amie Kaufman and Meagan Spooner: Hello, look at the GORGEOUS billowy dress! I want it!
Tell me, are you as much a fan of dresses on the cover as I am? What are some of your faves from the ones I've mentioned? Do you have a favorite cover theme?
Related Posts