I can't believe that it's May and the weather STILL SUCKS. Give me my spring weather please! I'm usually not averse to the rain in the Pacific NW but honestly it's been a really long winter this year. It's been rainier, colder and drearier than past years and I swear I'm going to shrivel up if we don't get some nice weather soon!
Anyway, I didn't read much in April. I think I didn't read a single thing for two weeks in April because I was so busy with the family emergency I mentioned in my last month's recap. That's also why my blog has been so quiet the last month. I should be able to dedicate more time to blogging now though!
 Favorite Things in April:
April was a pretty stressful month in real life but I did get to participate in the Seahawks 12K again this year! As many of you may know, I am a die-hard, avid Seahawks fan and decided to start running last year so that I could train for the Seahawks 12K! A year later and a few 12Ks and a half marathon since then, I'm still running! I was excited to run the Seahawks 12K again this year and to wear my amazing blue and green Seahawks tutu 🙂 I ran my best average pace yet and cut like 8 minutes off my time from last year! I couldn't believe it and was so excited I've made such noticeable progress!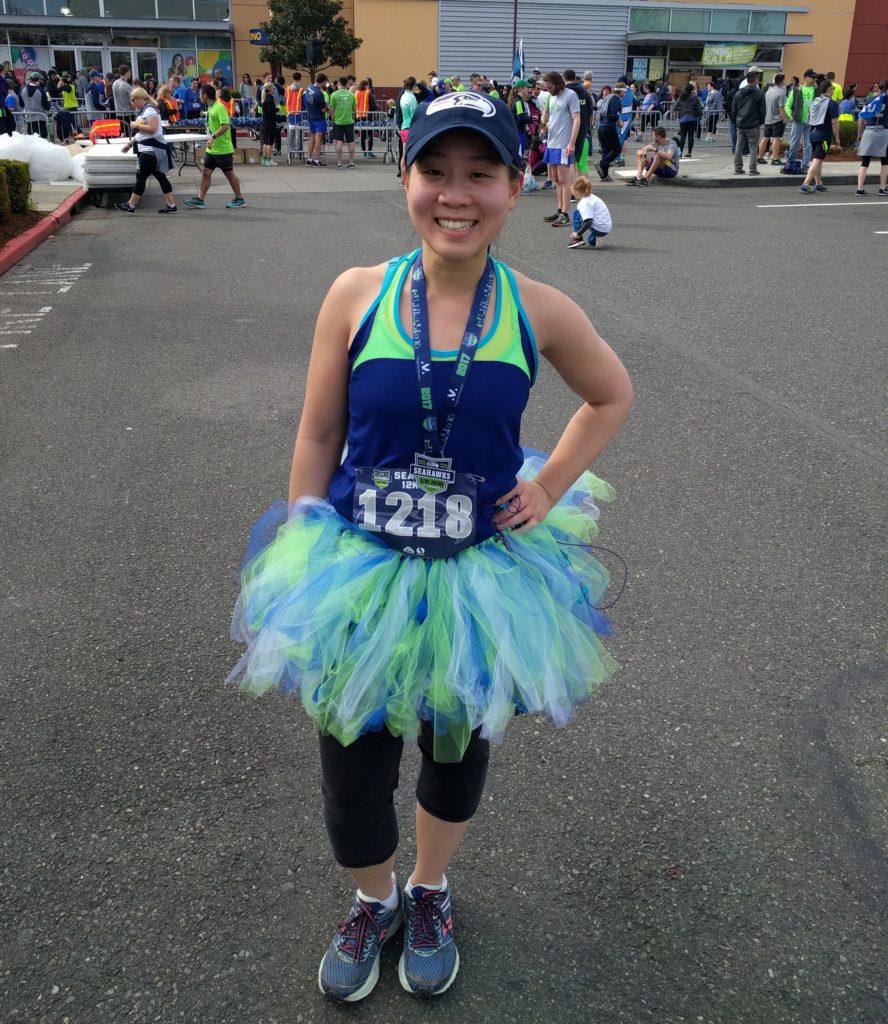 Month in Review:
Books Read In April: 4

Audiobooks Listened to in April: 3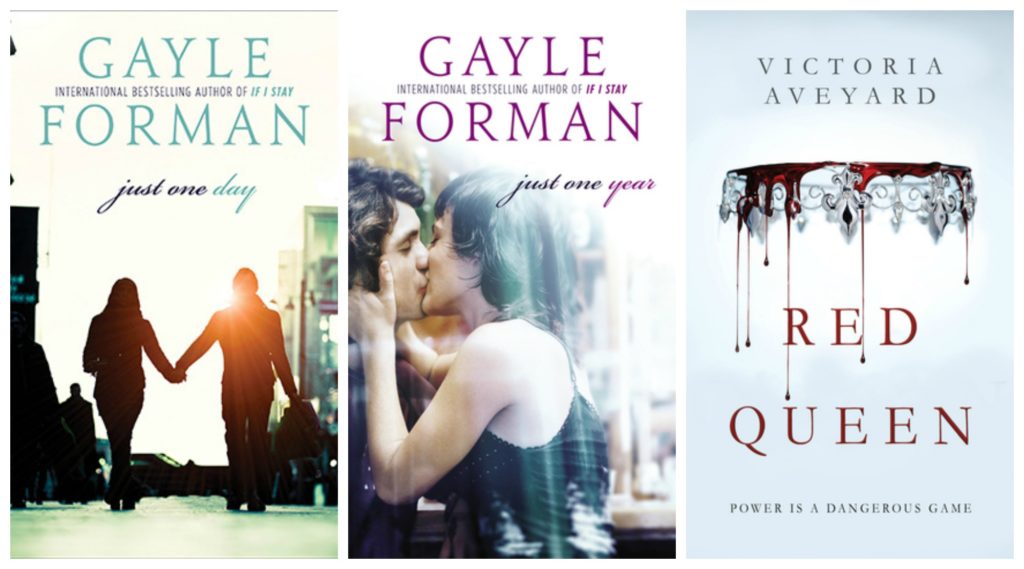 Favorite read of the month: Dreams of Gods and Monsters by Laini Taylor – the riveting, beautiful conclusion to the Daughter of Smoke and Bone series! LOVED it so much <3
2017 Challenges Progress: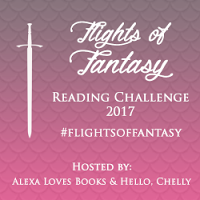 Goal: 30
This month: 2
Progress so far: 17/30 – (Dreams of Gods & Monsters and Red Queen)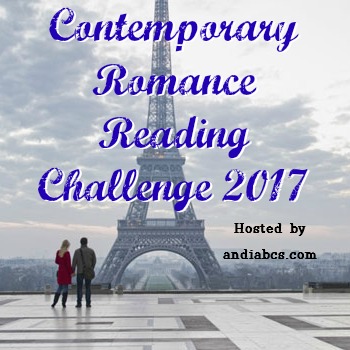 Goal: "Grand Slam" 21+
This month: 4
Progress so far: 7/21 – it was a pretty heavy contemporary month for me! I may make this goal yet!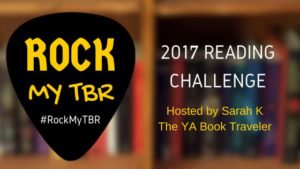 Goal: 1 book a month I've owned for ages but still haven't read
This month: 2 – I've owned To All the Boys I've Loved Before for YEARS. So glad I finally read it! I've also had Red Queen since its release. 
Progress so far: 5/12
What were you up to in April? What did you read? I hope you have had better spring weather than I have! Tell me some of your fave reads of the last month and what you've been up to!
Related Posts