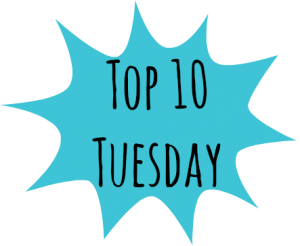 Top Ten Tuesday is a weekly bookish meme hosted by The Broke and the Bookish! 
This is one of my favorite TTT topics! I love talking about most anticipated! There are SO many amazing titles coming out in the later half of this year! Here are some that I am ECSTATIC for and just can't wait!
August 29: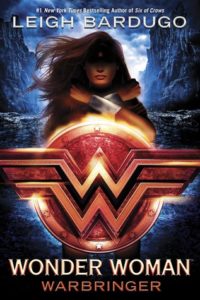 Wonder Woman by Leigh Bardugo: I am already psyched to go see this movie next week and can't wait to see how Leigh writes Diana's story!
September 12: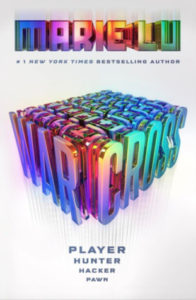 Warcross by Marie Lu: Hacker! Video games! This sci fi is right up my alley and I'm super excited for it!
September 19: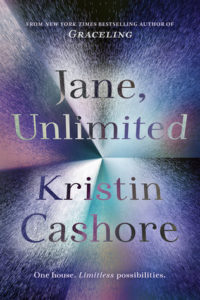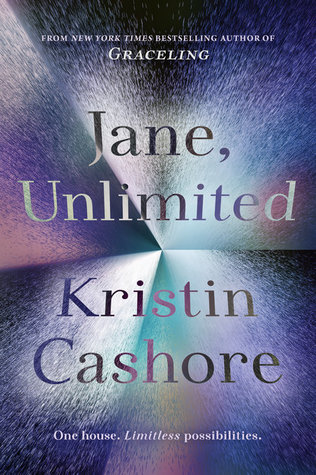 Jane, Unlimited by Kristin Cashore: I'm not really sure what to expect from this synopsis? However, I am intrigued and I loved The Graceling so I'm looking forward to more from Kristin Cashore! (Okay and yes, I really do need to read Fire and Bitterblue!)
September 26: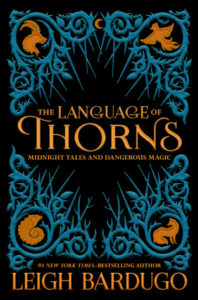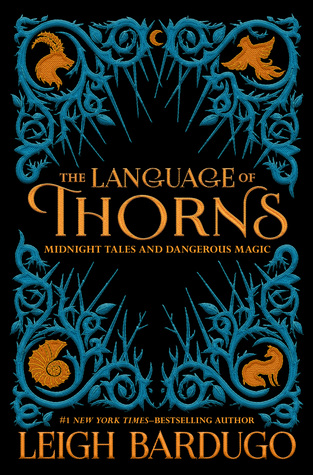 Language of Thorns: Midnight Tales and Dangerous Magic by Leigh Bardugo: The cover is gorgeous and I am so excited for these short stories! I am always up for more to add to the Grishaverse! And the whole book is fully illustrated — it is going to be SO PRETTY.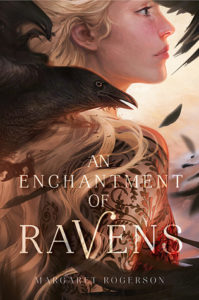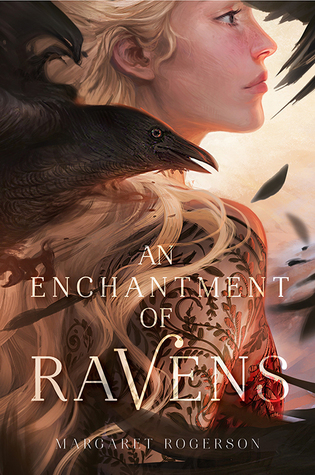 Enchantment of Ravens by Margaret Rogerson: I was drawn in by the cover and this new fantasy sounds so unique and exciting! I can't wait to check it out!
October 10: AKA the day when ALL my highly anticipated releases!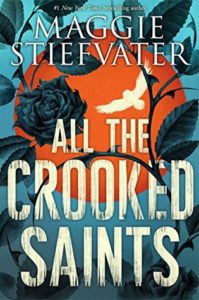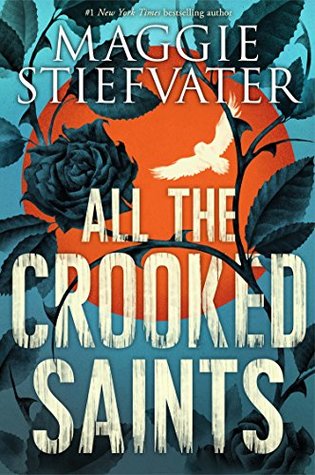 All The Crooked Saints by Maggie Stiefvater: A new Maggie book!!! I'm not really sure what to expect from the synopsis however, it's Maggie. I'm sure it will be brilliant. This is like my #1 most anticipated!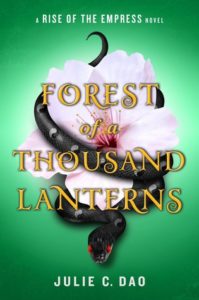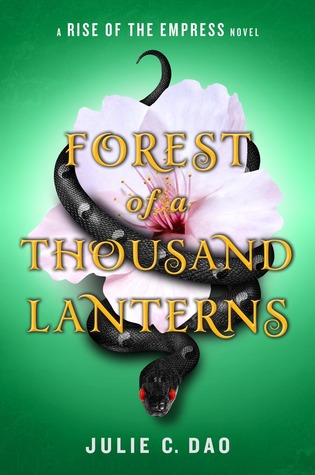 Forest of A Thousand Lanterns by Julie C. Dao: An East Asian fantasy! I am SO THERE.
Chainbreaker by Tara Sim: There's no cover for this yet apparently but I bet it'll be amazing! Can't WAIT to see what's in store in the sequel to Timekeeper (one of my faves of this year so far)! Super unique world and lovely story!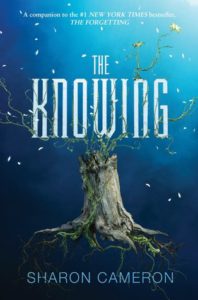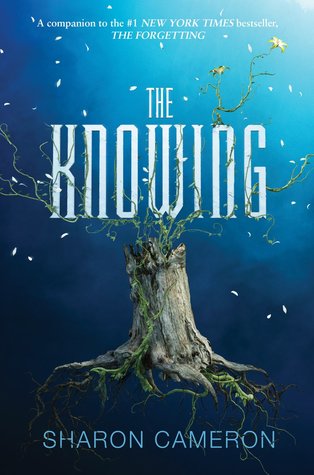 The Knowing by Sharon Cameron: The Forgetting was a top ten favorite read of last year and I had no idea there would be a sequel. I mean, the world is fantastic and I LOVE Sharon Cameron so needless to say, I need this book desperately in my life!
November 7: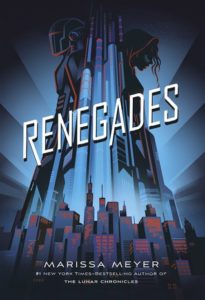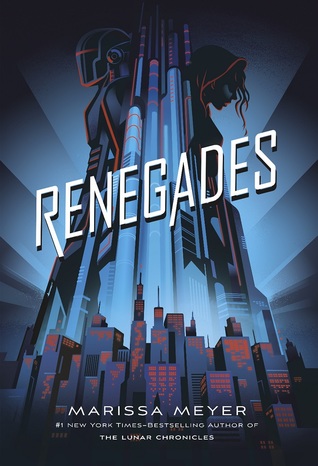 Renegades by Marissa Meyer: I loved her Lunar Chronicles series and I also love superheroes — therefore, I should definitely love this! Can't wait!
Which books are you excited for in the latter half of this year? Do we have any in common?
Related Posts