It's July! What even! The time is flying by! The blog has been super quiet in June and I swear, I will be more on top of posts in July. June has just been so crazy busy — work has been nuts. I've been feeling kind of overworked to be honest and as a result, the blog activity has nosedived even more than it has the past few months. It sucks! I really do want to be blogging more and I miss it. Hopefully I'll be able to carve out more time in the upcoming month!
Favorite Things in June:
Hiking! June has been filled with lots of hiking in order to prep for a backpacking overnight camping trip! The Pacific NW has SO many beautiful trails, hikes, mountains, I'm so lucky to live in such a beautiful state!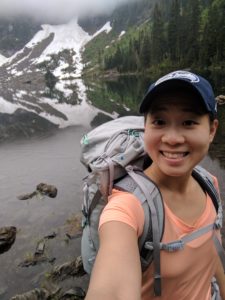 Month in Review:
Books Read In June: 3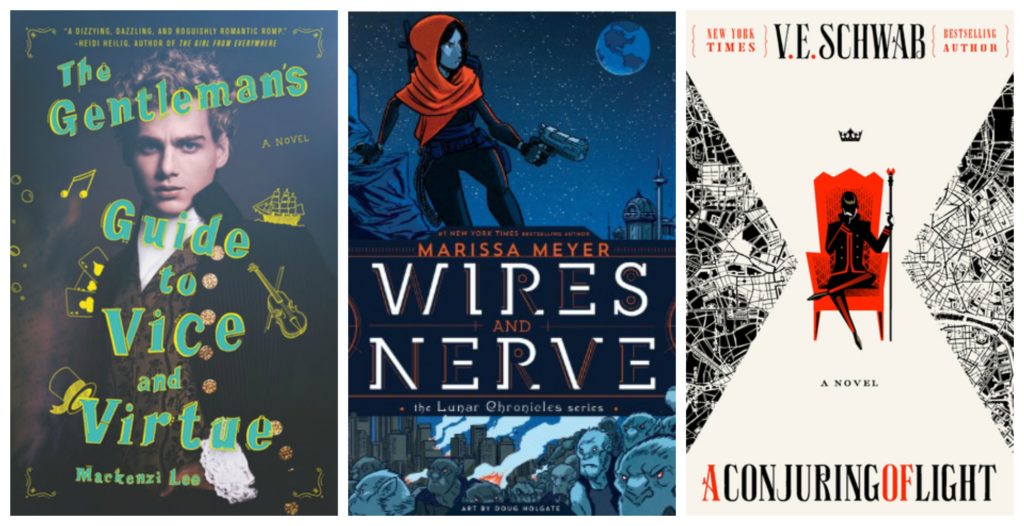 Audiobooks Listened to in June: 3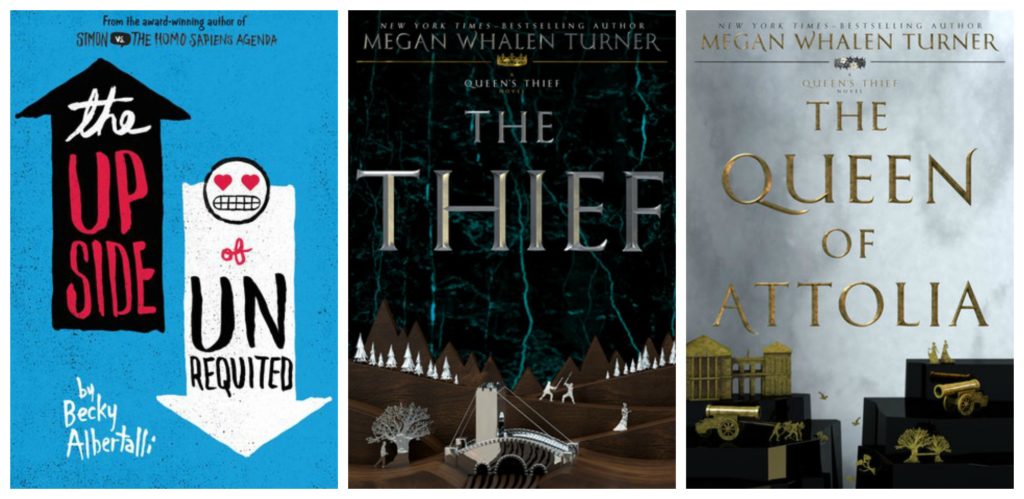 Favorite read of the month: A Gentleman's Guide to Vice and Virtue by Mackenzie Lee! So much fun — loved it!
2017 Challenges Progress: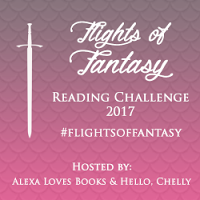 Goal: 30
This month: 3
Progress so far: 23/30 – Started The Queen's Thief series on audio and finished out the Shades of Magic trilogy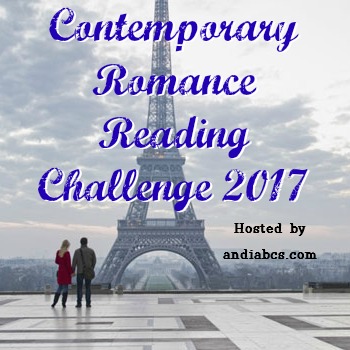 Goal: "Grand Slam" 21+
This month: 1
Progress so far: 11/21 – The Upside of Unrequited Love by Becky Albertalli on audio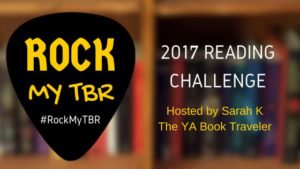 Goal: 1 book a month I've owned for ages but still haven't read
This month: Oops, zero for this month! Eep!
Progress so far: 6/12
How was your June! Tell me about it! Any exciting reads? What about summer plans? Leave a comment and let's chat!
Related Posts