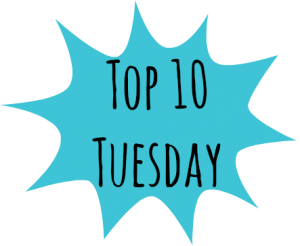 Top Ten Tuesday is a weekly bookish meme hosted by The Broke and the Bookish!
This week it's the back to school edition! I decided to go with top ten books I'd have on my classroom shelf! I have always been a huge reader, since I was a little kid. I was constantly looking for new things to read because I'd already devoured everything I knew about. I loved seeing what other kids were reading and seeing what my teacher had to recommend! So here are top ten I'd want in my classroom because I'd love for my students to read them! We'll pretend my classroom is in high school.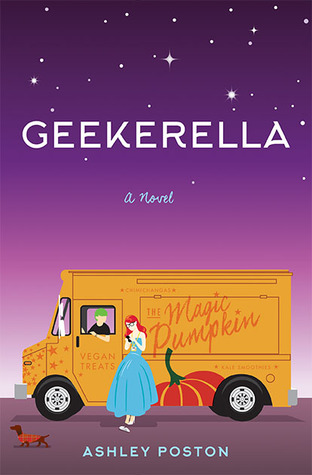 1. Geekerella by Ashley Poston: I think it has a lot to say about family, friends and finding yourself — perfect for high school!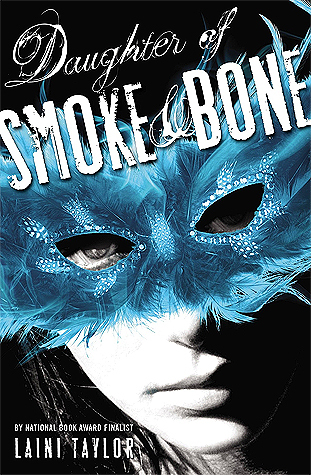 2. Daughter of Smoke and Bone by Laini Taylor: Laini writes so many gray characters and gray situations, it's fascinating to see all the different sides of war as seen in this fantasy series!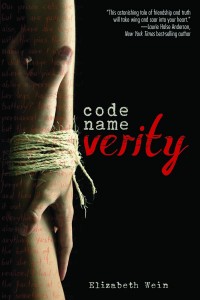 3. Code Name Verity by Elizabeth Wein: This would be such a great addition to any curriculum discussing World War II!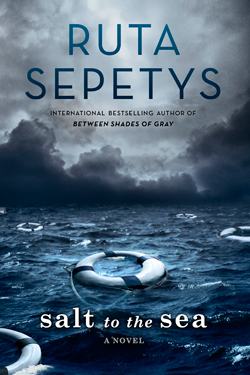 4. Salt to the Sea by Ruta Sepetys: Speaking of additions to history curriculum — I think Salt to the Sea is a MUST. It discusses the biggest maritime tragedy that I didn't even know about until I read this book. I'd love to expose teens to this wonderful albeit heartbreaking historical fiction story.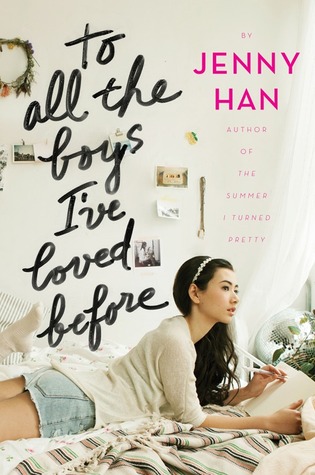 5. To All the Boys I've Loved Before by Jenny Han: This series is one I related to a LOT. I just shared a lot of similarities to Lara Jean and I can't be the only one! I would hope some teens out there would read this and relate like I did!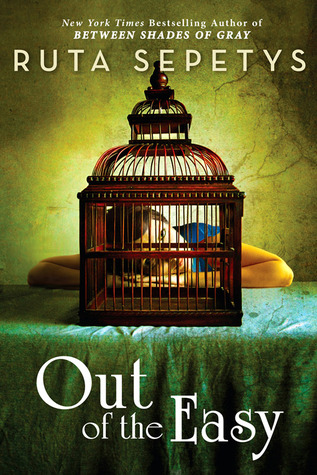 6. Out of the Easy by Ruta Sepetys: I really love Ruta Sepetys okay?? I loved the journey of self discovery Jo went through in this story. It's very much a coming of age story that I feel would be fantastic for high schoolers!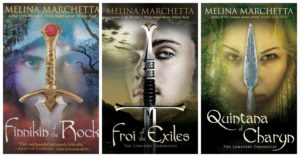 7. The Lumatere Chronicles by Melina Marchetta: Just a simply brilliant fantasy series that I'd love to impress on young minds!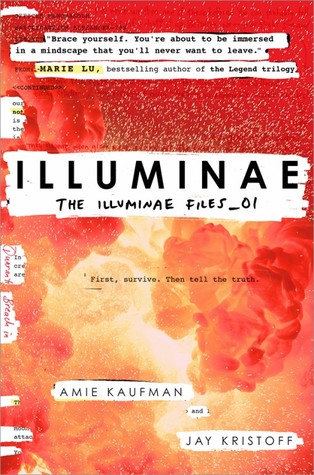 8. Illuminae by Jay Kristoff and Amie Kaufman: For those kids that don't want to read, I'd love to have something really accessible and I feel like Illuminae would fit that description! So unique and SO action packed, sure to be a gateway drug to reading, right?!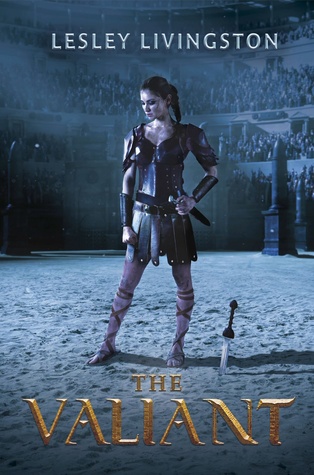 9. The Valiant by Lesley Livingston: All the girl power with this book!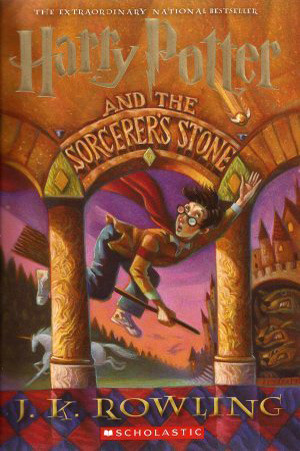 10. Harry Potter by J.K. Rowling: I mean, if they haven't read it yet, they need to. ASAP. Life lessons to take with you are found in these books. My life would not be the same without this series and I am not being dramatic!
What books would you have in your classroom? Or what books do you wish you read in high school?
Related Posts