Favorite Things in August:
So for awhile at the beginning of August we had crazy bad SMOKE from the forest fires in Canada and our air quality was in unhealthy ranges for weeks. It was so bad it started irritating my eyes and throat – can't even imagine for people with asthma or other respiratory issues! It did start clearing when we went on another backpacking trip so we got to see the gorgeous Mt. Rainier! Second picture is from another trip at the end of August. It's been a fun summer of great outdoors adventures! I don't want summer to end!!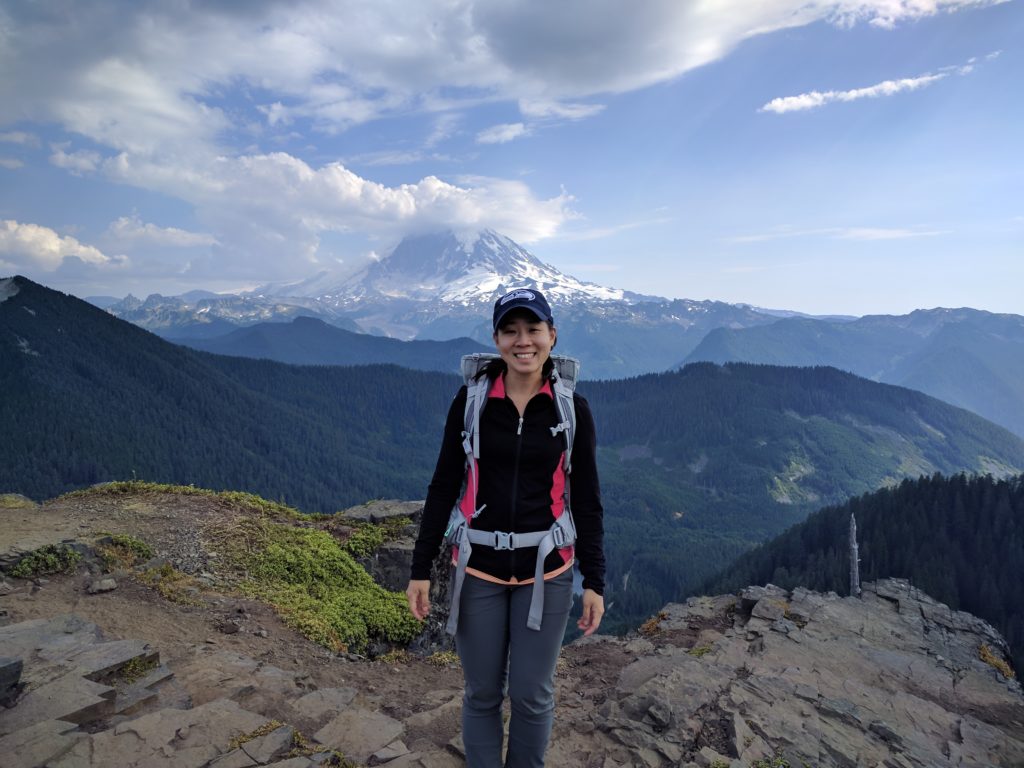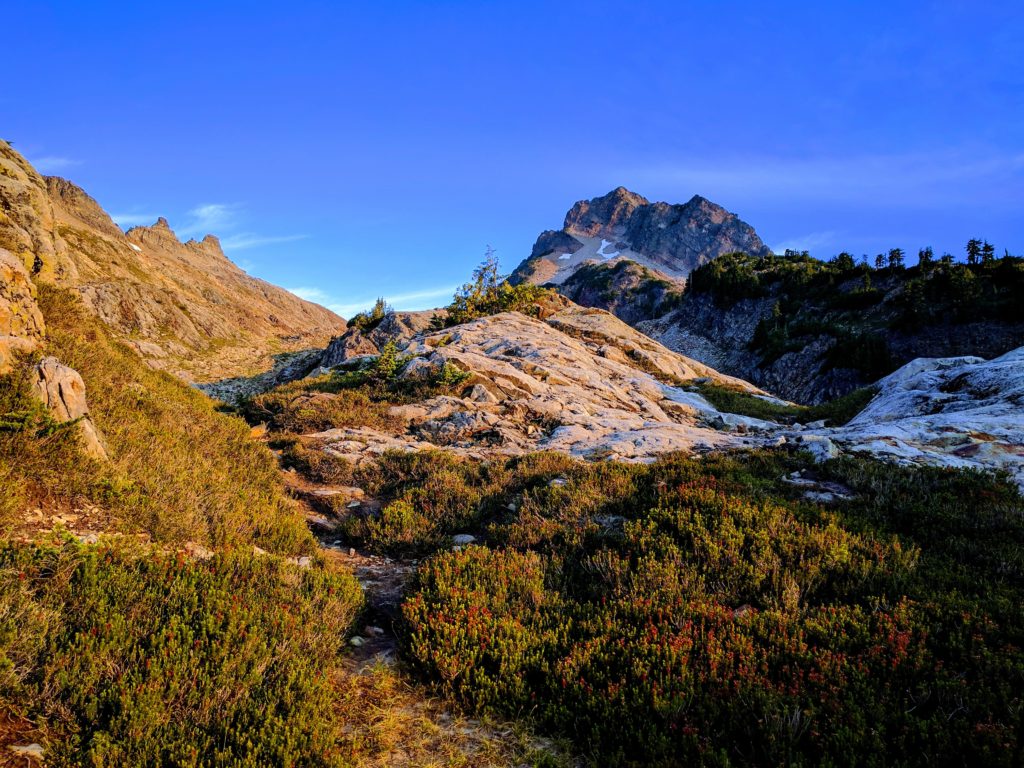 I also got to go to Leigh Bardugo's Wonder Woman: Warbringer signing! On my birthday! It was perfect! I always love hearing Leigh talk and I'm super excited to read her take on Diana!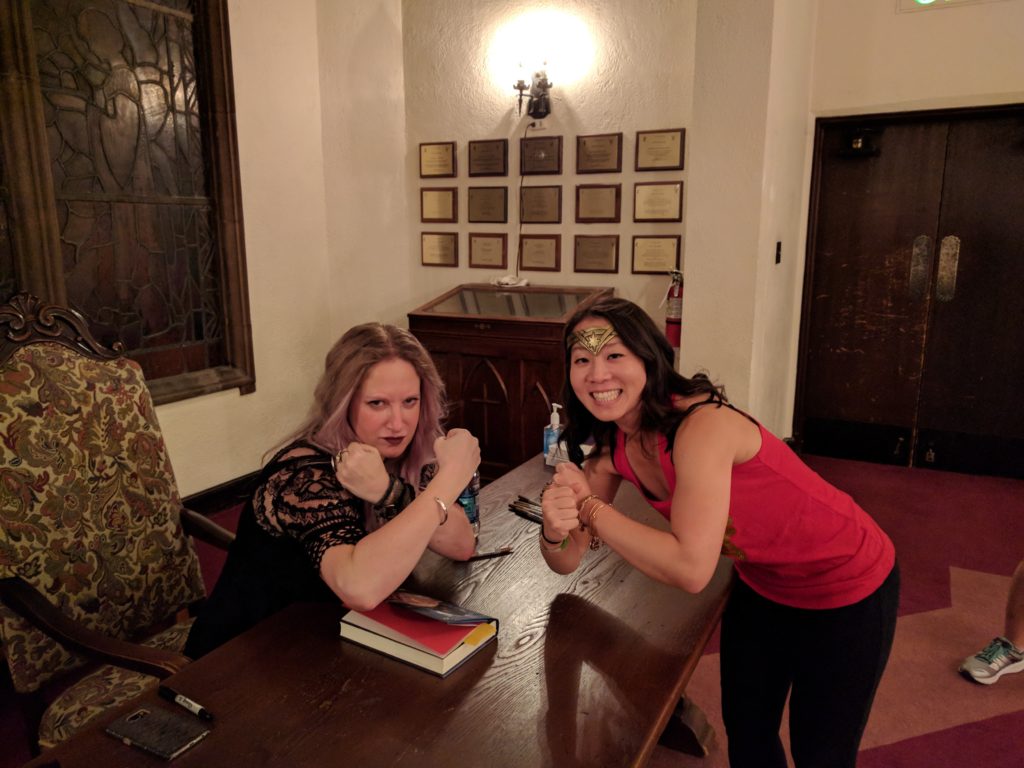 Note how FIECE Leigh looks while I'm just grinning SUPER EXCITEDLY. Clearly, I missed the badass memo, oops! She is so awesome, it's crazy to think I read her first Grisha series so long ago! I can't wait for more books to come from the fantasy queen!
Month in Review:
Books Read In August: 2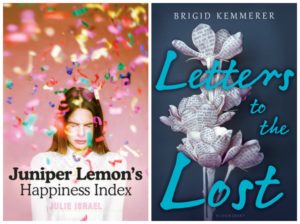 Audiobooks Listened to in August: 3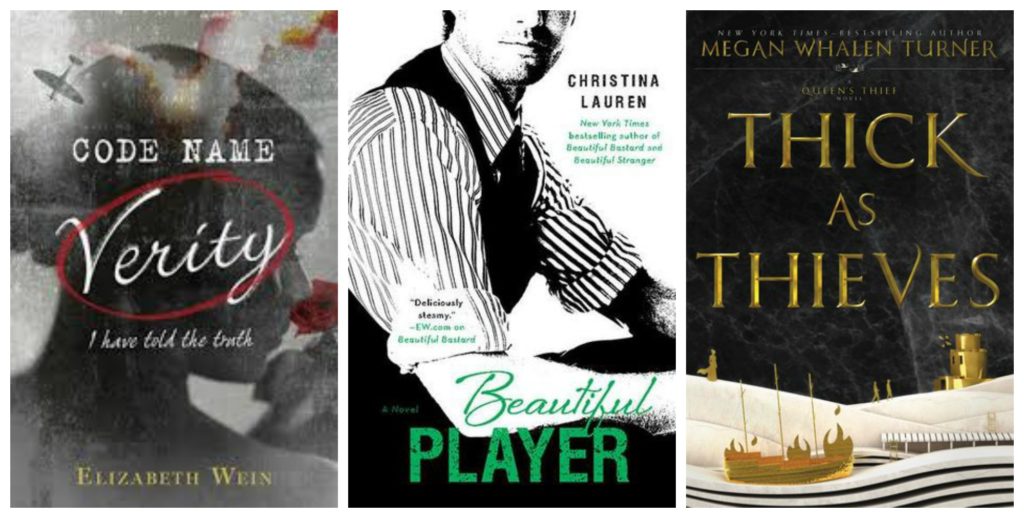 Favorite read of the month: Loved my reread of Code Name Verity! <3 KISS ME HARDY, KISS ME QUICK – I swear that phrase makes me cry on command.
2017 Challenges Progress: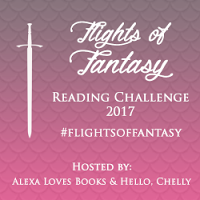 Goal: 30
This month: 1
Progress so far: 29/30 – I'm thinking I need to increase my goal!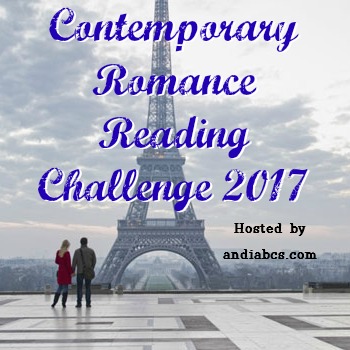 Goal: "Grand Slam" 21+
This month: 1
Progress so far: 15/21 – Beautiful Player – my first Christina Lauren book!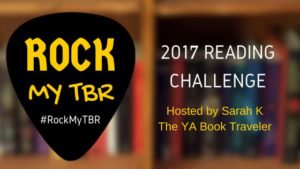 Goal: 1 book a month I've owned for ages but still haven't read
This month: 0
Progress so far: 6/12 — you know I was doing so well on this challenge and then the last few months, nothing. Eeep.
 Tell me how your August was! Are you still in denial that summer is winding down or are you looking forward to fall?
Related Posts